Real Life Couple, Ayeza Khan & Danish Taimoor Are Starting Together In A Drama – TvTik.site
Finally we have the news, all Ayeza Khan and Danish Taimoor fans have been waiting for. The real life couple are coming together for a drama and that too very soon.
The news was shared by production house 7th Sky Entertainment, who made the announcement on their Instagram.
"7thSkyEntertainment is thrilled to bring you your favourite real life couple @ayezakhan.ak and @danishtaimoor16 as the leading pair in an upcoming drama serial!
 Are you excited? We certainly cannot wait to see them onscreen in their characters together for the first time after their marriage! Can you guess the name of the drama," read the post.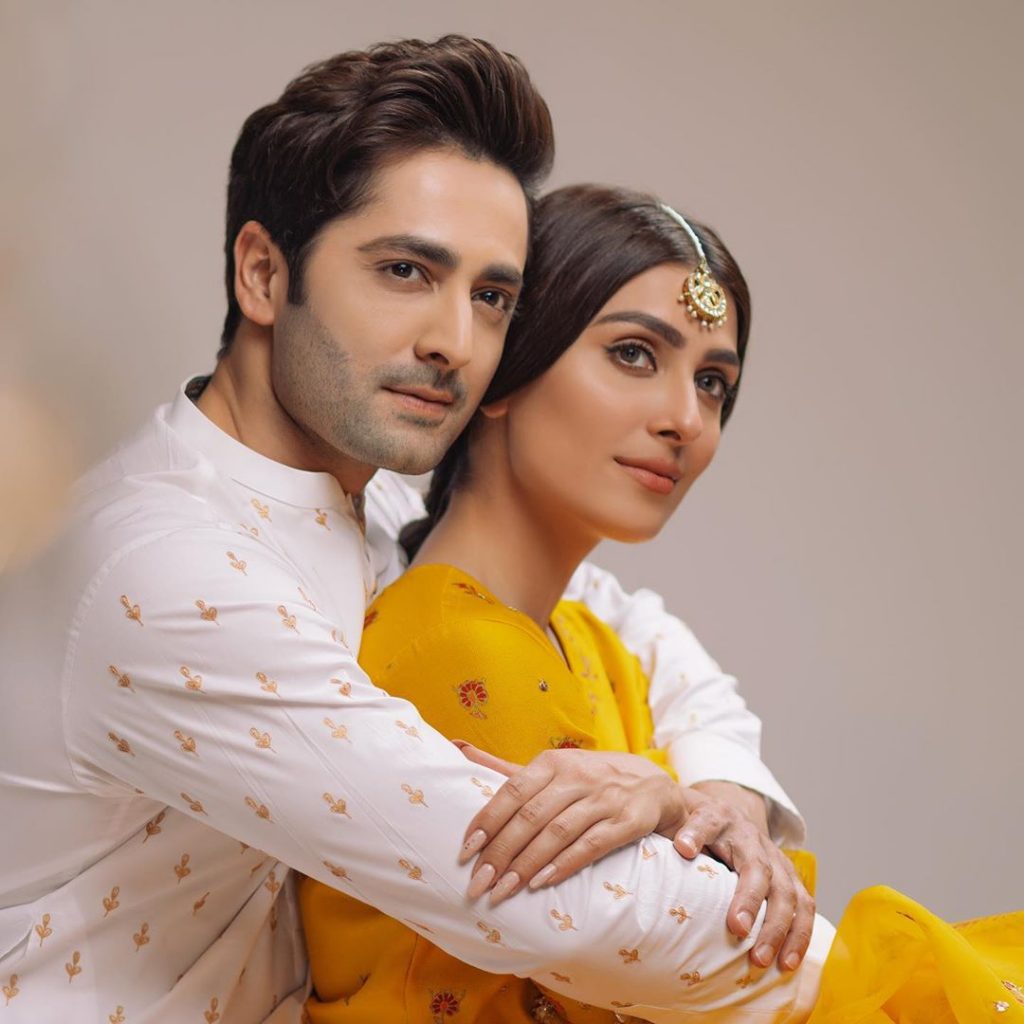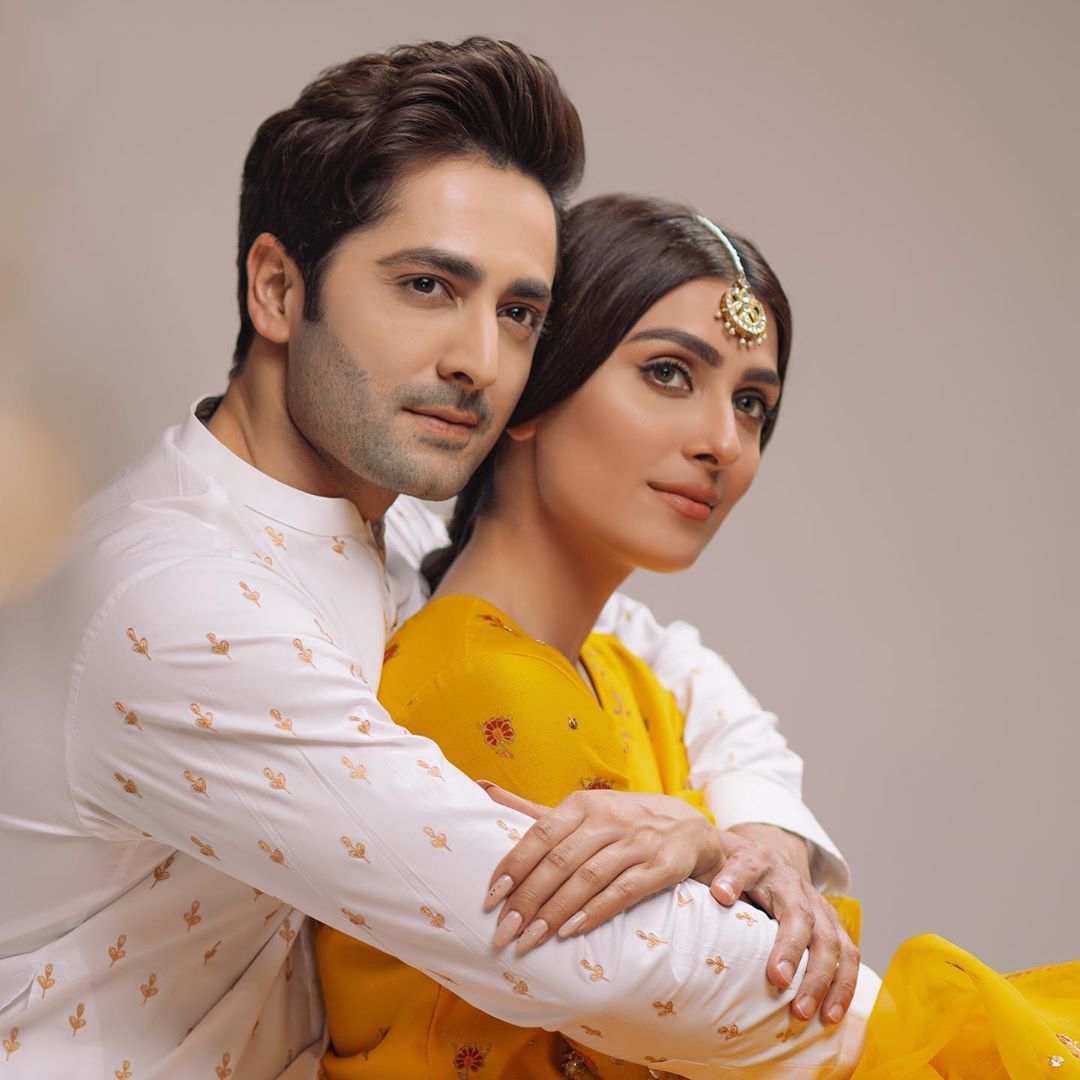 The same picture was shared by Ayeza Khan on her Instagram where she added the details, sharing names of her and Danish's character for the drama. Ayeza Khan will be playing Mehru while Danish Taimoor will be taking the role of ShahJahan for the upcoming drama, which seems to be a romance story from the pictures shared.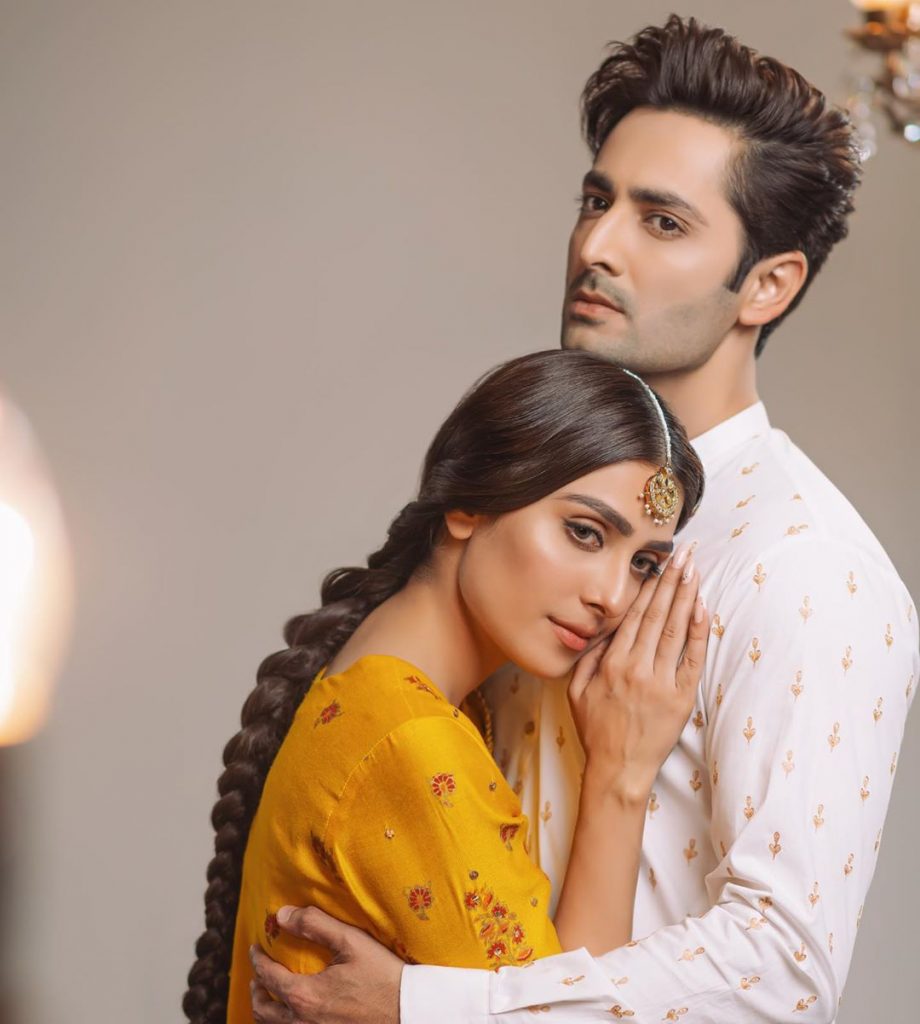 Accoring to news, the drama will feature a star-studded cast and is expected to hit TV screens on Geo Entertainment in the first quarter of 2020. This will be the first drama serial of Ayeza Khan and Danish together after getting married in 2014. Before their marriage, Ayeza and Danish had shared the screens in multiple drama serials including Saari Bhool Hamari Thi, Shareek e Hayat, Kitni Girhain Baaki Hain as well as a telefilm called Jab We Wed.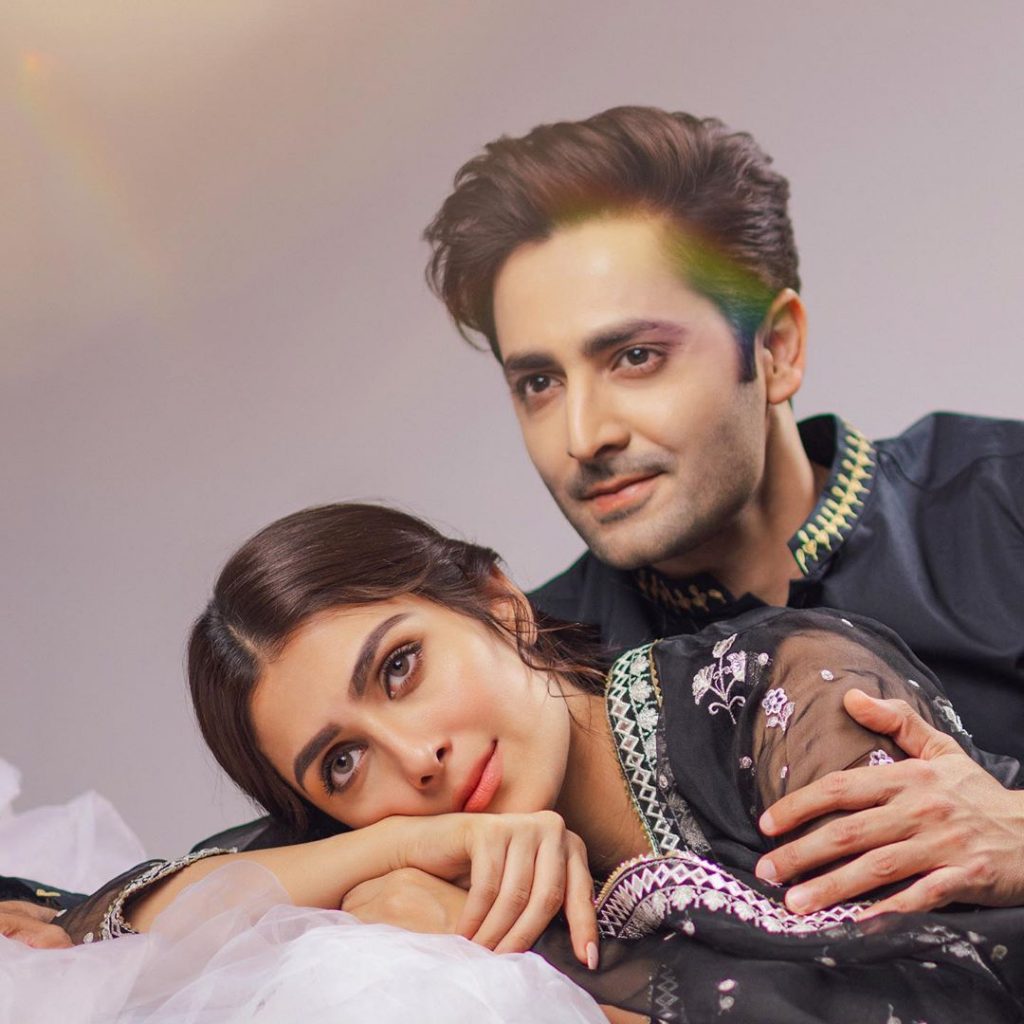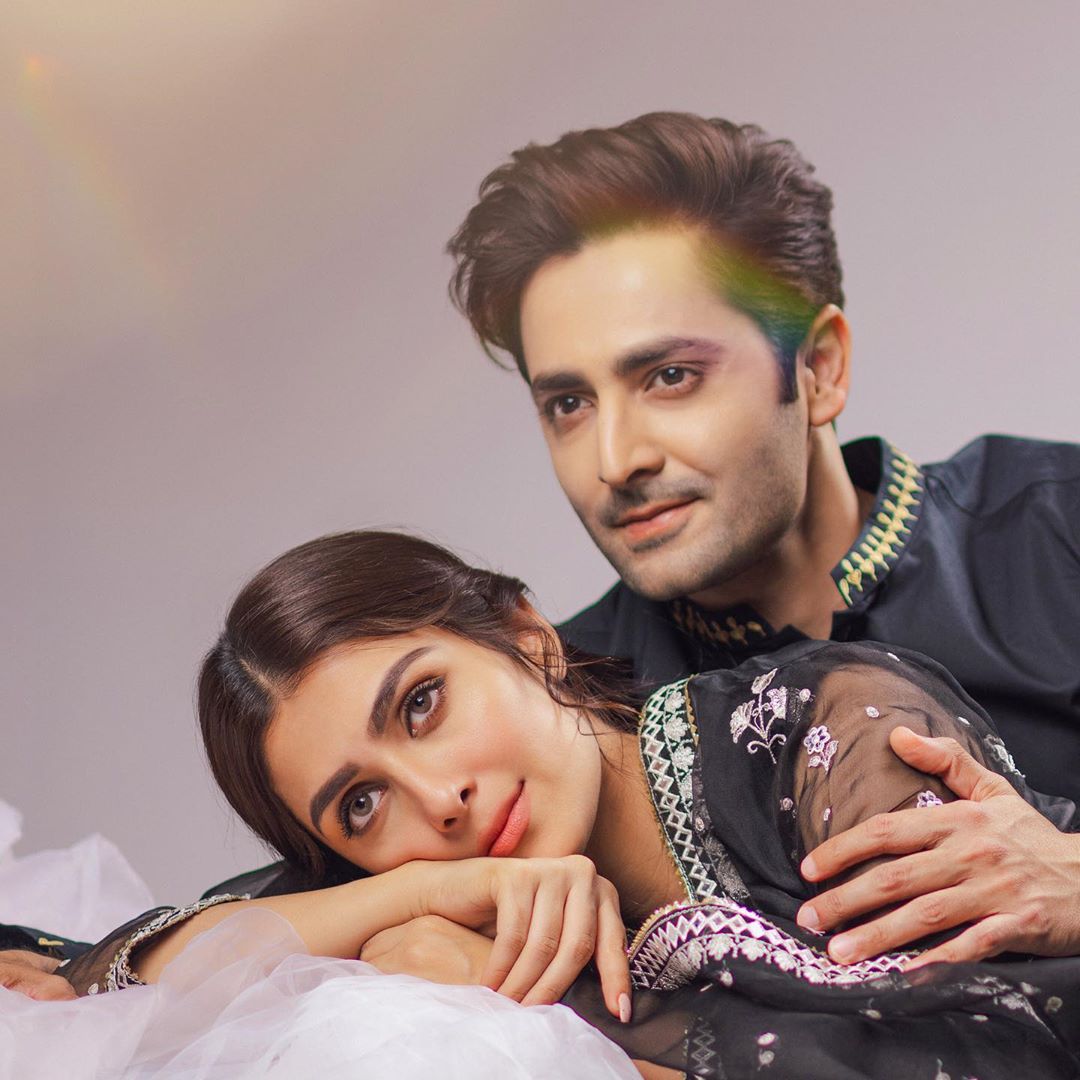 Ayeza Khan is one of the top and leading actresses of Pakistani drama industry. Ayeza Khan's association with any project guarantees its success, not only because of her talent but also because of the huge fandom that she has. Ayeza Khan is one of those celebrities who make an extra effort to stay in touch with her fans through social media and this is the reason why she has been able to maintain such a healthy relationship with her supporters throughout these years.