Suffuse Bridal Wear Featuring Ayeza Khan – TvTik.site
Suffuse by Sana Yasir true to its name has permeated Pakistani luxury fashion with its endearing delicate designs. Founded in 2012 in Lahore, Suffuse gives life to signature floral patterns, intricate aesthetics, and glittering embellishments that celebrate femininity. Having attracted clientele in Canada, London, and the United States, Suffuse creations are for the global woman boasting contemporary cuts and exotic motifs. After a successful range of eastern pret collections, Sana has introduced an interplay of screen prints, feminine embroideries, and diverse mediums for her high-end lines. Suffuse creations blend a beautiful balance of colors and textures with lace accents, impeccable appliqué, and embroideries, and striking screen prints for trousers and dupattas to complete each creation. The label also caters to a universal western wear line embracing chic silk printed capes and trousers.
Ayeza Khan was recently seen pulling off this brilliant Suffuse bridal ensemble adorned with intricate embellishments in shades of blue and silver. Ayeza wore this dress while doing a photo shoot of Dessange Pakistan that is a luxurious Salon and Spa.
Let's have a look at the pictures of Ayeza Khan: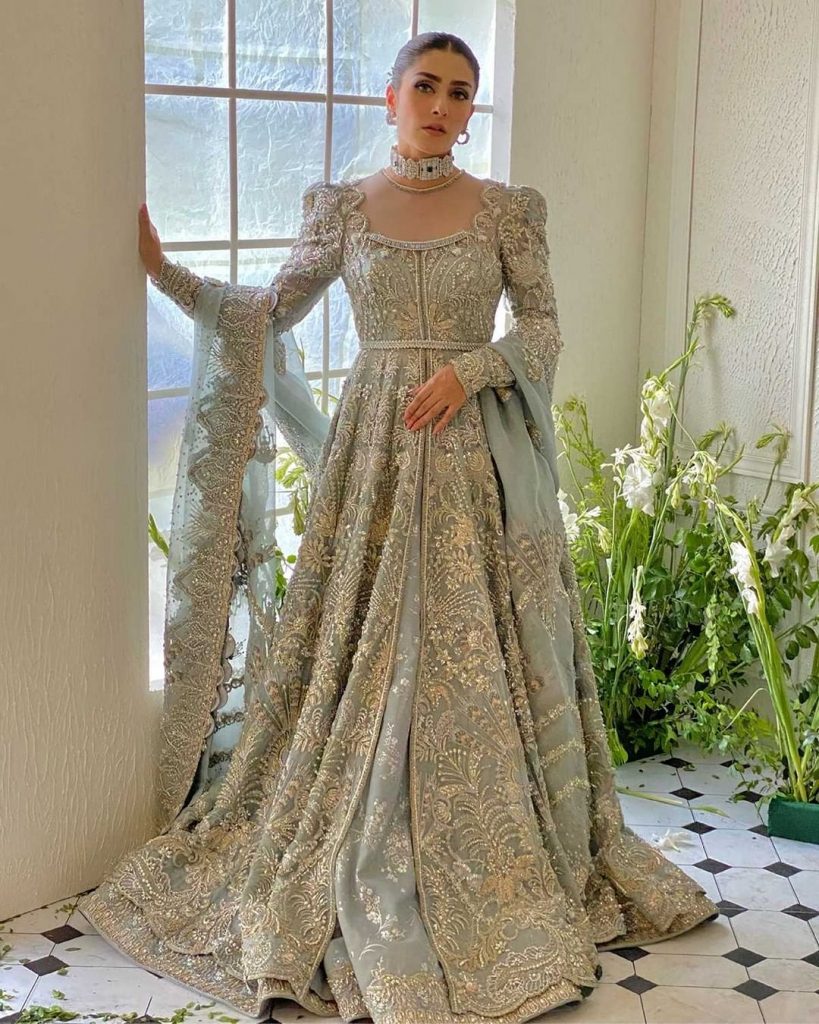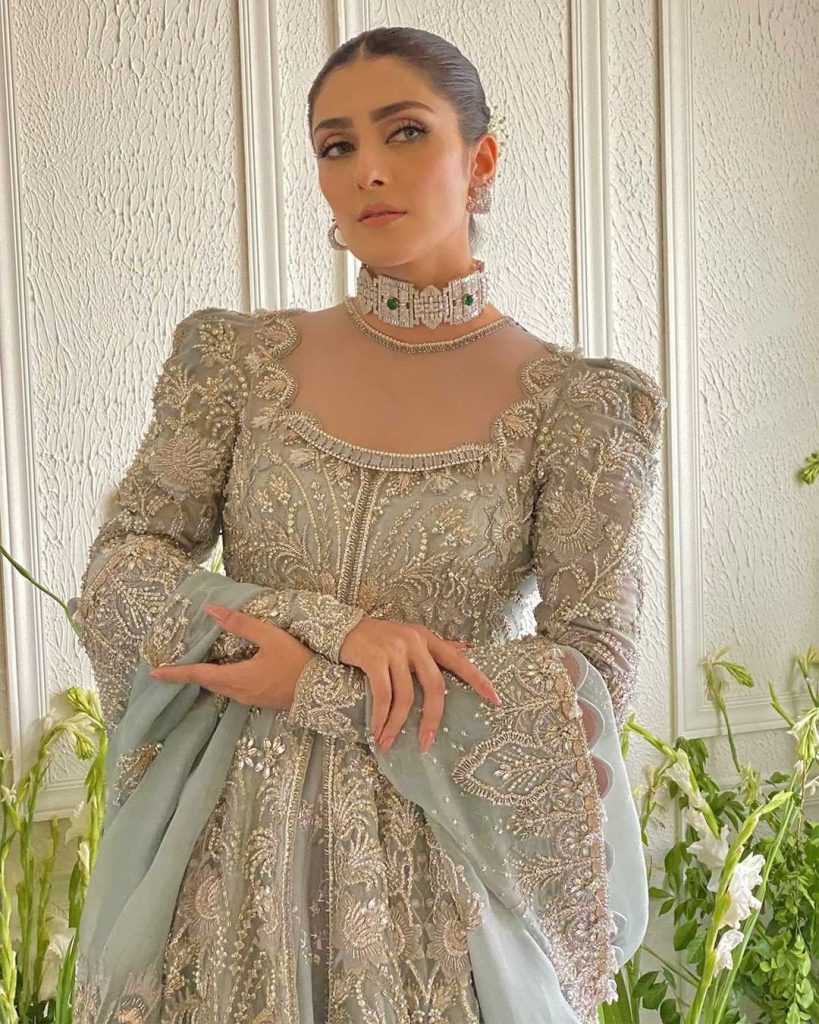 She does not hold back while giving interviews. She works hard to stay on top of things whether it is family or work. At the same time, she makes sure that she stays grounded. Recently when her drama serial Mere Pass Tum Ho became a mega-hit unlike the rest of the cast she actually refrained from giving interviews. Her reasoning behind this was that she was actually afraid of giving interviews considering the huge expectations people had from her. Even after all these years, She takes her fans' wishes and sensitivities into consideration while signing projects.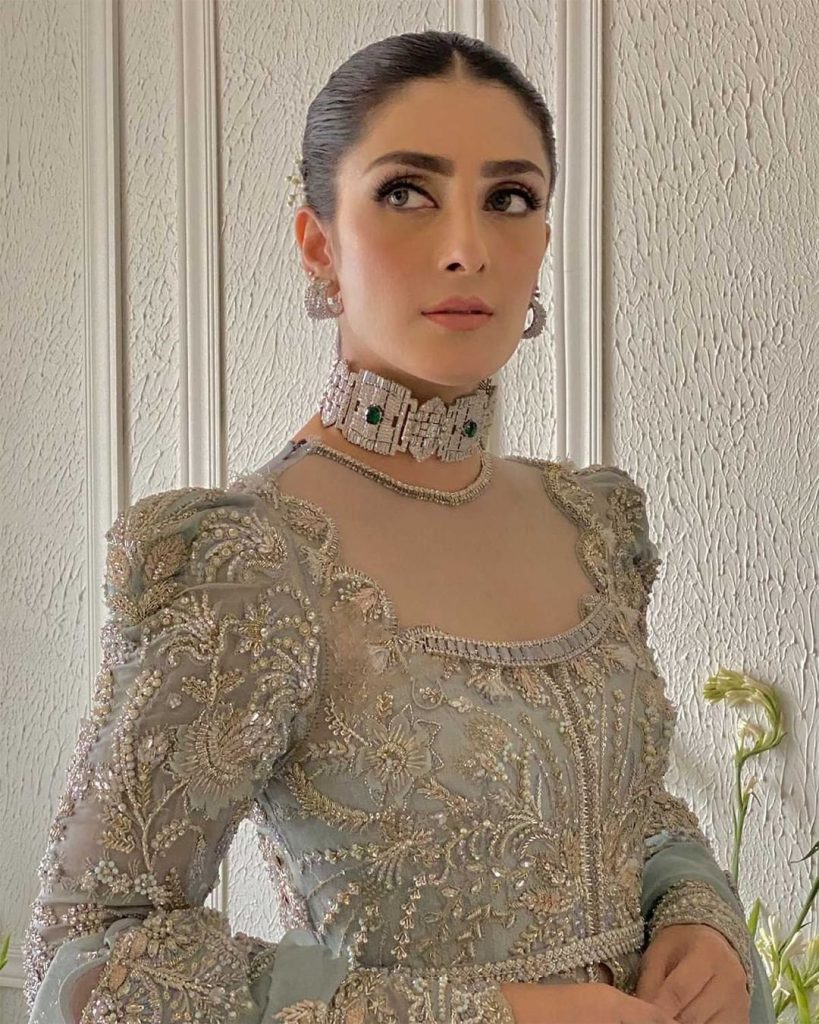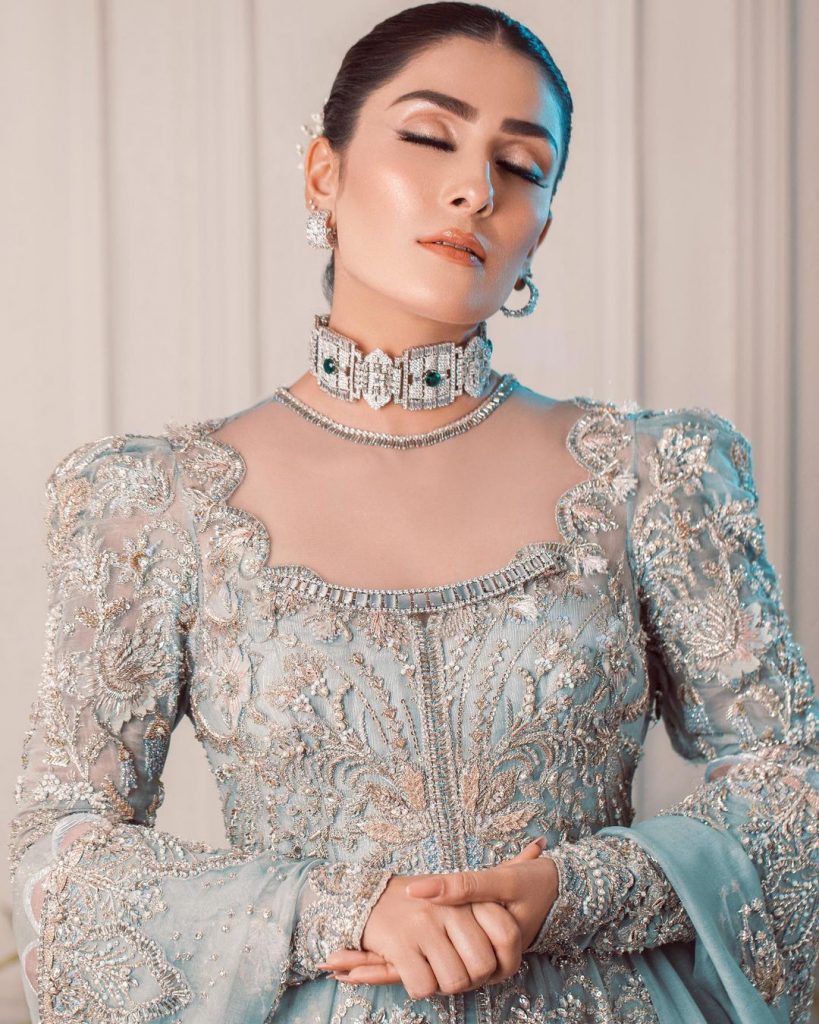 Ayeza Khan is a model and actress. Ayeza has made a place for her in the industry and is one of the most successful actresses of the drama industry. She has done modeling for a lot of brands too. Ayeza is known for her pretty face and delicate features. Here are some trending topics and latest showbiz news about ayeza khan.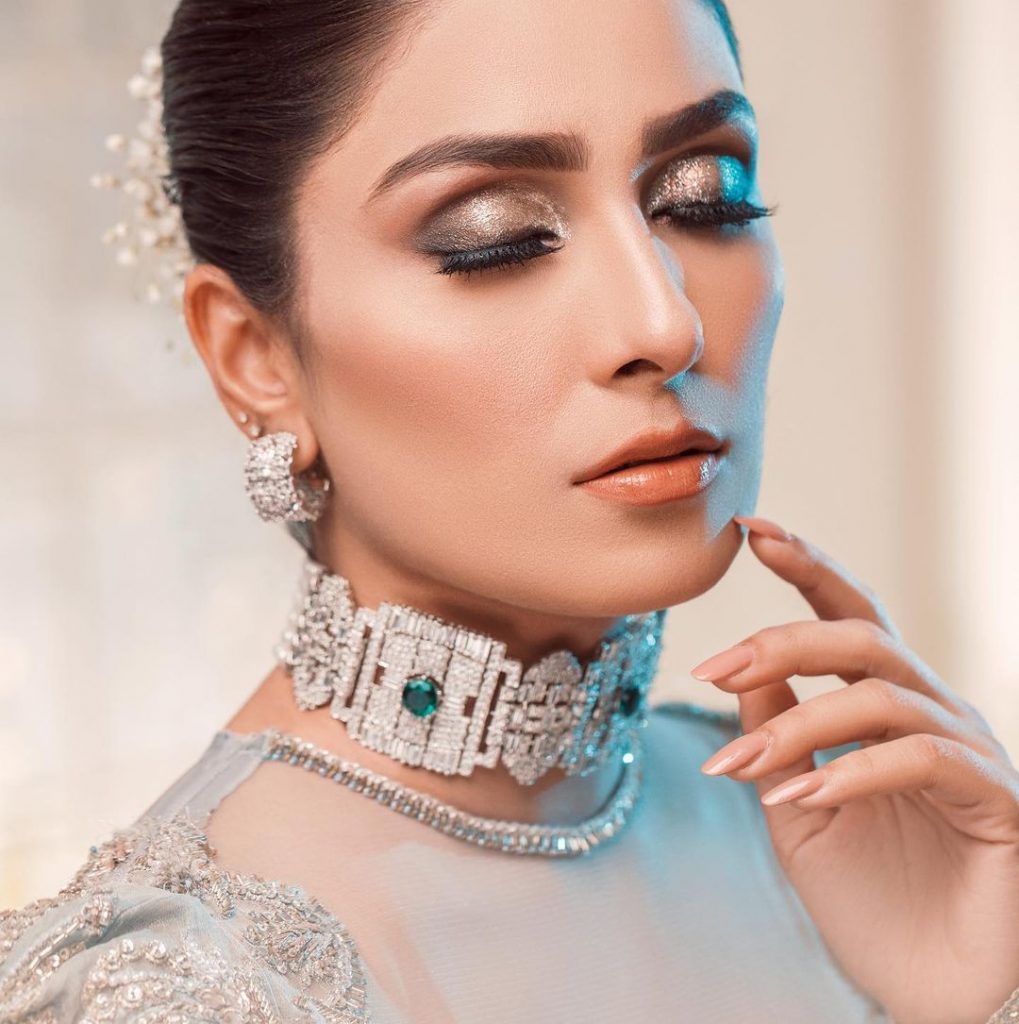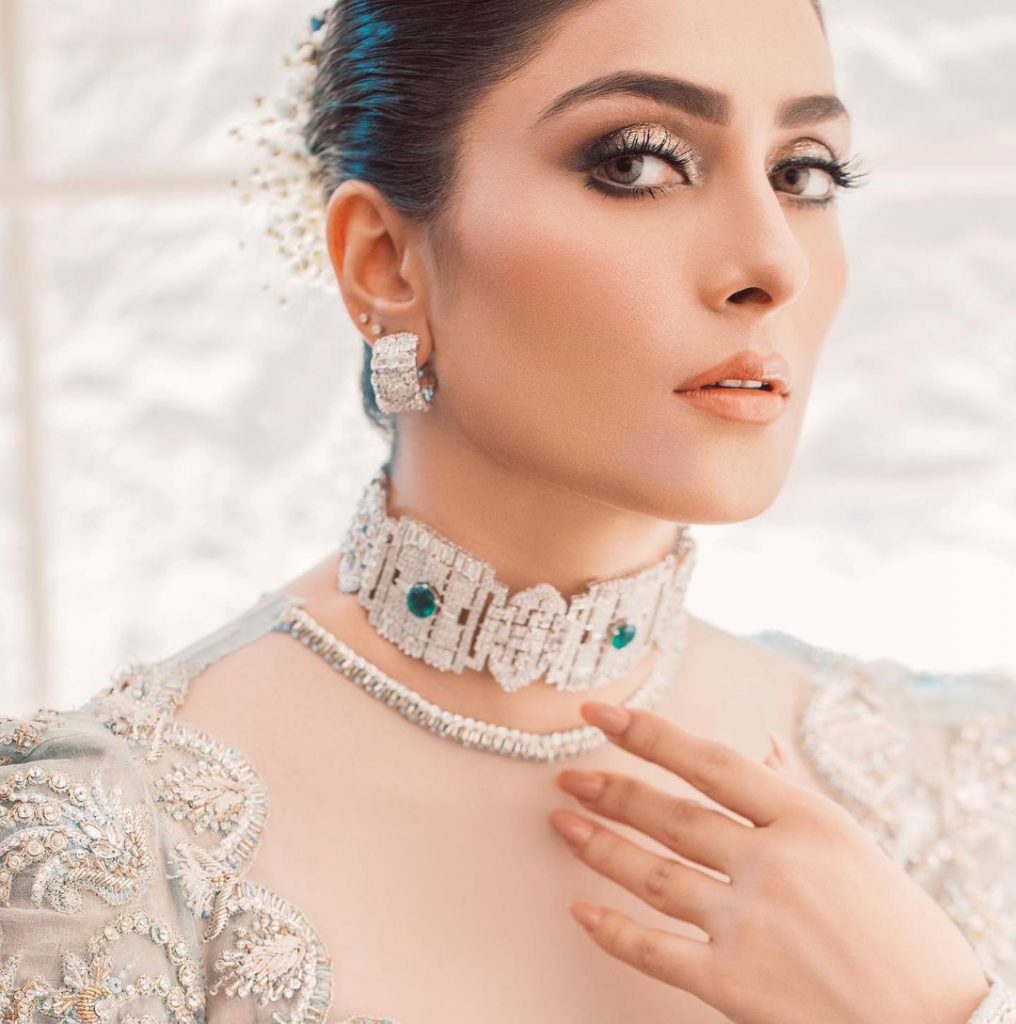 Ayeza Khan is one of the top and leading actresses of Pakistani drama industry. Ayeza Khan's association with any project guarantees its success, not only because of her talent but also because of the huge fandom that she has. Ayeza Khan is one of those celebrities who make an extra effort to stay in touch with her fans through social media and this is the reason why she has been able to maintain such a healthy relationship with her supporters throughout these years.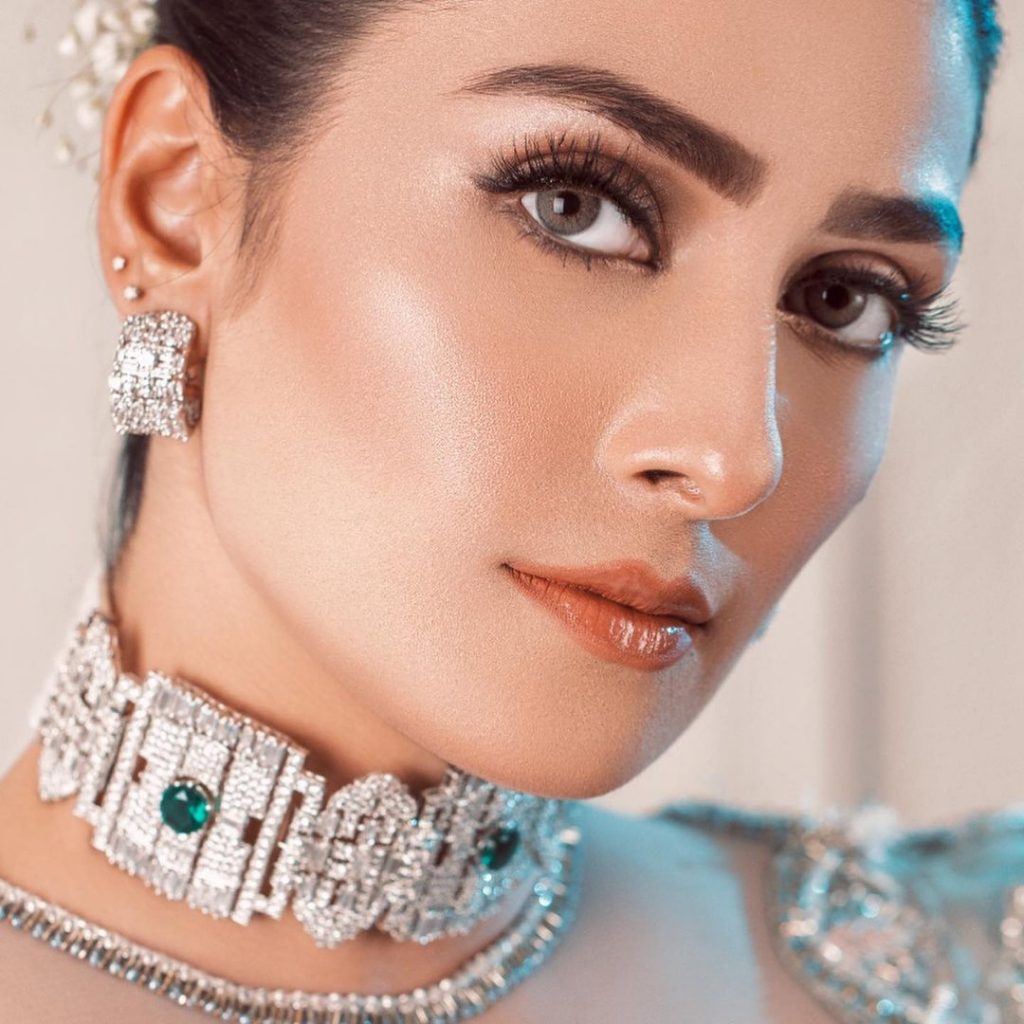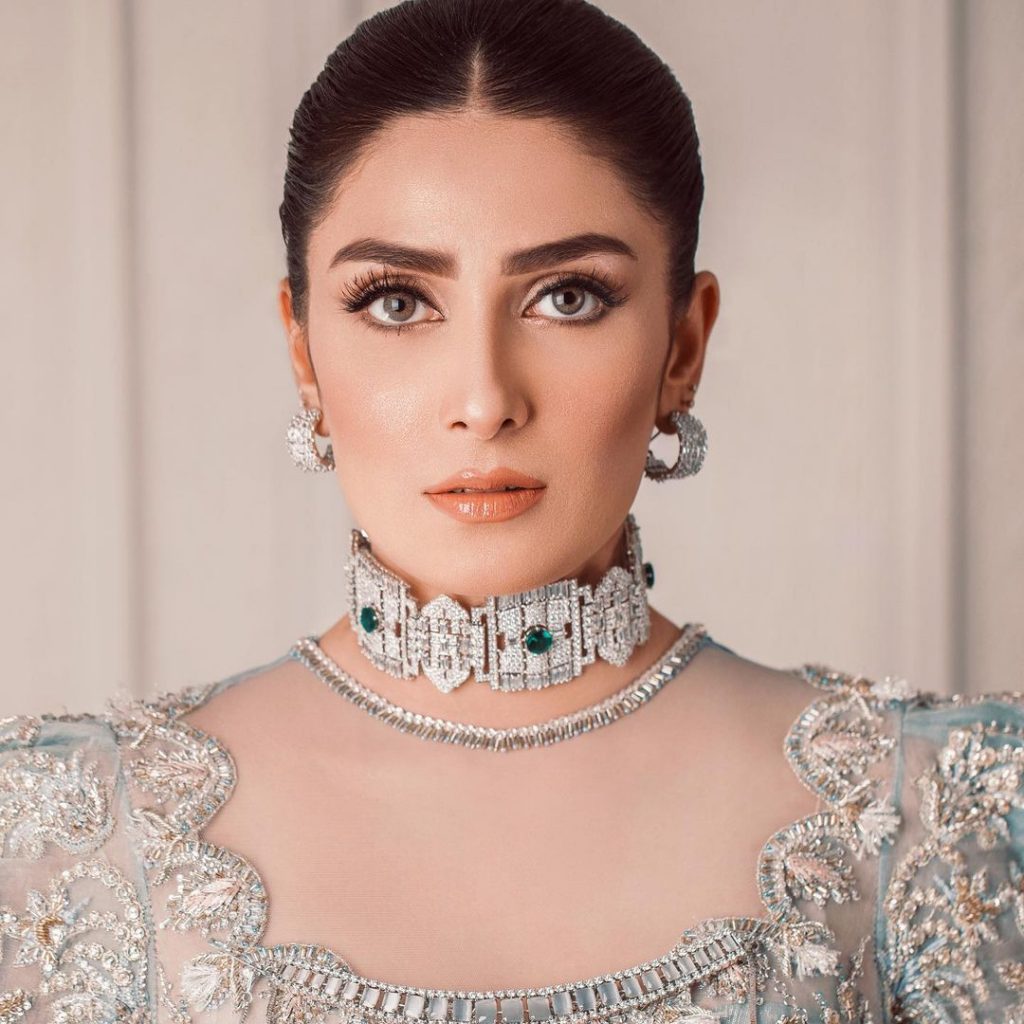 Ayeza Khan has garnered a lot of attention since the start of her career but after her marriage and motherhood, more and more people started seeing her as an inspiration and connected with her on a personal level. Ayeza Khan is one of those very few celebrities who has shown everyone that she can balance her personal and professional life and while still being a working woman, she takes pride in keeping her family as her utmost priority.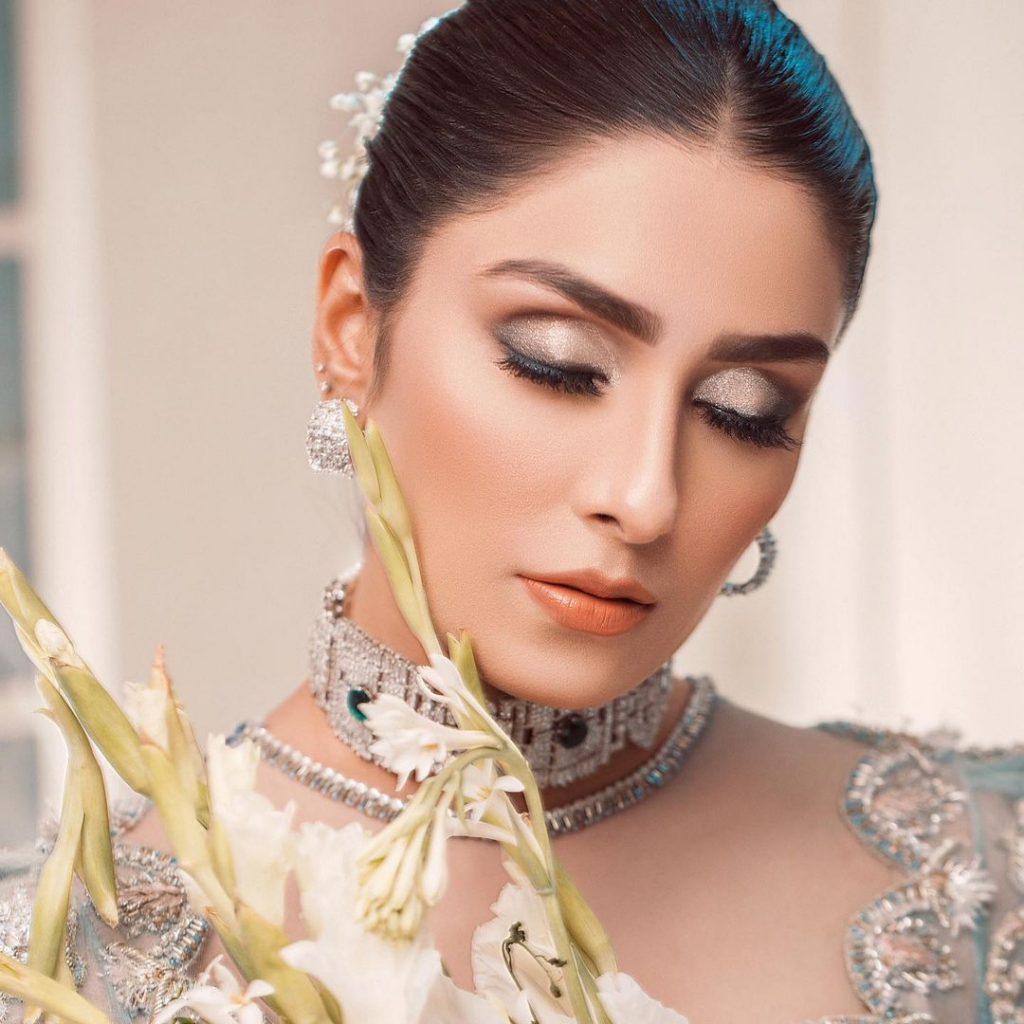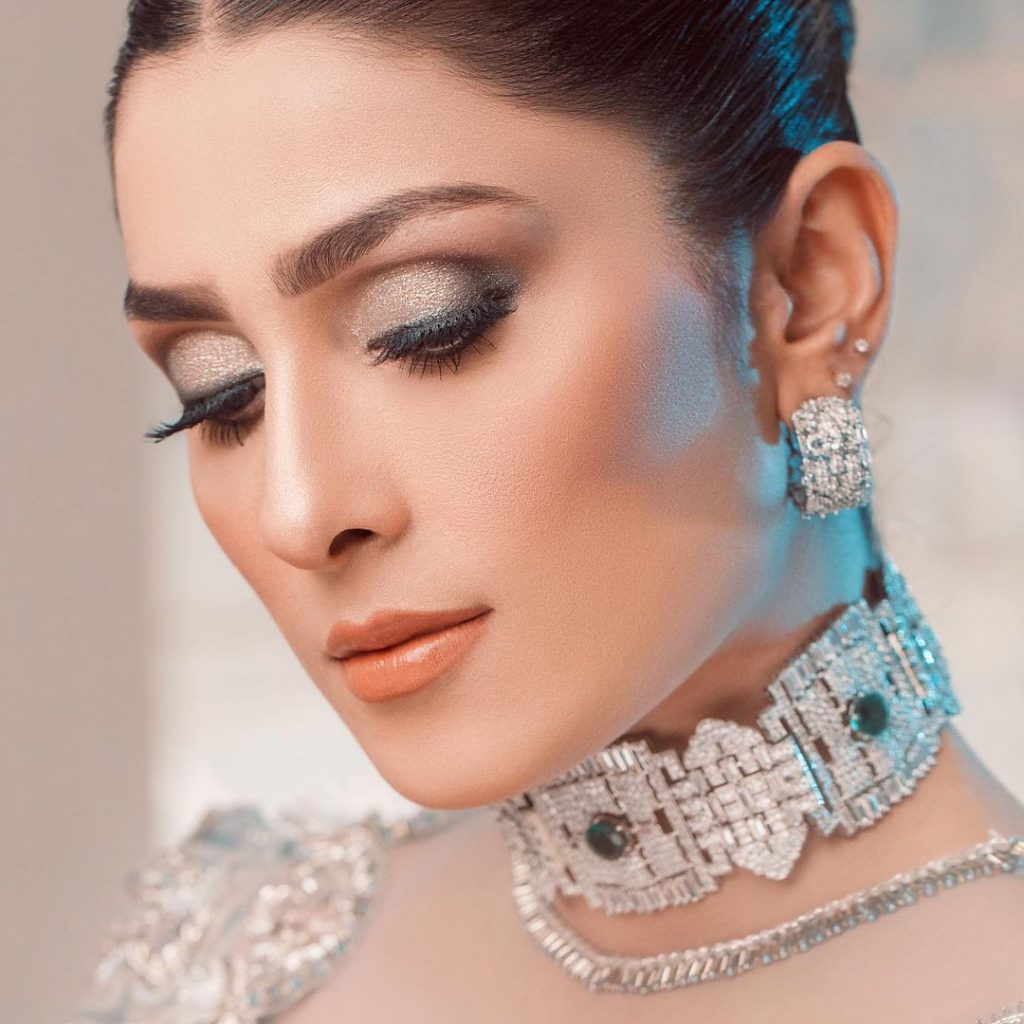 Ayeza Khan is the most popular Pakistani actress and model. Her fan following is unprecedented. She has a pleasant personality and is especially generous while sharing glimpses of her private life with her fans. She is also one of those few celebrities who are really conscious about their image. Even though she is always in the limelight but she has never been part of any controversy. She is also a mother and a wife for whom family comes before everything else.