Hard Work And Immense Talent Pays Off Ayeza Khan – TvTik.site
Ayeza Khan is now the most followed local celebrity on Instagram. With 9.3 million followers, the Meray Paas Tum Ho star now has the highest following on the social media app. Closely following behind, Aiman, as of now, has 8.6 million followers. after chupkay chupkay darama Ayeza Khan now has the highest following on Instagram leading with 9.3 Million followers.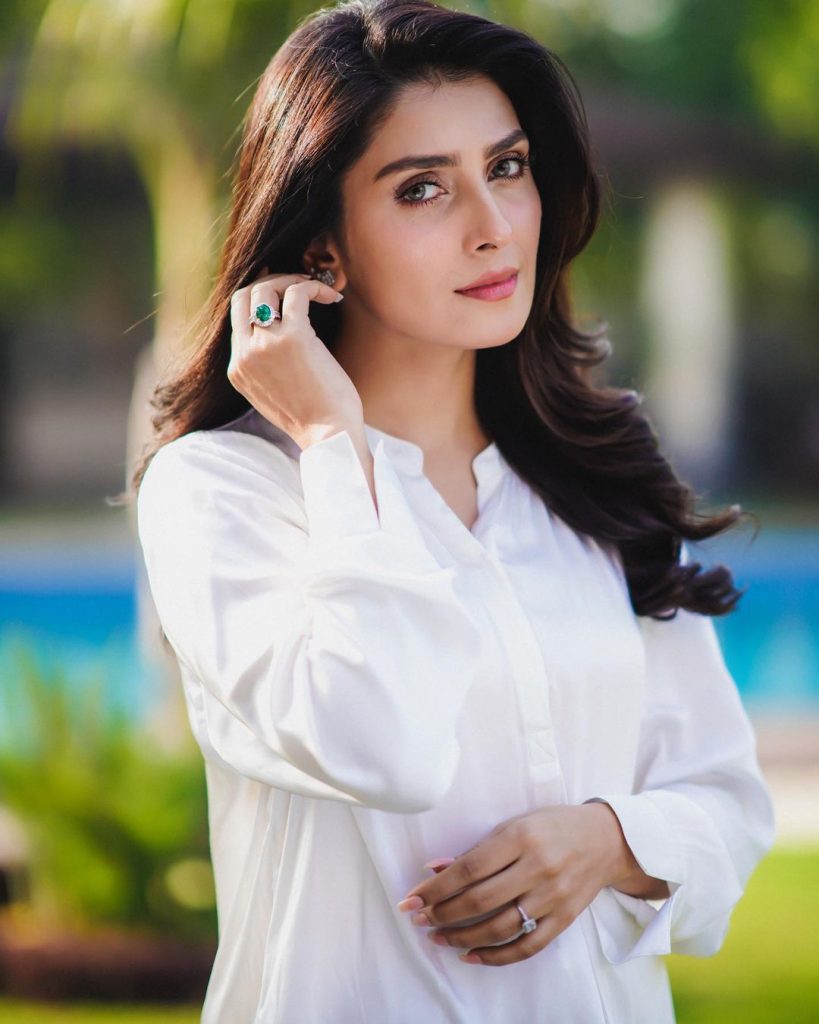 Recently Ayeza Khan took to her Instagram account to thank her fans for all the love and respect they gave her. "Thank you guys so much for the love and respect! It is exciting to have such a huge number of followers on here. But I must say that, the only reason I am able to celebrate this today is because I know how hard I worked to achieve whatever I have on this day. But I wanna say one thing. I never focused my work and life towards getting a bigger number of followers. It never works in the long run. My mother has always taught me that it's important to work hard and build your legacy, and be patient. When you have those all the good stuff comes without you knowing", wrote Ayeza Khan.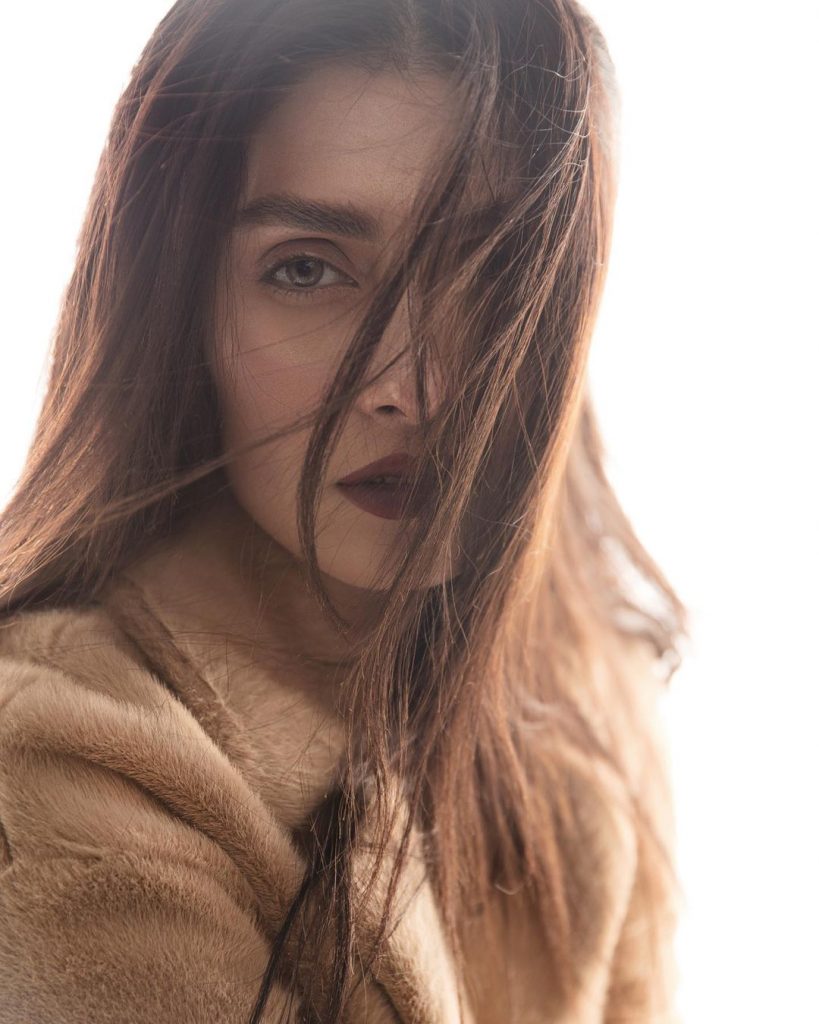 Ayeza Khan is one of the top and leading actresses of Pakistani drama industry. Ayeza Khan's association with any project guarantees its success, not only because of her talent but also because of the huge fandom that she has. Ayeza Khan is one of those celebrities who make an extra effort to stay in touch with her fans through social media and this is the reason why she has been able to maintain such a healthy relationship with her supporters throughout these years.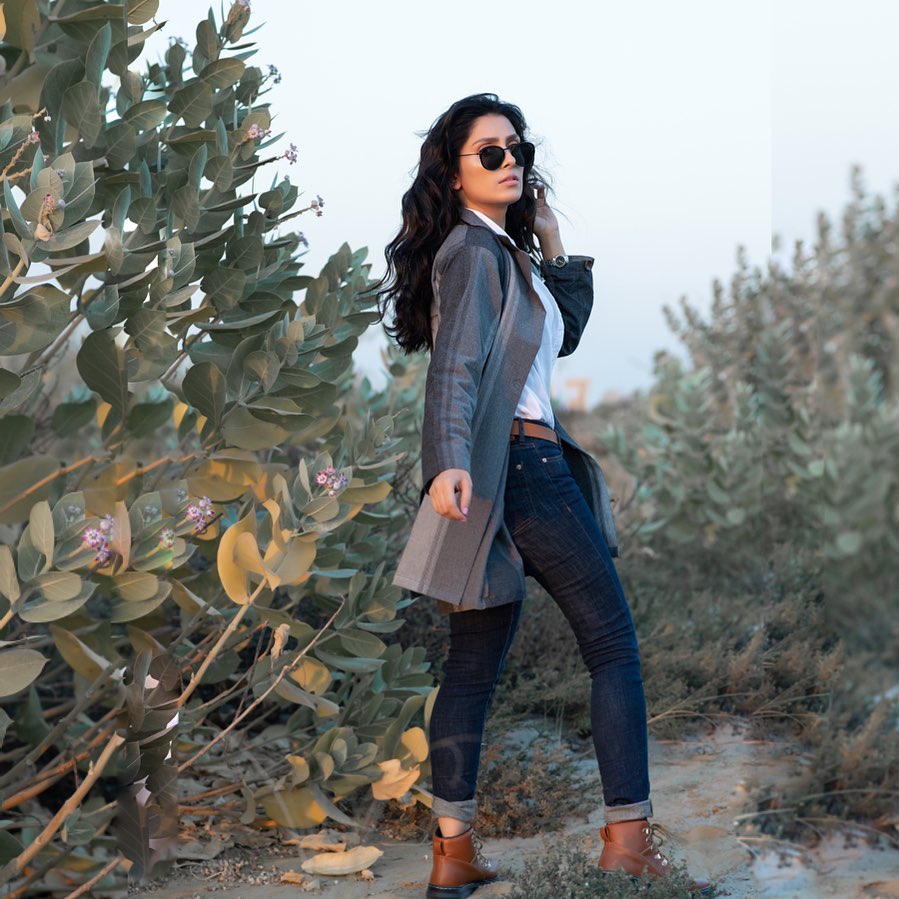 "Growing number of followers don't guarantee a long term success if you're hollow from the inside. There is a reason why someone with a few thousand followers on Instagram can have more influence on people than someone with tons of millions of followers. Please Don't be that fool that runs after numbers. The fruit of hard work is always the sweetest. So be what you wanna be but always strive for a long term success rather than enjoying a mere number of likes you got on your last post. For me, I never worked towards growing my Instagram numbers. Instead I have always focused all my energy into my work, my acting and modelling specially, and the fan following grew itself. and I'm thankful to all of you guys, because It feels great to have so many people recognize your talent and work, rather than blindly taping that follow button and not even knowing what I actually do. I love you guys, thank you!", says Ayeza.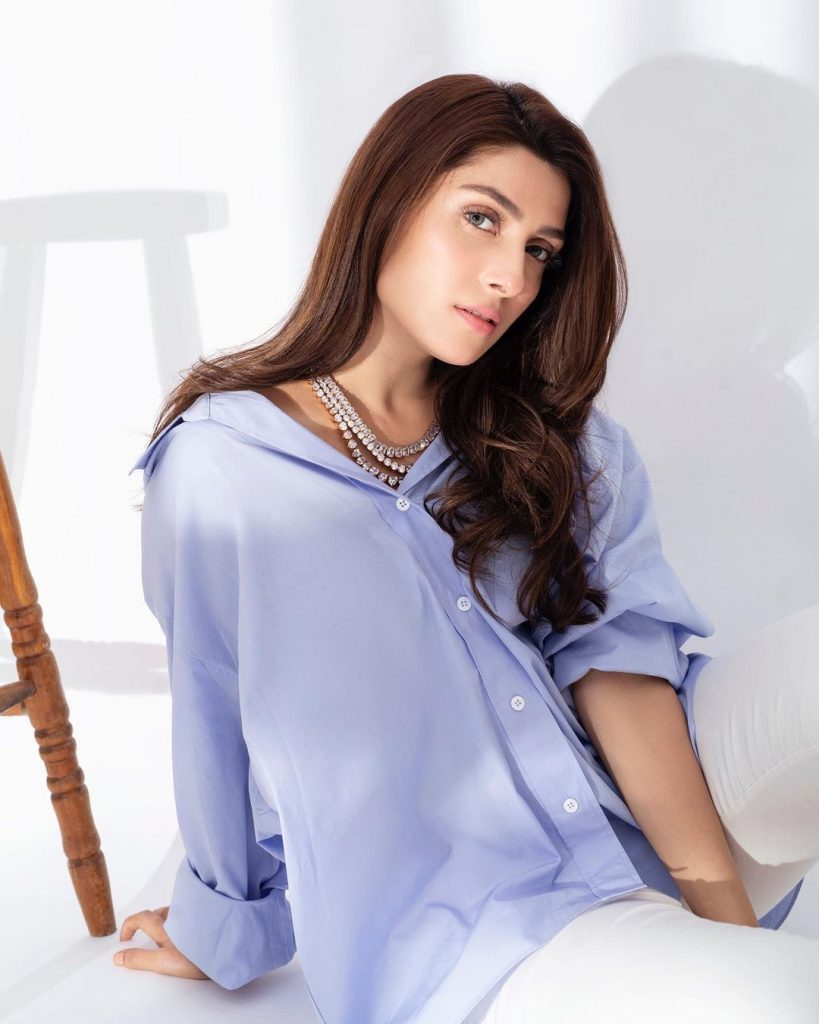 Ayeza Khan has garnered a lot of attention since the start of her career but after her marriage and motherhood, more and more people started seeing her as an inspiration and connected with her on a personal level. Ayeza Khan is one of those very few celebrities who has shown everyone that she can balance her personal and professional life and while still being a working woman, she takes pride in keeping her family as her utmost priority.