Turning An Opportunity of Wearing a Hazmat Suit Into a Photo shoot – TvTik.site
During the pandemic, Ayeza Khan had the opportunity to travel from Karachi to Lahore because she was a part of another fashion label campaign for summers. During this time, those celebrities who traveled had to wear hazmat suits in order to observe the PPE and protect themselves from Corona virus. Ayeza Khan saw this as something 'cool' and 'unique' therefore she turned it into an opportunity of having yet another photo shoot against a flashy background and posed making it look like she was being a model for some funky clothing line.
In the captions, she just thanked her fashion designer friend for providing her with the PPE kit (which eventually led her to get some cool pics for her Instagram. These pictures may have been something fun for Ayeza Khan but in reality, they show her aloofness and lack of empathy for those who were actually dealing with the pandemic as front liners on a daily basis and those who had to wear these suits so that they could keep themselves and people in their surroundings safe. Once again, Ayeza Khan received a backlash and she ended up deleting a couple of pictures from her feed.
There is no denying the fact that Ayeza Khan is one of the biggest stars of the Pakistani drama industry. She has worked hard to be where she is and this is the reason, she has succeeded in attaining a huge fan base over the years. It won't be wrong to say that Ayeza Khan is one of those few Pakistani celebrities who are very much respected and genuinely loved by their fans. It is because of the image that she has created where people see her as a respectful person who is a hardworking professional, sincere wife, and an ideal mother.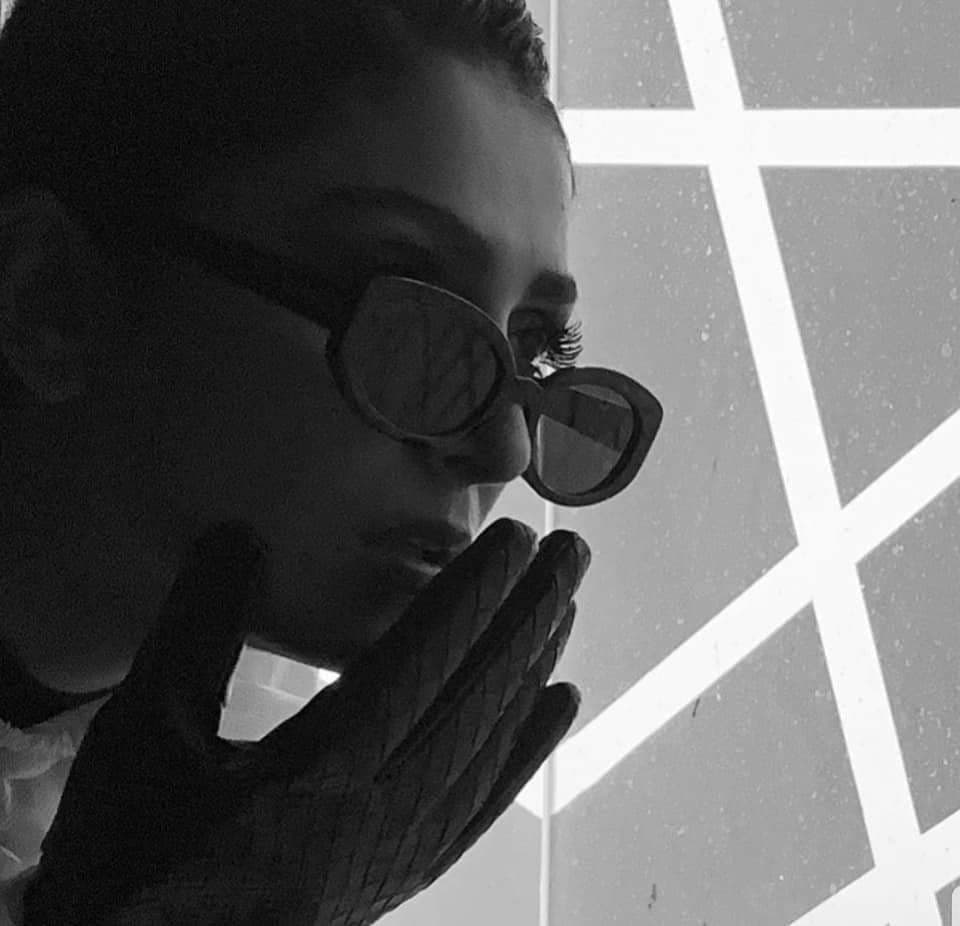 Ayeza Khan is probably one of those celebrities who totally understands the advantages and perks that the association of social media brings with it. This is the reason, over the period of time she has worked hard to create her social media feed in such a manner that shows that she lives a picture-perfect life. For any celebrity, to be a part of brand campaigns and photo shoots is a requirement of their job but Ayeza Khan takes it to the next level where even a casual outing with her family on a day off is photographed professionally so that it looks Instagram worthy.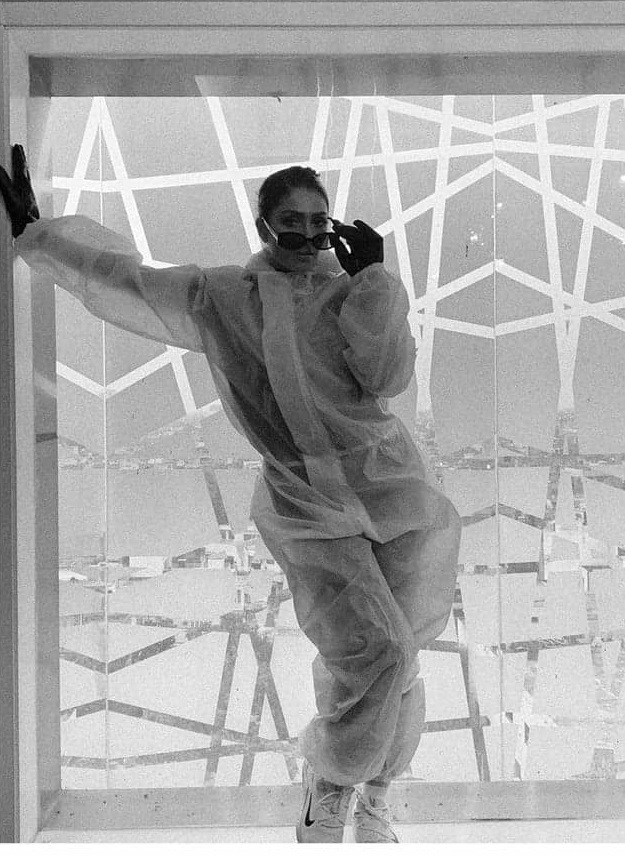 As much as Ayeza Khan's images and photo shoots are beautiful, it has now come to a point where it is becoming not only monotonous but tiresome because without even realizing, she is projecting a false image of what 'normal' is and should be like. This is the reason, she has failed to understand the gravity of certain situations and because she can not perceive any event or happening, not beauty, glamour or perfection-related, she always tries to glamorize things that should be left untouched. At this point, it seems Ayeza Khan's only priority and concern on a daily basis is to keep her Instagram feed as glamorous as possible, and during the course of it, she forgets where to draw a line.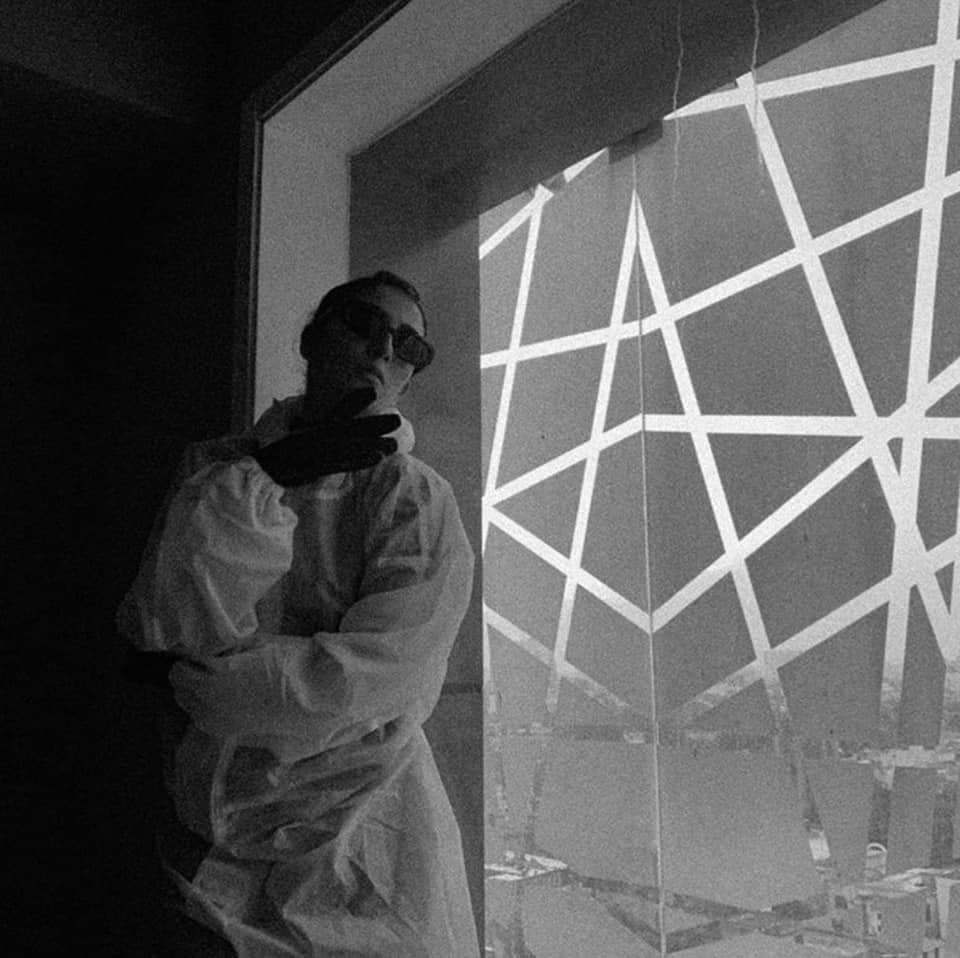 Being a celebrity in this day and age is not just about looking beautiful or promoting glamour, it comes with a huge responsibility because the celebrities influence their fans and followers in one way or the other. For a star like Ayeza Khan to overlook the influence she has on the people and to unconsciously continue with the false image of overly glamorous day to day life is definitely not doing anyone a favor. This is the reason she happens to be the only celebrity who has nothing to say when the people belonging to the same fraternity raise their voices and concerns about the social issues that need to be addressed. At this point, Ayeza Khan has made it very clear that for her, glamour, branded clothes, exquisite jewelry pieces, and everything beauty-related is of utmost importance, however, it is saddening that in order to promote it, at times she has made some questionable choices.