Gorgeous Actress Ayeza Khan and Danish Teimoor together in stunning clicks – TvTik.site
Ayeza Khan is indeed one of the most notable and biggest names of the industry. Absolutely gorgeous, stunning and talented Ayeza Khan celebrated her birthday on 15 July 2020. Lately, we shared details of her birthday photo shoot with her family. Here are the pictures of Ayeza Khan celebrating birthday with her Husband Danish Taimoor and children Horrain Taimoor and Rayan Taimoor. Let's have a look at these beautiful pictures of Ayeza Khan celebrating birthday with her family with her family: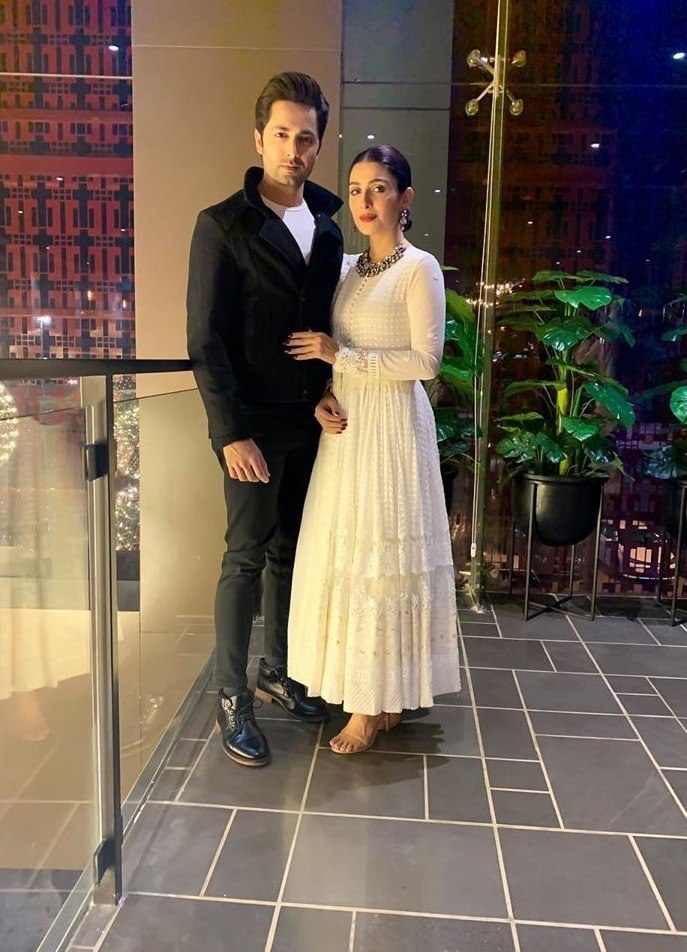 Ayeza Khan is wearing a beguiling daisy coloured Pishwas from designer Faiza Saqlain. Ayeza Khan is wearing jewelry from Kohar Jewelers. How beautifully Ayeza khan has dressed. With hair tied in a bun Ayeza's style statement is right on point.  Ayeza Khan is styled by none other than Anila Murtaza who is a famous celebrity stylist.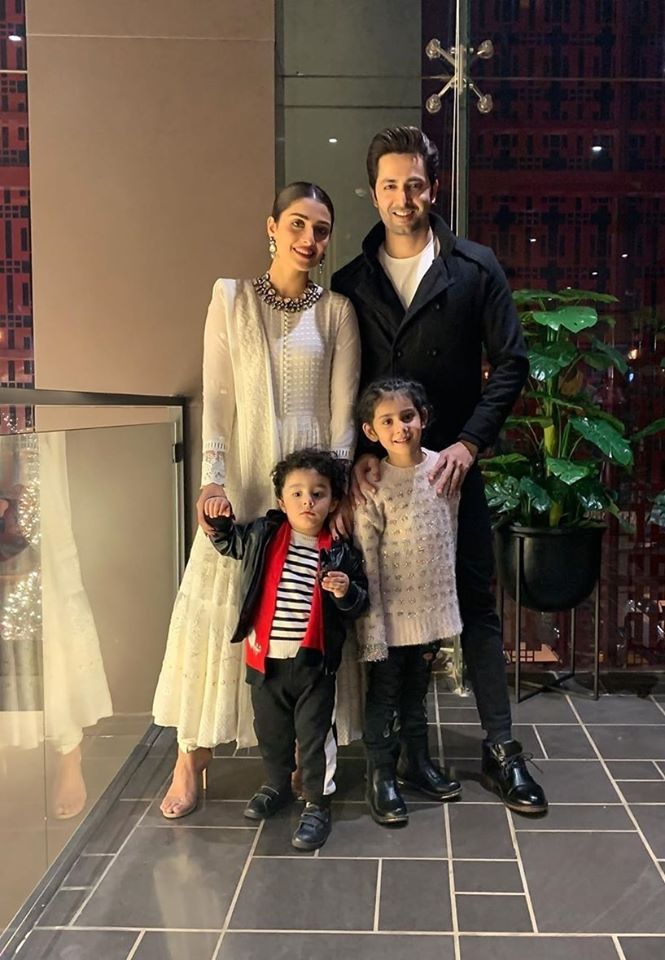 Well we must accept the fact that Ayeza Khan knows how to win hearts of others with her appearance. She has a brilliant sense of styling. She carries herself really well.  Ayeza is always giving us all some major styling goals. Like she did in the pictures above.
We wish Ayeza Khan a life filled with happiness and success on her birthday. Share your thoughts about these stunning pictures of Ayeza Khan with family in comments section!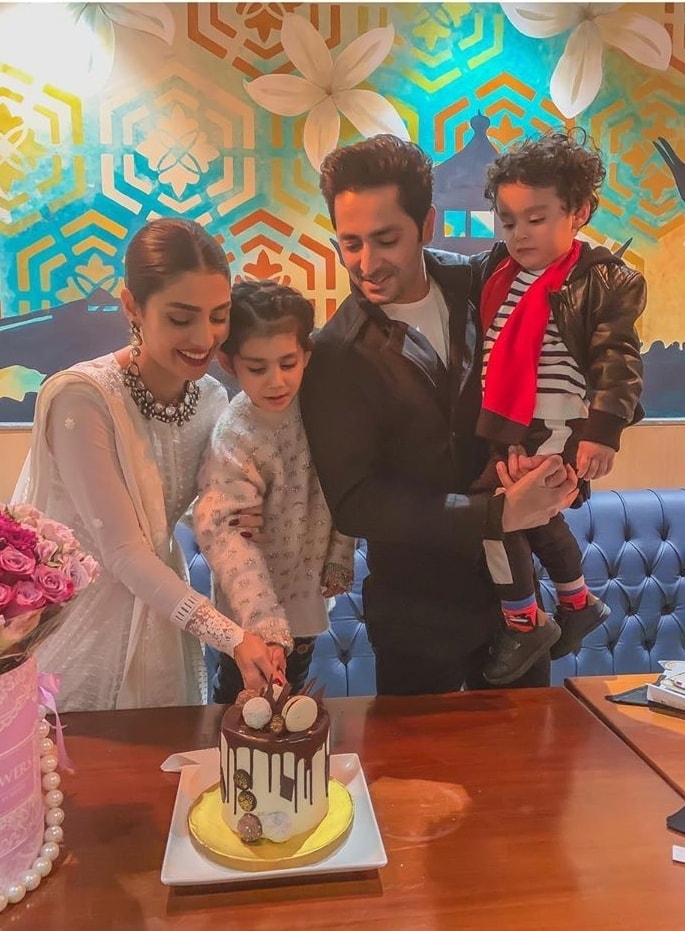 Ayeza Khan is one of the top and leading actresses of Pakistani drama industry. Ayeza Khan's association with any project guarantees its success, not only because of her talent but also because of the huge fandom that she has. Ayeza Khan is one of those celebrities who make an extra effort to stay in touch with her fans through social media and this is the reason why she has been able to maintain such a healthy relationship with her supporters throughout these years.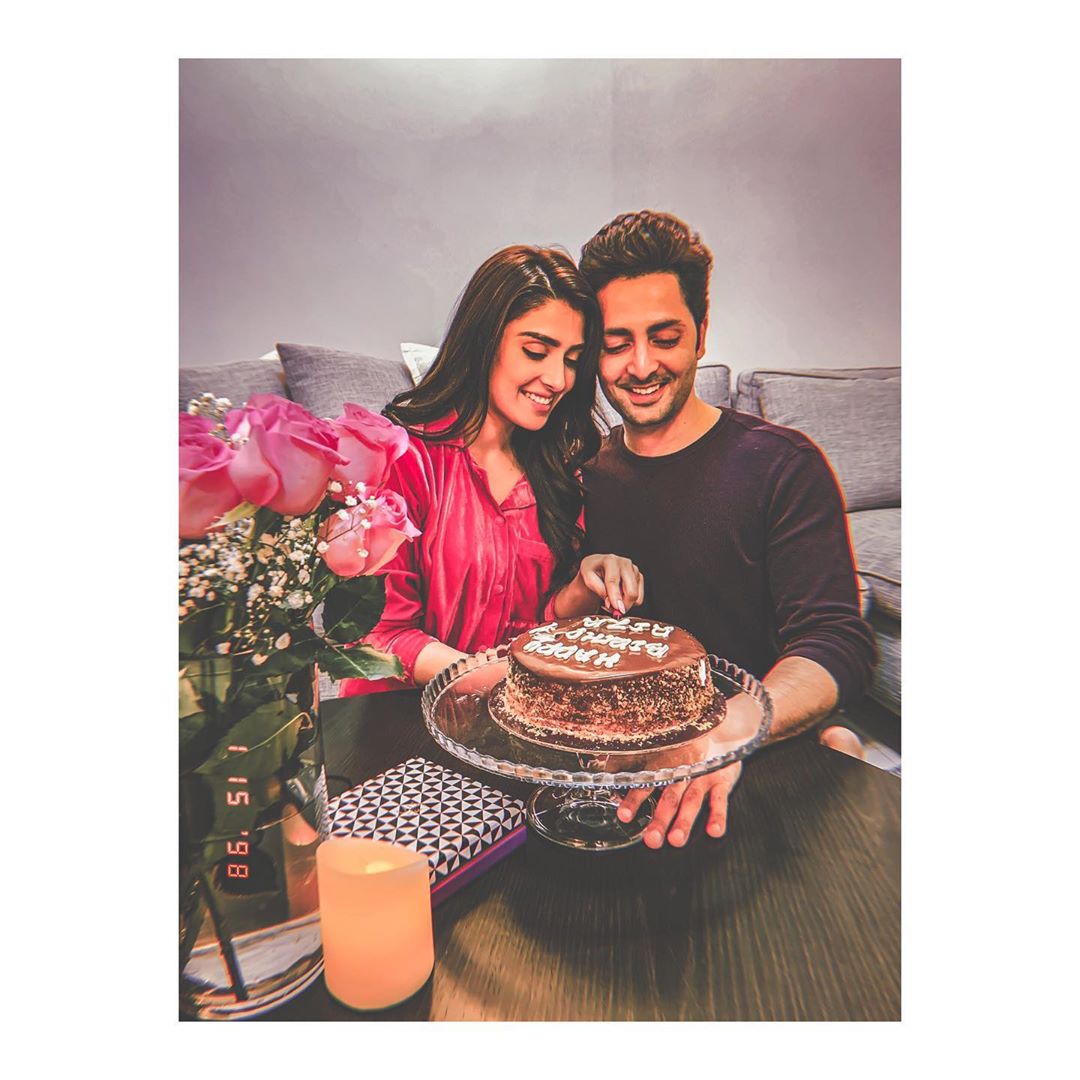 Ayeza Khan has garnered a lot of attention since the start of her career but after her marriage and motherhood, more and more people started seeing her as an inspiration and connected with her on a personal level. Ayeza Khan is one of those very few celebrities who has shown everyone that she can balance her personal and professional life and while still being a working woman, she takes pride in keeping her family as her utmost priority.