Ayeza Khan Celebrating her Birthday with Husband Danish Taimoor – TvTik.site
It isn't wrong to say that Ayeza Khan and Danish Taimoor is an IT couple of Pakistan Media Industry. Where both Ayeza and Danish have got killer looks and dashing personalities at the same time both the celebrities are super talented.  Ayeza and Danish not only look crazily amazing together, they also supports each other's work, no matter what it is. Danish always praised Ayeza Khan for her beautiful looks and talent. So does Ayeza.
Ayeza Khan shared his picture on Instagram and wrote in caption:" Every flower blooms in its own time.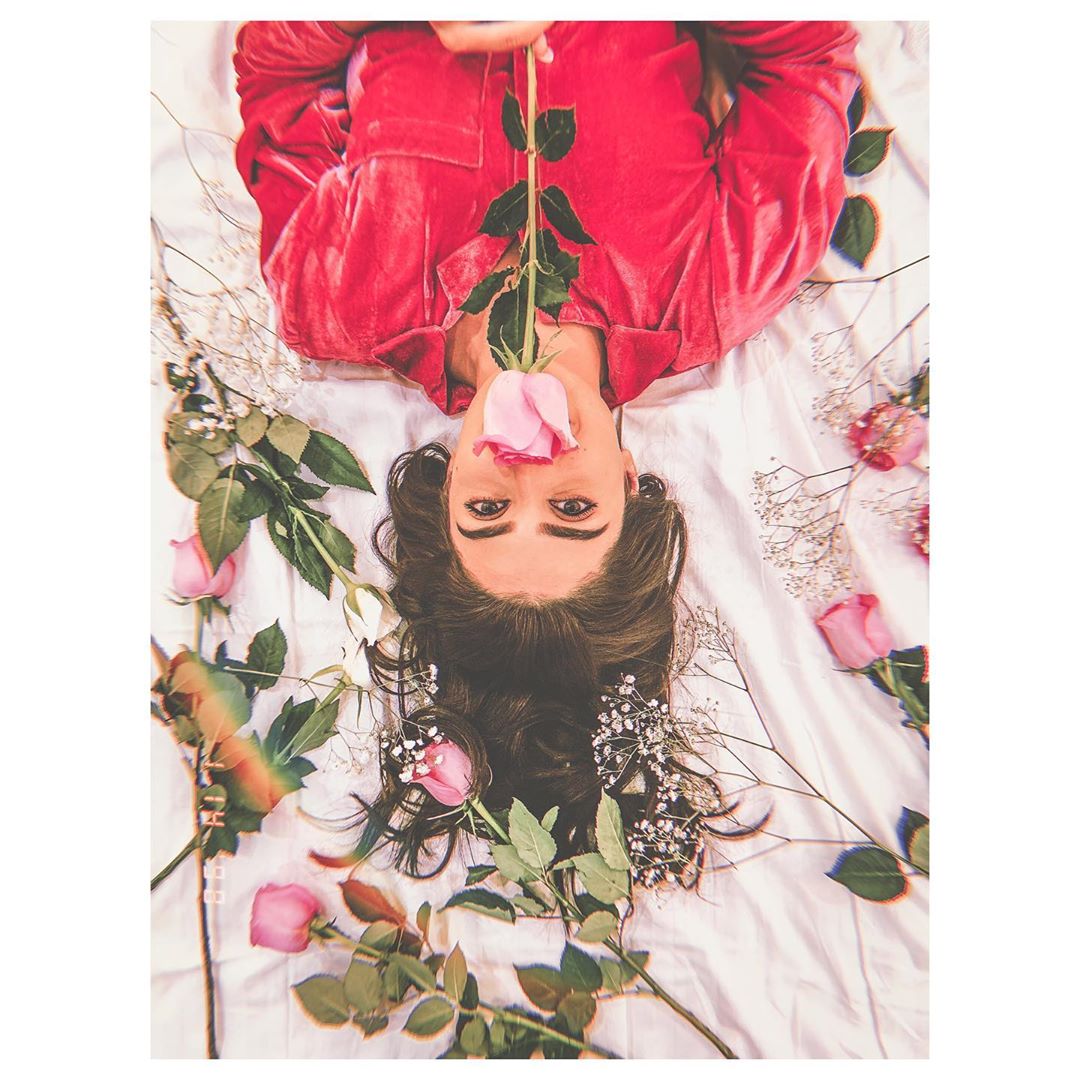 Ayeza Khan shared this beautiful picture with her daughter Hoorain Taimoor and said: "Surround yourself with those who make you happy."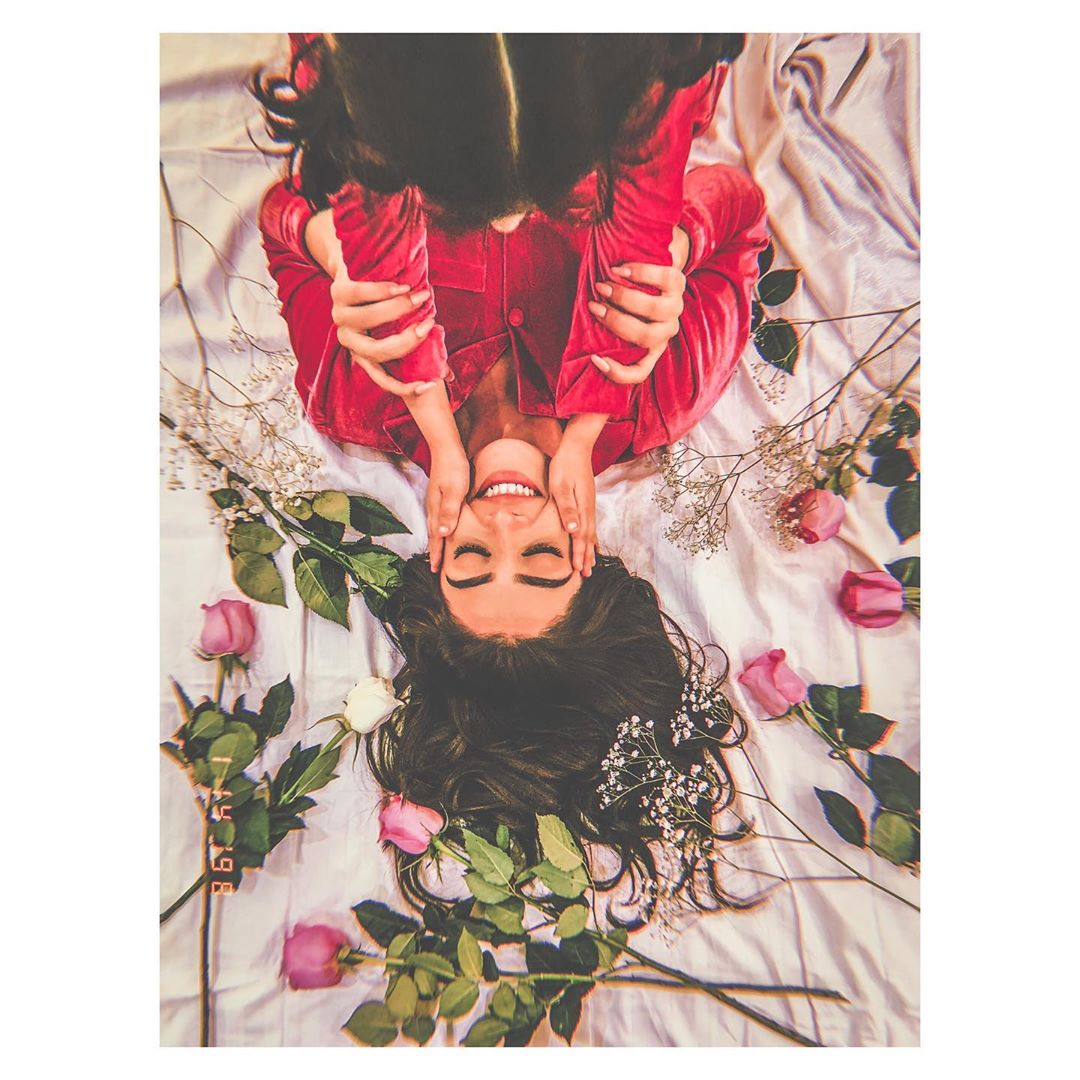 Ayeza Khan wrote in inscription: " Write your own story, live the life you've imagined."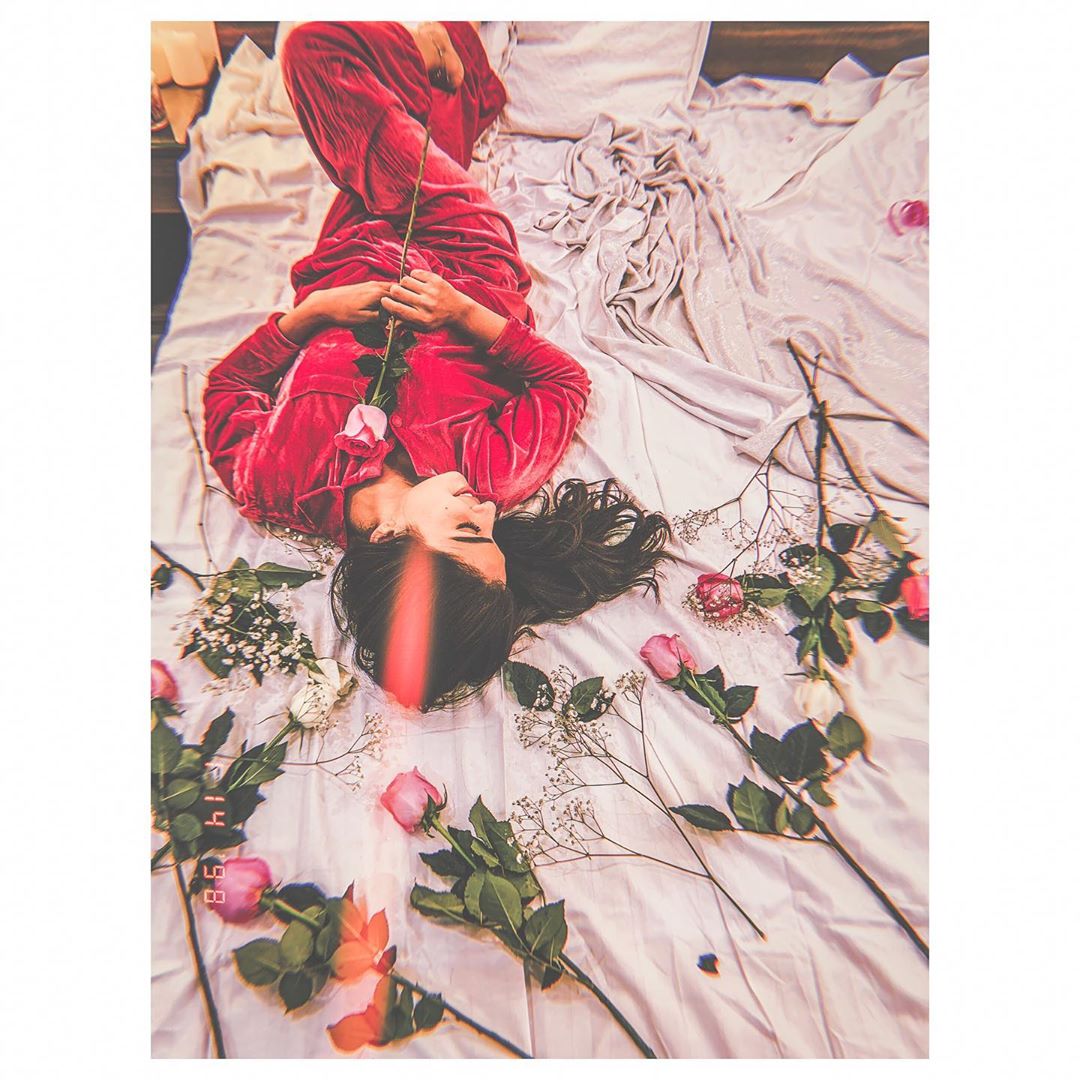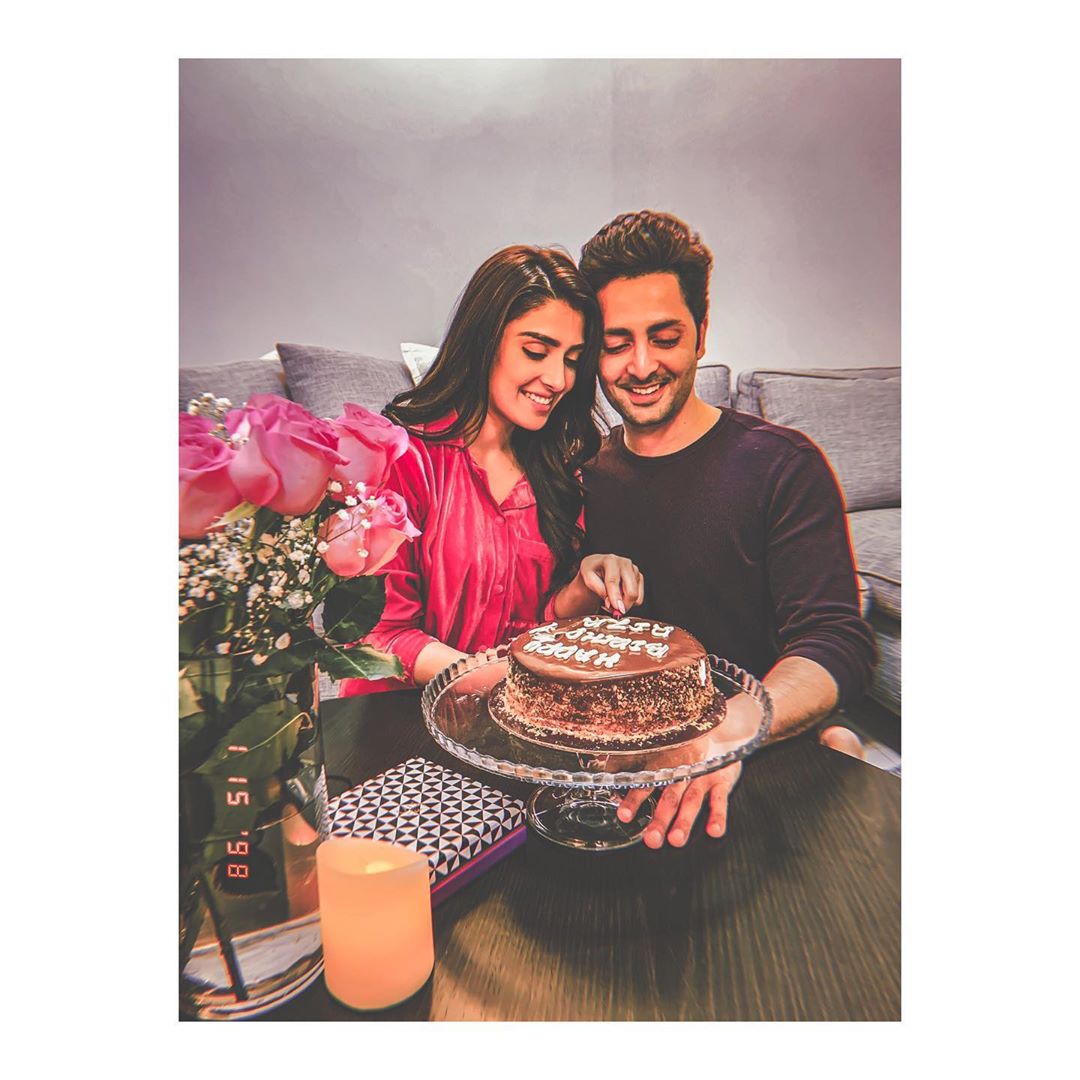 It's been a while that Ayeza Khan and Danish Taimoor have starred together in a drama, but it is completely all right because the couple might not shared the screen for so long but they have been sharing lense together ever since they got married. Photo shoots of Ayeza Khan and Danish Taimoor are all over the Internet. Today is Ayeza Khan's Birthday and like all others occasions Meray Pass Tum Ho actress took Instagram to share pictures from her Birthday shoot. Ayeza Khan looks casual in pink velvet pjs by Catnap.  Let's have a look at these adorable photographs: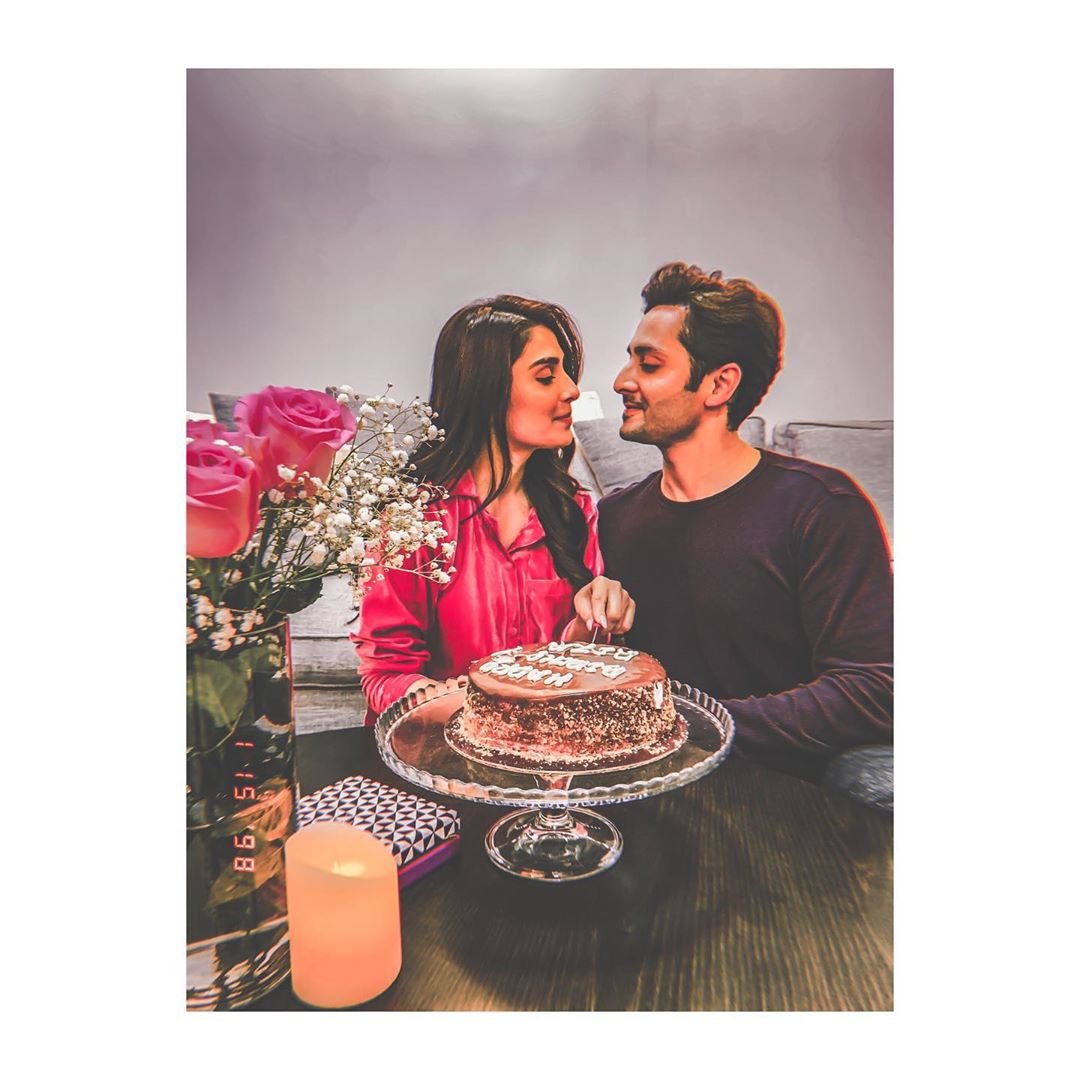 Ayeza Khan is one of the top and leading actresses of Pakistani drama industry. Ayeza Khan's association with any project guarantees its success, not only because of her talent but also because of the huge fandom that she has. Ayeza Khan is one of those celebrities who make an extra effort to stay in touch with her fans through social media and this is the reason why she has been able to maintain such a healthy relationship with her supporters throughout these years.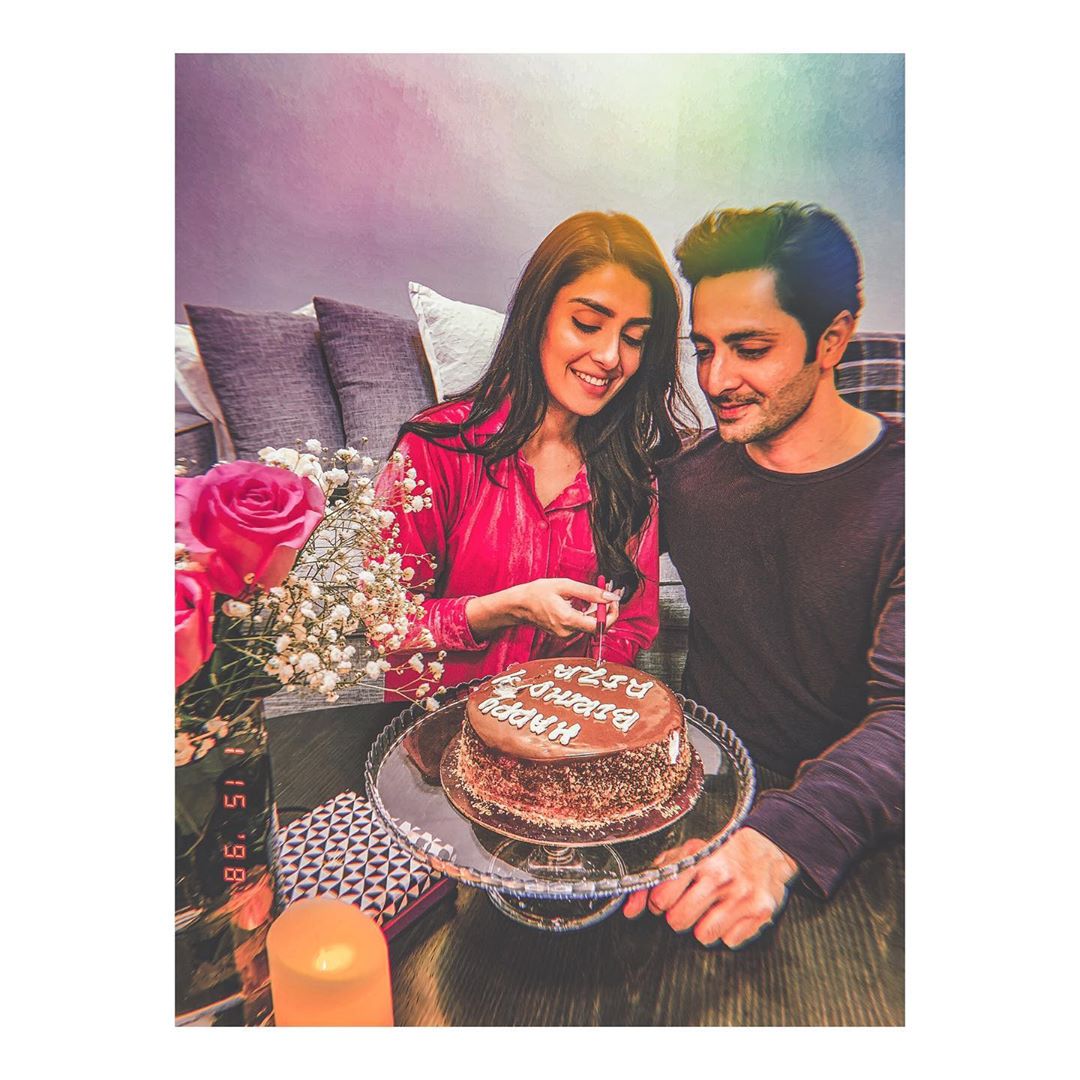 Ayeza Khan has garnered a lot of attention since the start of her career but after her marriage and motherhood, more and more people started seeing her as an inspiration and connected with her on a personal level. Ayeza Khan is one of those very few celebrities who has shown everyone that she can balance her personal and professional life and while still being a working woman, she takes pride in keeping her family as her utmost priority.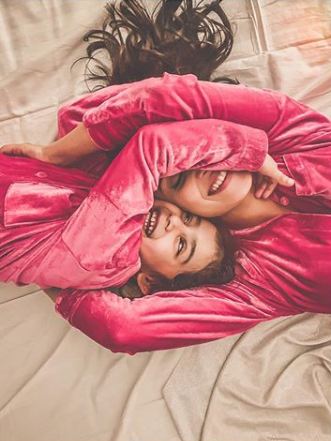 We wish Ayeza Khan a very Happy Birthday and happiness through out her life. share your thoughts in comments section!