Beautiful Pictures of Ayeza Khan in Casual Dresses – TvTik.site
Ayeza Khan has a great dressing sense. From colors to design, Ayeza is pretty selective about what to wear and where to wear. Probably for her lead roles in our dramas, Ayeza is much seen as a sweet, eastern, innocent girl in which she is found wearing eastern outfits, Ayeza has her other side too.
Here are some pictures of Ayeza, have a look!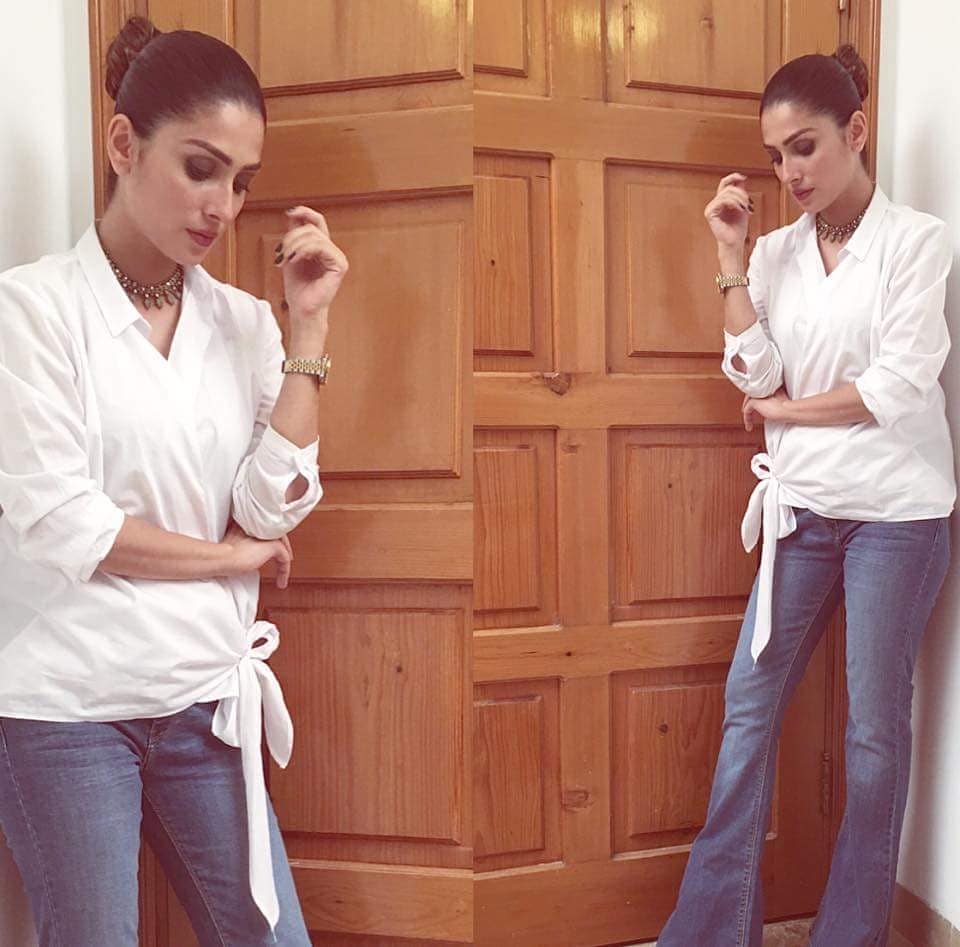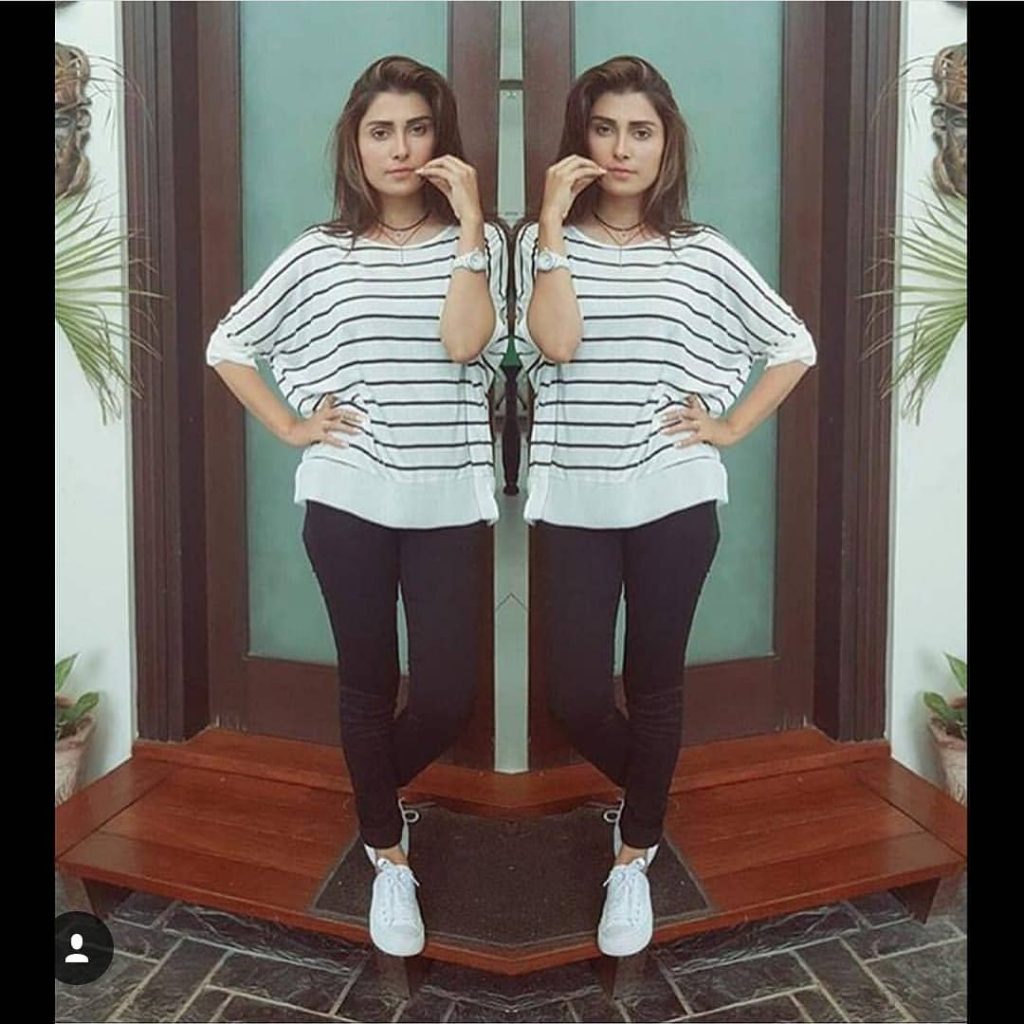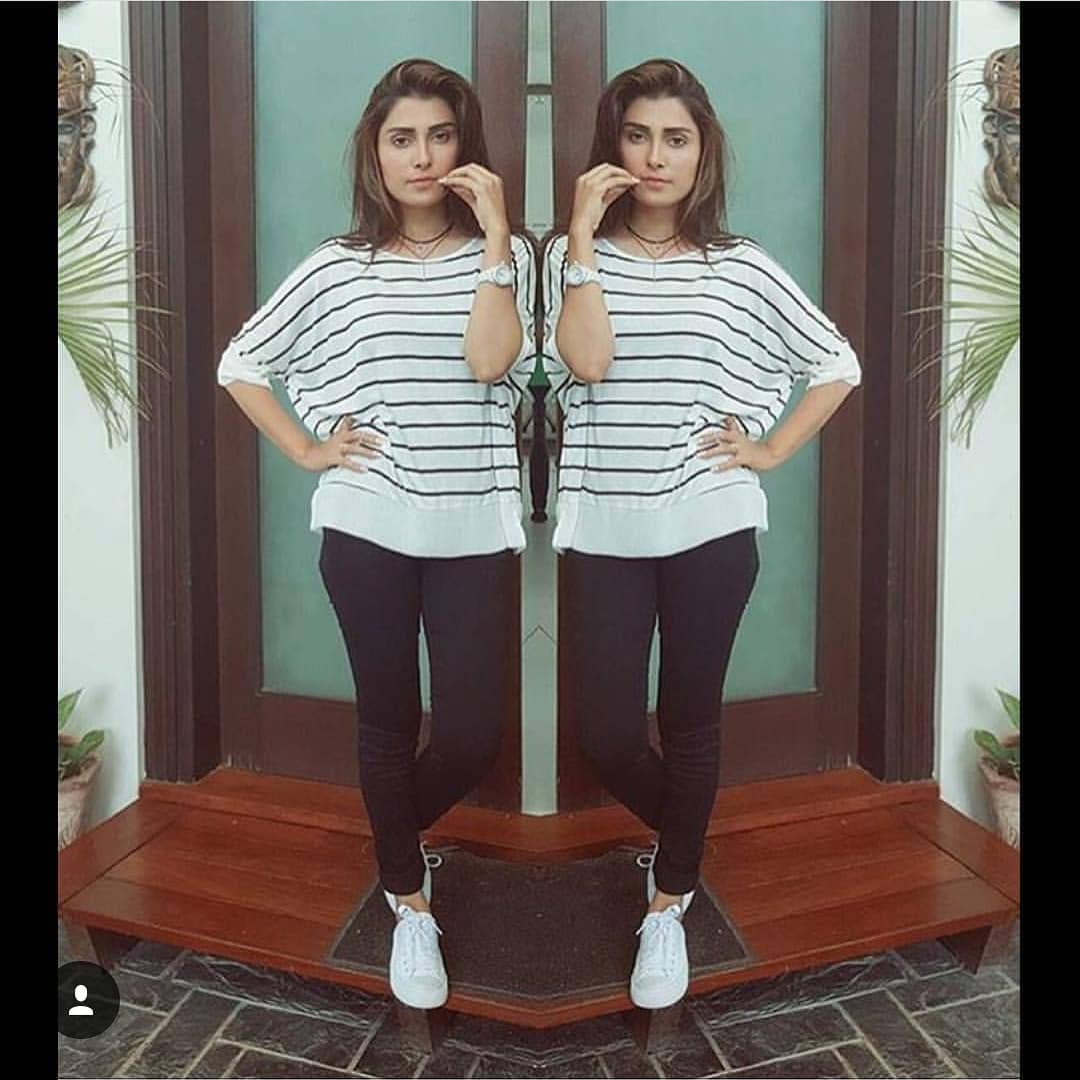 Ayeza Khan looks absolutely amazing in her casual attire as well in which she is mostly seen when going out with Danish and her daughters. Whether it be for a photo shoot or playing cricket with friends, Ayeza surely knows how to carry a simple jeans and a T-Shirt, maintaining her Ayeza-Effect!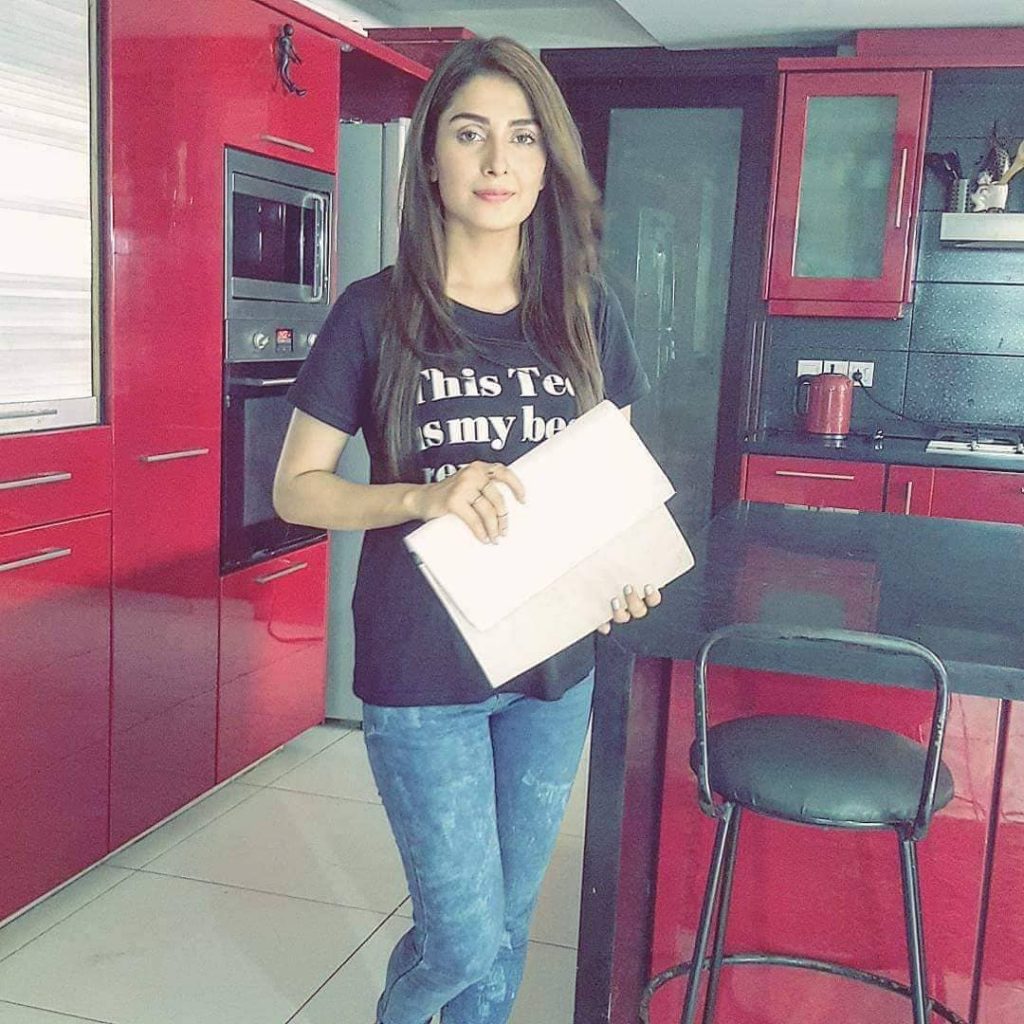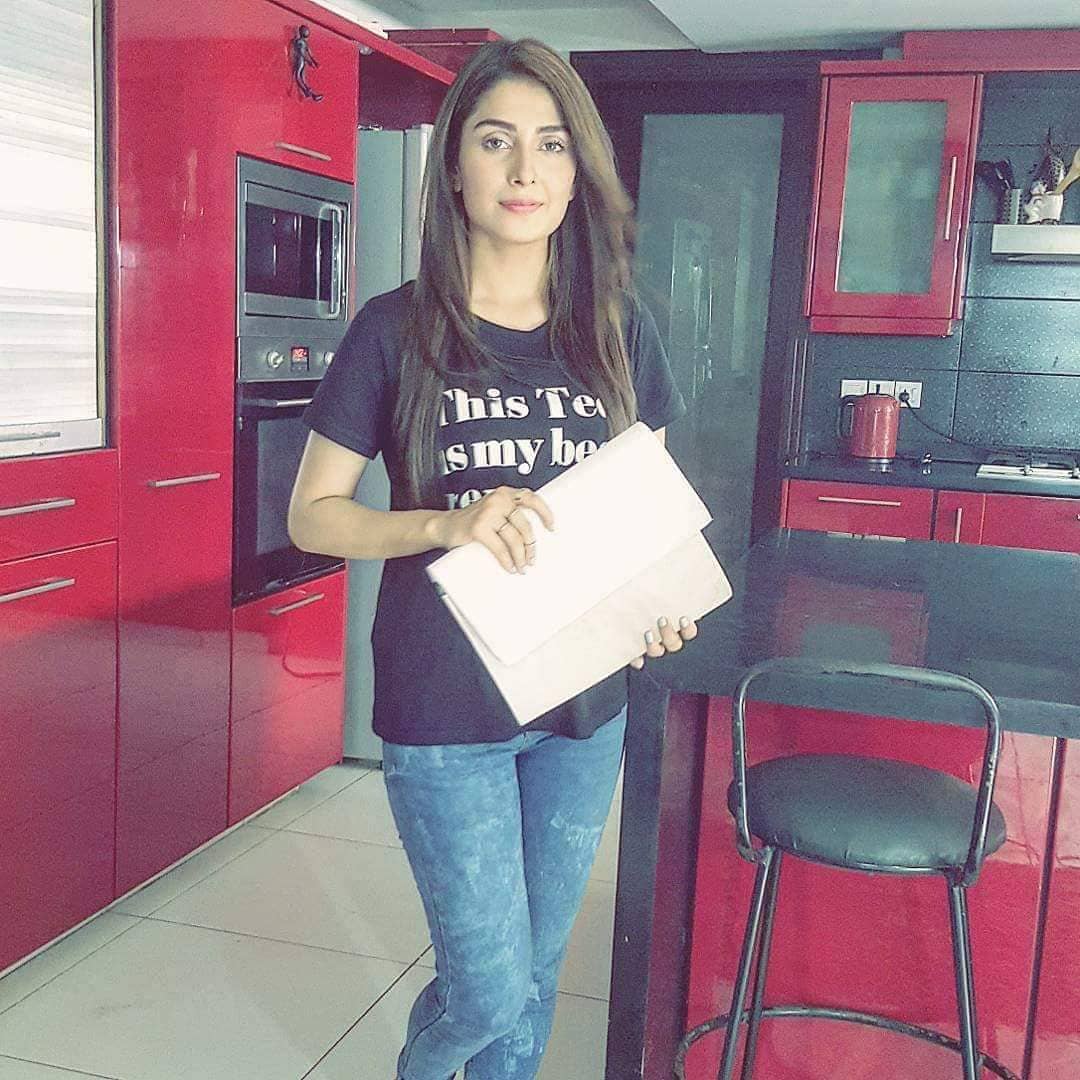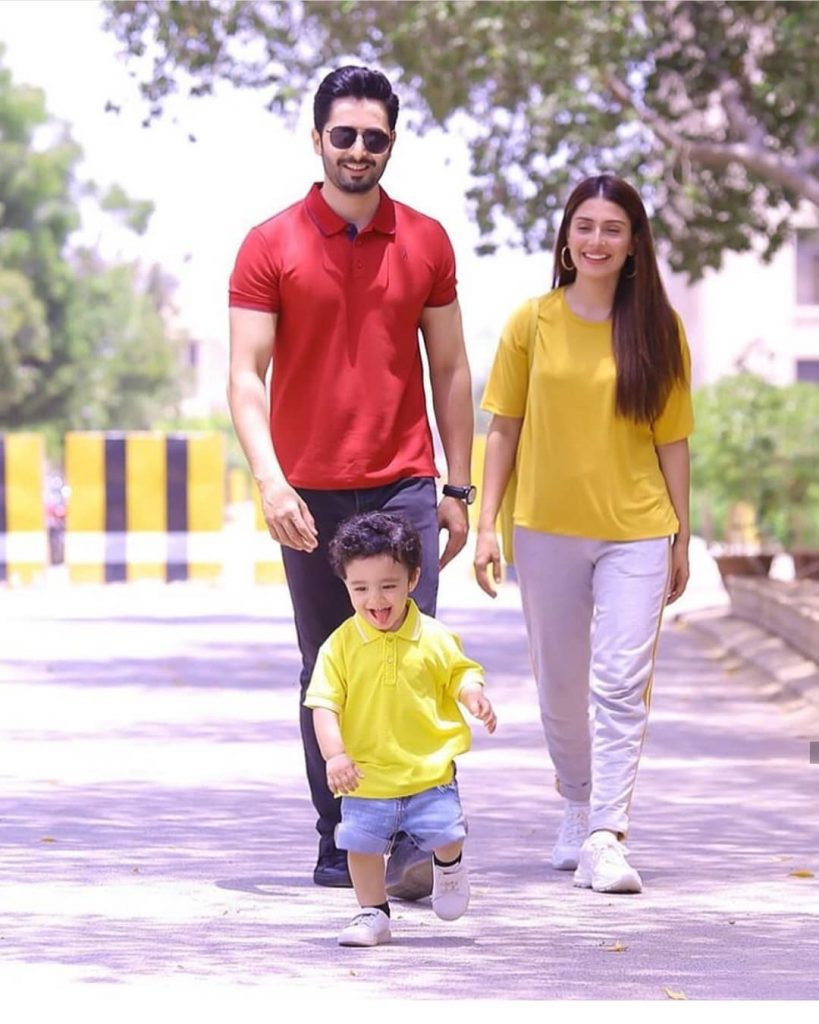 Ayeza Khan is one of the top and leading actresses of Pakistani drama industry. Ayeza Khan's association with any project guarantees its success, not only because of her talent but also because of the huge fandom that she has. Ayeza Khan is one of those celebrities who make an extra effort to stay in touch with her fans through social media and this is the reason why she has been able to maintain such a healthy relationship with her supporters throughout these years.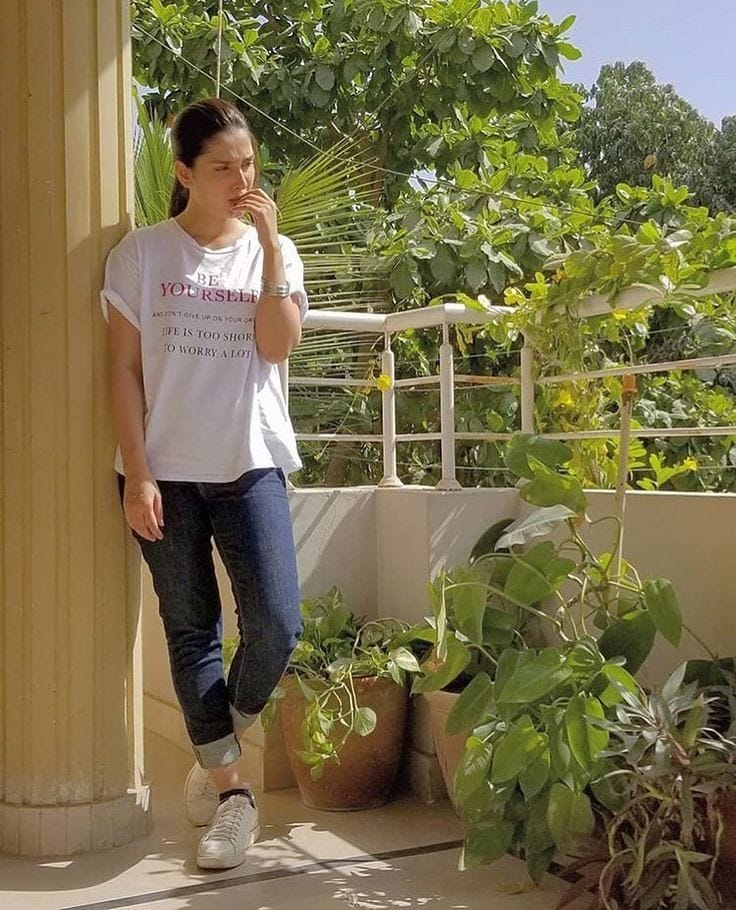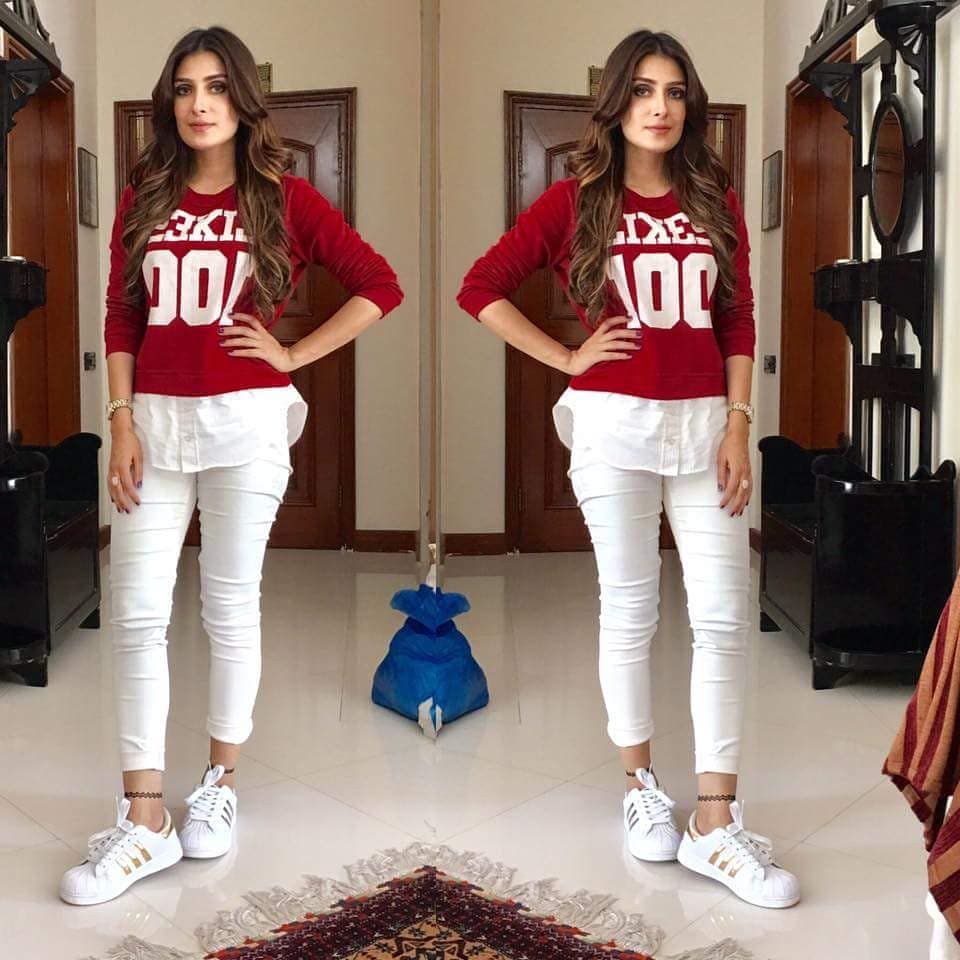 Ayeza Khan has garnered a lot of attention since the start of her career but after her marriage and motherhood, more and more people started seeing her as an inspiration and connected with her on a personal level. Ayeza Khan is one of those very few celebrities who has shown everyone that she can balance her personal and professional life and while still being a working woman, she takes pride in keeping her family as her utmost priority.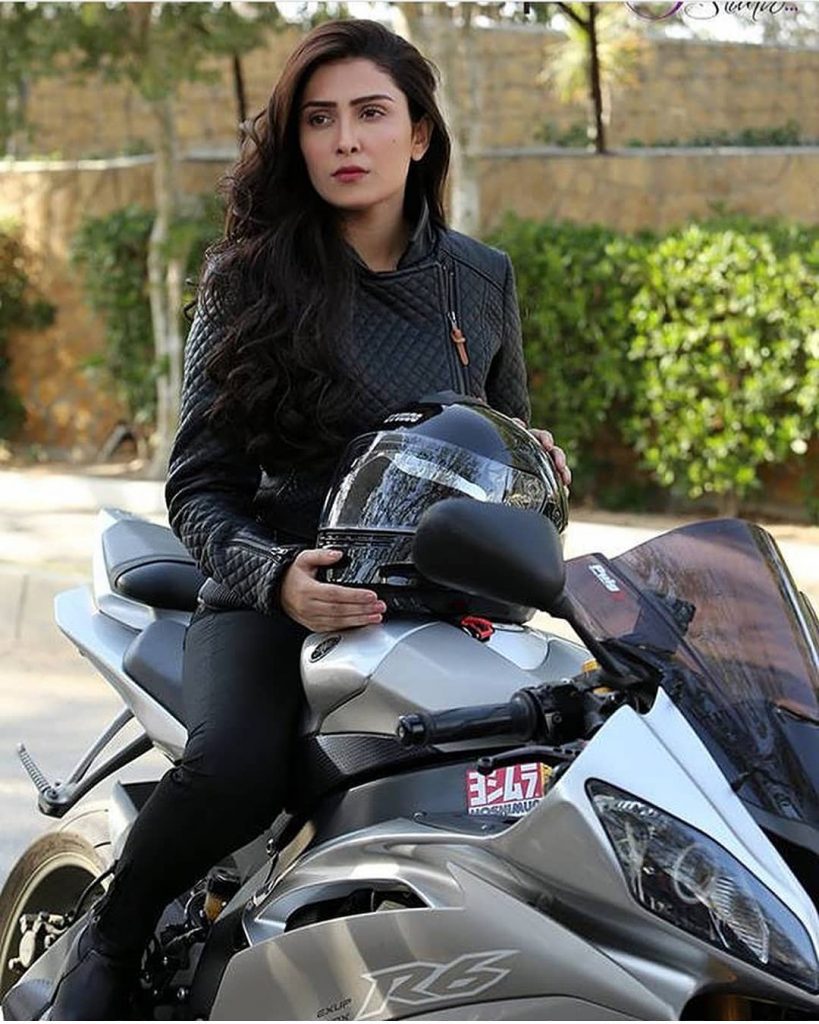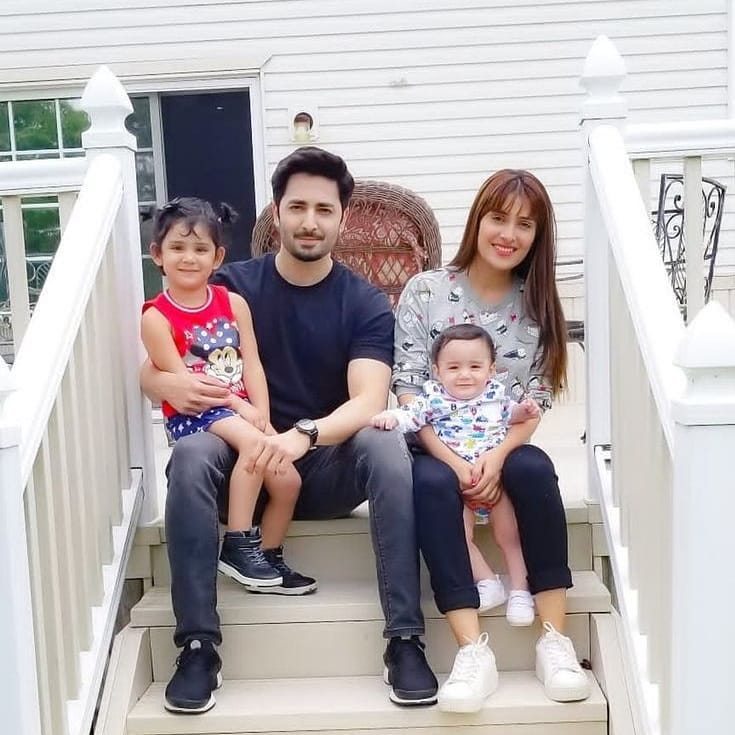 Ayeza Khan is family oriented. She loves to spend time with her family and this is the reason she loves to celebrate every single occasion with her family creating beautiful memories with them. Ayeza Khan has very few friends who are like family and she spends time with them as well.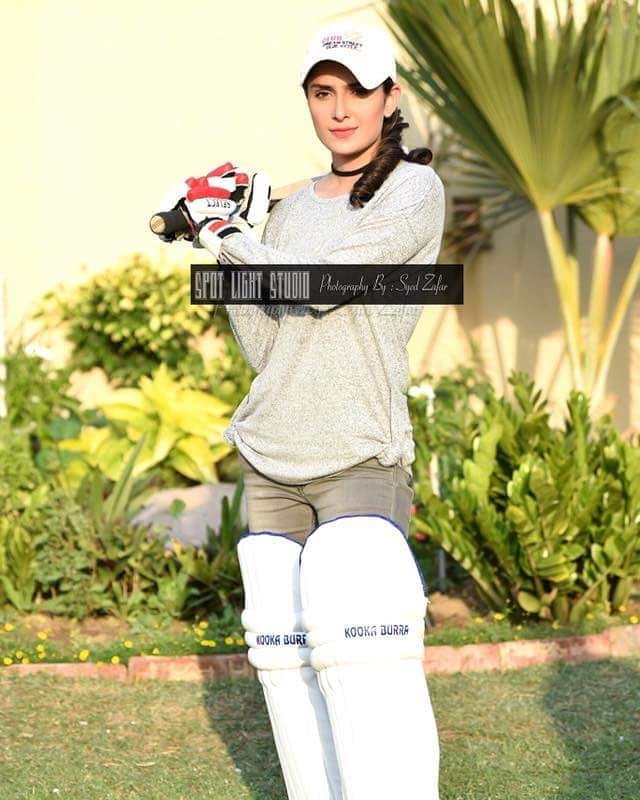 Ayeza Khan states that she does not cry very easily. This is also the reason why she finds it hard to do the scenes which require a lot of crying because she finds it hard to cry in front of people.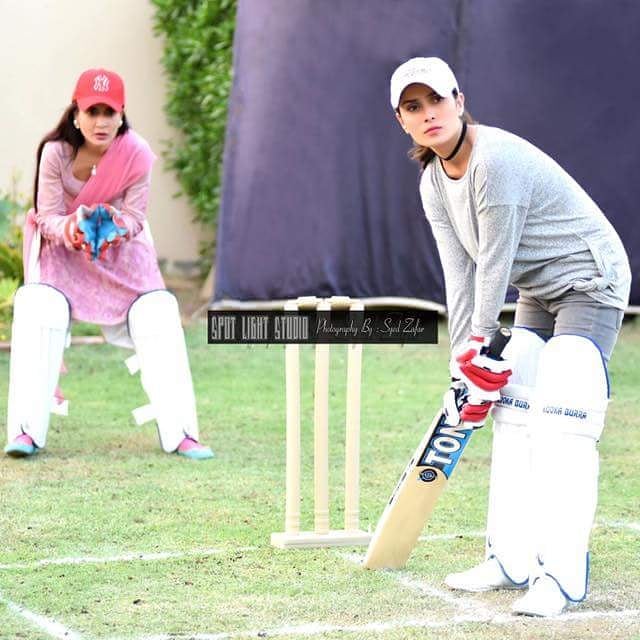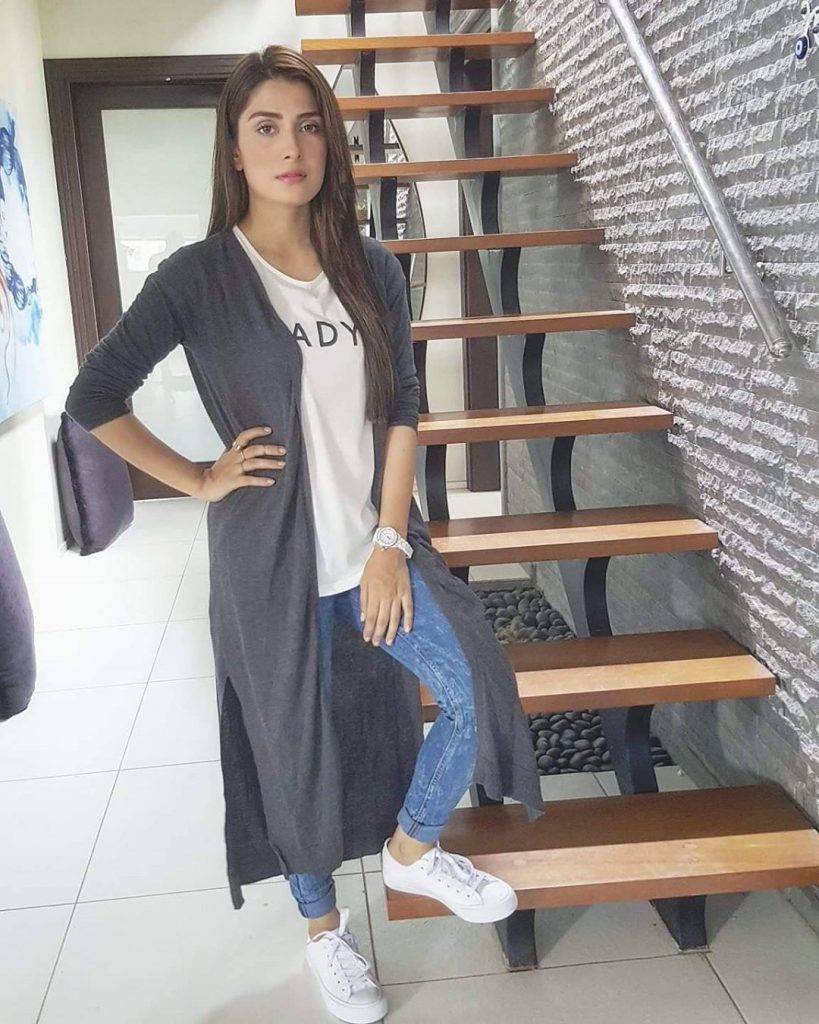 Ayeza Khan's day starts off with her motherhood duties. She wakes up 6AM everyday, makes breakfast and lunch for Hoorain and by 7AM drops her daughter off to school herself.