Ayeza Khan Has An Advice For Hania Aamir And Asim Azhar – TvTik.site
A few days ago, Pakistani actress Hania Amir was trending on social media as her video clip with Aashir Wajahat, son of director, producer Shazia Wajahat and Wajahat Rauf, went viral. Asim Azhar, who happened to be in a relationship with Hania Amir in past tweeted a gif saying "baal baal bach gaye (I escaped narrowly)" with caption Alhamdulillah (Thank God) apparently in response to Hania Amir's viral video.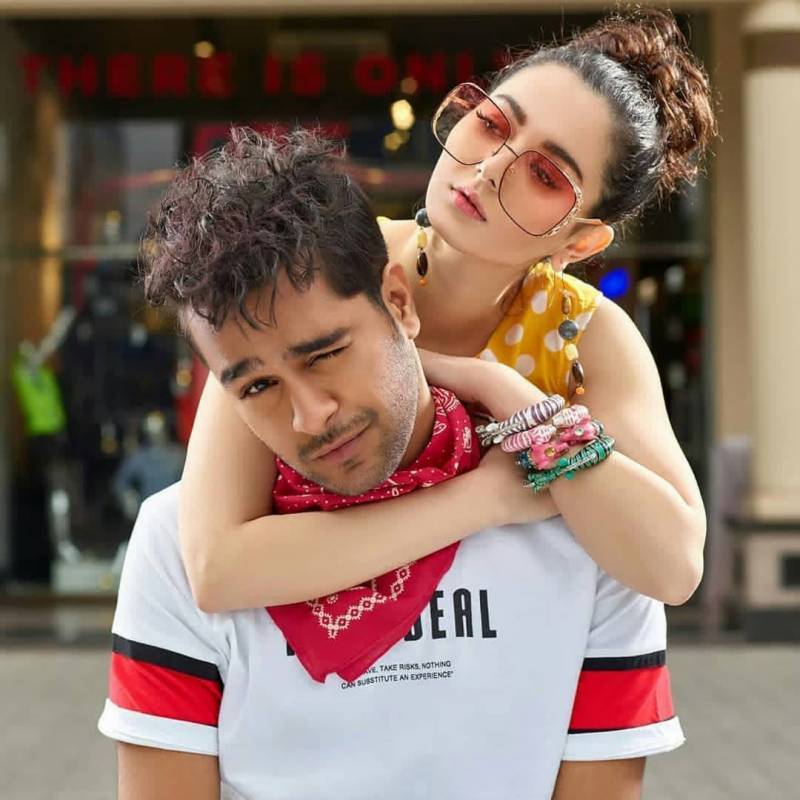 From here, the tussle between Asim Azhar and Hania Aamir took the social media by storm. Social media as well as celebrities from film industry soon hopped in by taking sides. Recently Ayeza Khan taking to her Instagram account shared an advice for Hania and Asim.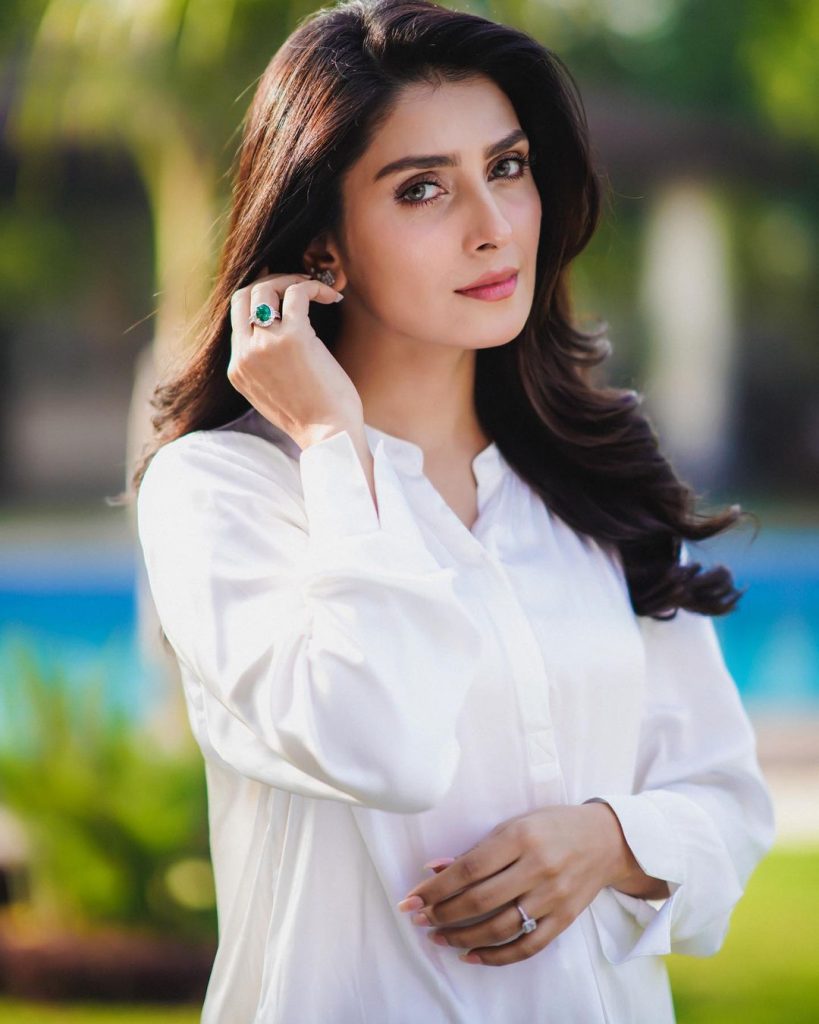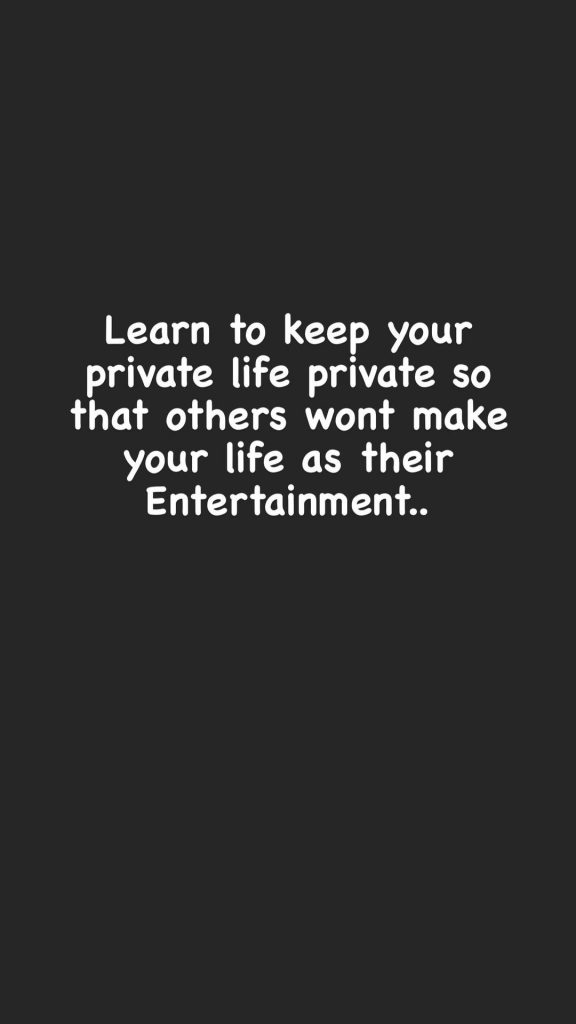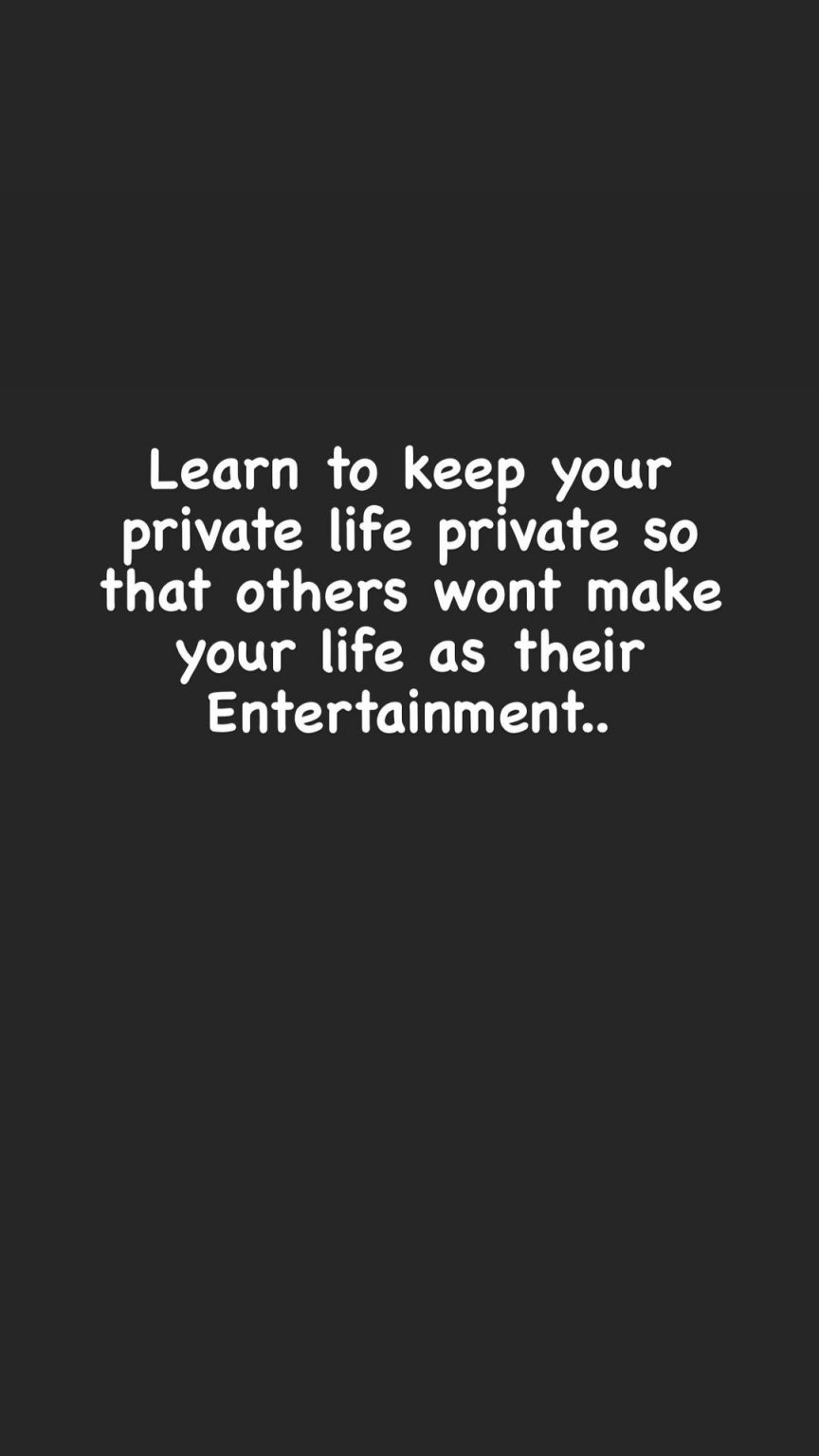 "Learn to keep your private life private so that others wont make your life as their entertainment", wrote Ayeza Khan.
Ayeza Khan is one of the top and leading actresses of Pakistani drama industry. Ayeza Khan's association with any project guarantees its success, not only because of her talent but also because of the huge fandom that she has. Ayeza Khan is one of those celebrities who make an extra effort to stay in touch with her fans through social media and this is the reason why she has been able to maintain such a healthy relationship with her supporters throughout these years.
Ayeza Khan has garnered a lot of attention since the start of her career but after her marriage and motherhood, more and more people started seeing her as an inspiration and connected with her on a personal level. Ayeza Khan is one of those very few celebrities who has shown everyone that she can balance her personal and professional life and while still being a working woman, she takes pride in keeping her family as her utmost priority.