Ayeza Khan voices support for Palestine – TvTik.site
Popular Pakistani actress Ayeza Khan voices support for Palestine.
One of the most followed Pakistani celebrities took to social media expressing her concerns over ongoing Israeli strikes in Gaza.
Ayeza Khan is a really talented actress in Pakistan's drama industry. She has worked on multiple superhit projects, her most admired drama was Mere pass Tum Ho which was popular in Pakistan and also across Pakistan. Ayeza khan has recently appeared in the drama serial "Chupke Chupke" which was aired on Hum TV in Ramadan.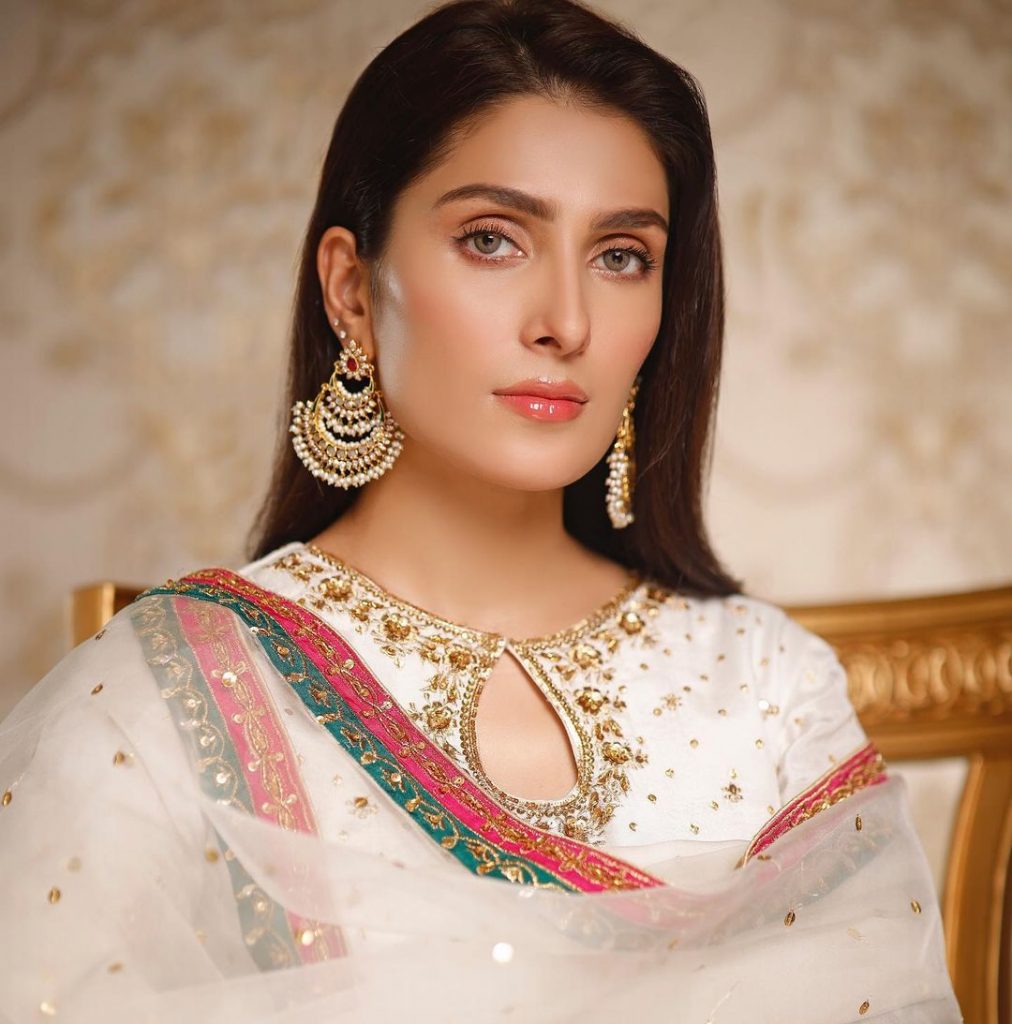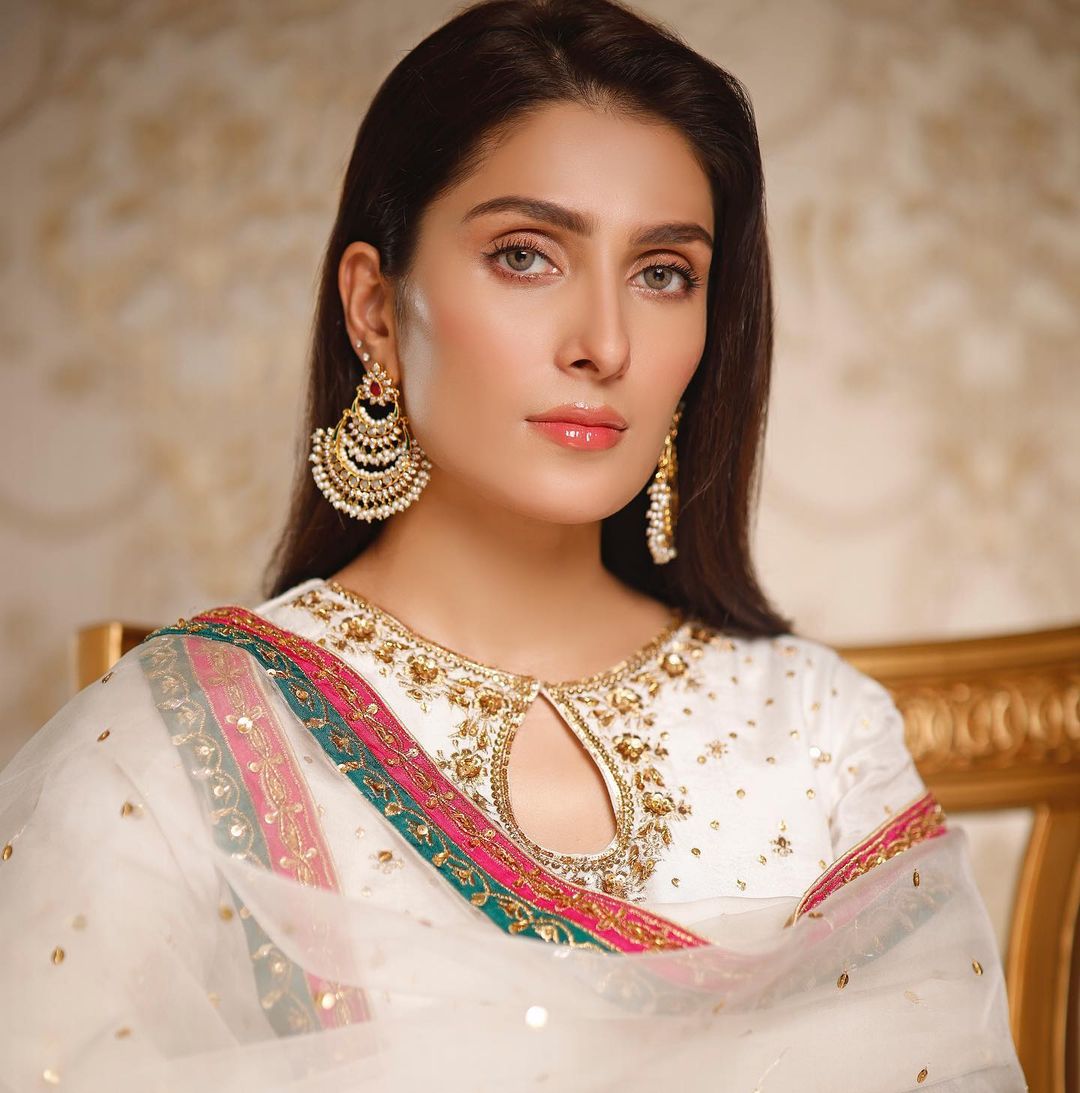 Ayeza has appeared in a beautiful bridal shoot for "LA-Fiore Salon & Spa" in Islamabad. She is wearing a traditional deep red bridal ensemble by "SFK bridals" and the gorgeous jewelry is by "Opal by Madiha Ihsan". The stunning photography for the bridal campaign is done by "Maha's Photography". Ayeza looks regal in the exquisite and gorgeous attire created on her for the shoot. Let's check out the pictures and see how ethereal is she looking.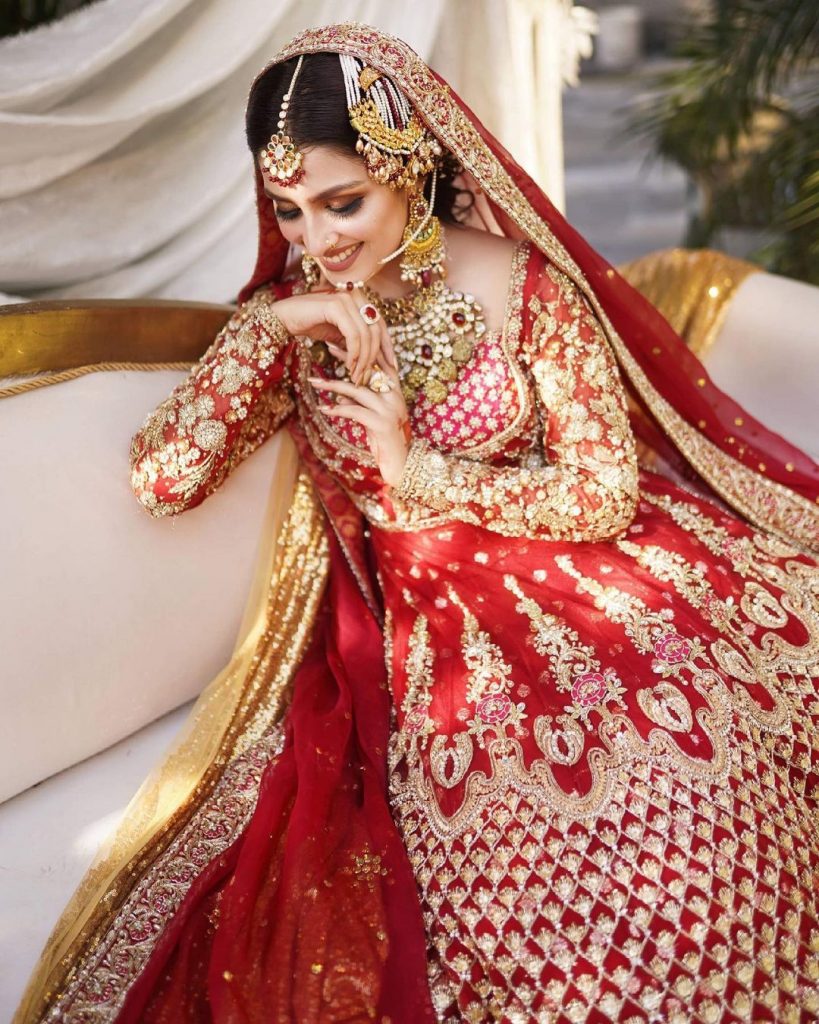 Ayeza Khan is one of the top and leading actresses of Pakistani drama industry. Ayeza Khan's association with any project guarantees its success, not only because of her talent but also because of the huge fandom that she has. Ayeza Khan is one of those celebrities who make an extra effort to stay in touch with her fans through social media and this is the reason why she has been able to maintain such a healthy relationship with her supporters throughout these years.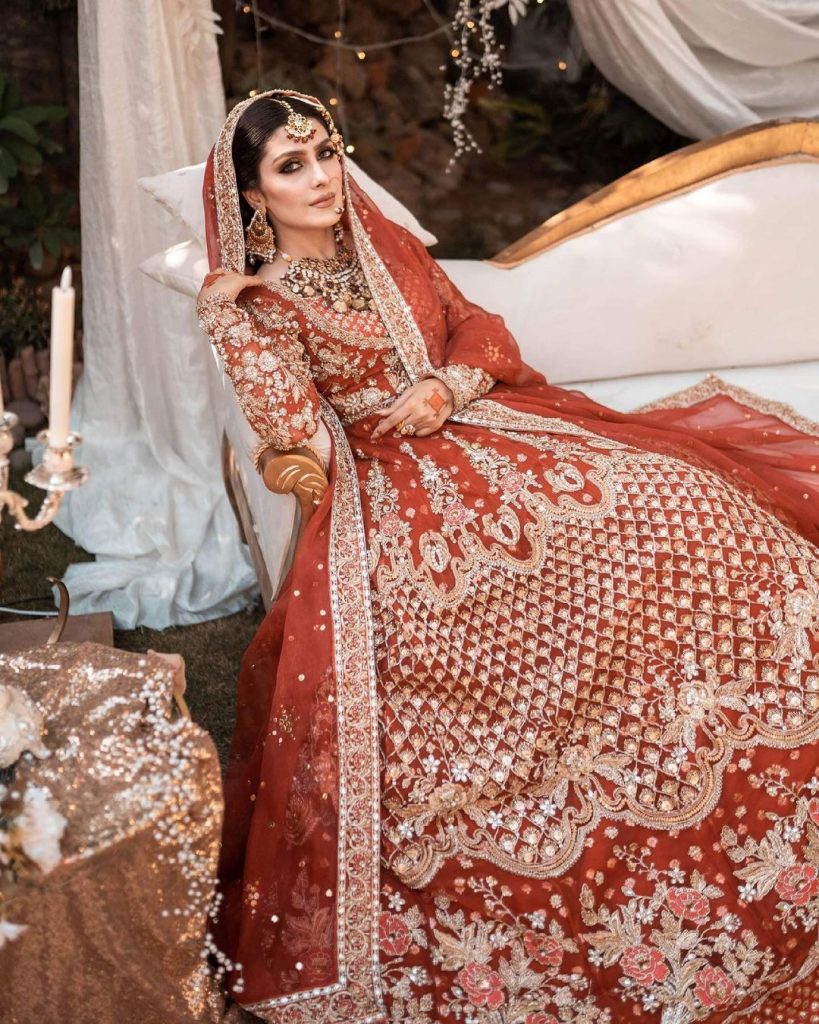 Ayeza Khan has garnered a lot of attention since the start of her career but after her marriage and motherhood, more and more people started seeing her as an inspiration and connected with her on a personal level. Ayeza Khan is one of those very few celebrities who has shown everyone that she can balance her personal and professional life and while still being a working woman, she takes pride in keeping her family as her utmost priority.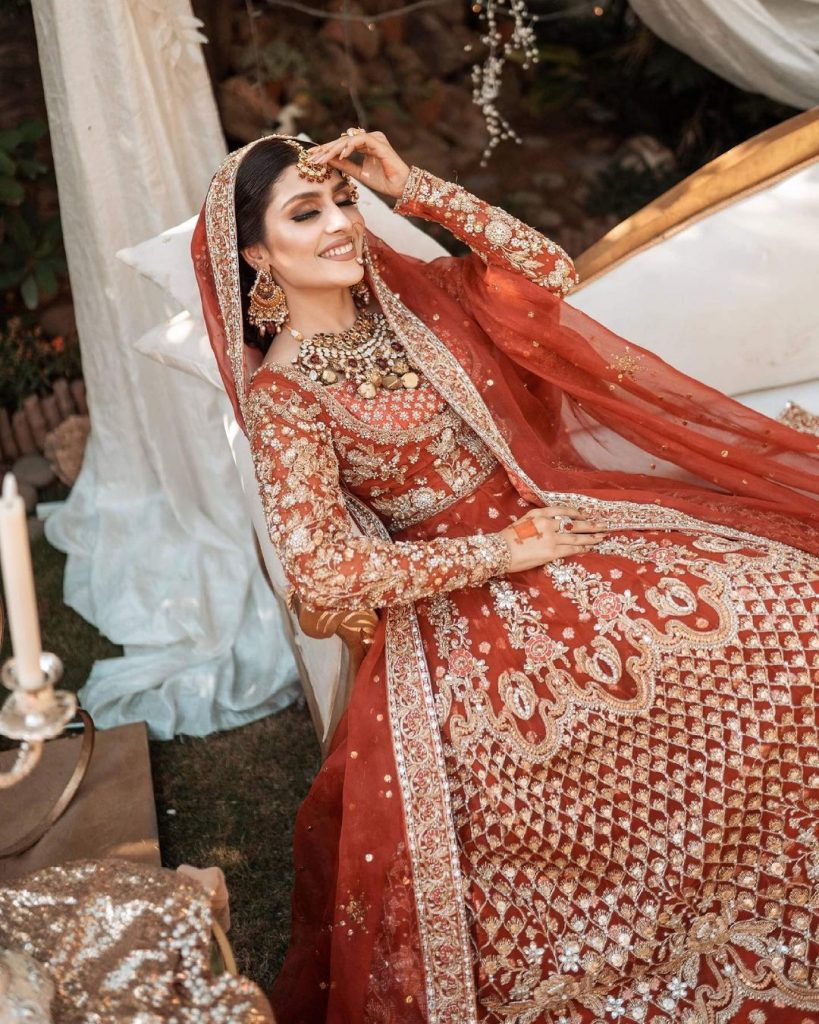 "Can you imagine kissing your child to sleep and not knowing if you all will see them again?" Ayeza Khan said.
That's the reality of life in Palestine right now. That's the horror those children, those innocent beings live in. My heart aches to even think about this," Chupke Chupke star said in a tweet.

"We can't do much. But we do have a voice. And together, we can use it to stop the cruelties on our brothers and sisters. #freepalestine #freeourpeople," she added.


She also shared the same message on Instagram.