Ayeza Khan Featured In "Tehwar" By Ansab Jahangir – TvTik.site
Ayeza Khan is one of the most liked and talented actress in Pakistan's drama industry. She has worked on multiple superhit projects, her recent drama was Mere pass Tum Ho which was so popular in Pakistan and also across Pakistan. The beautiful actress is married to the handsome hunk Danish Taimoor who is also a prominent name in both drama and film industry. Ayeza and Danish are married for quite a while now and have two beautiful kids, daughter Hoorain and son Rayan.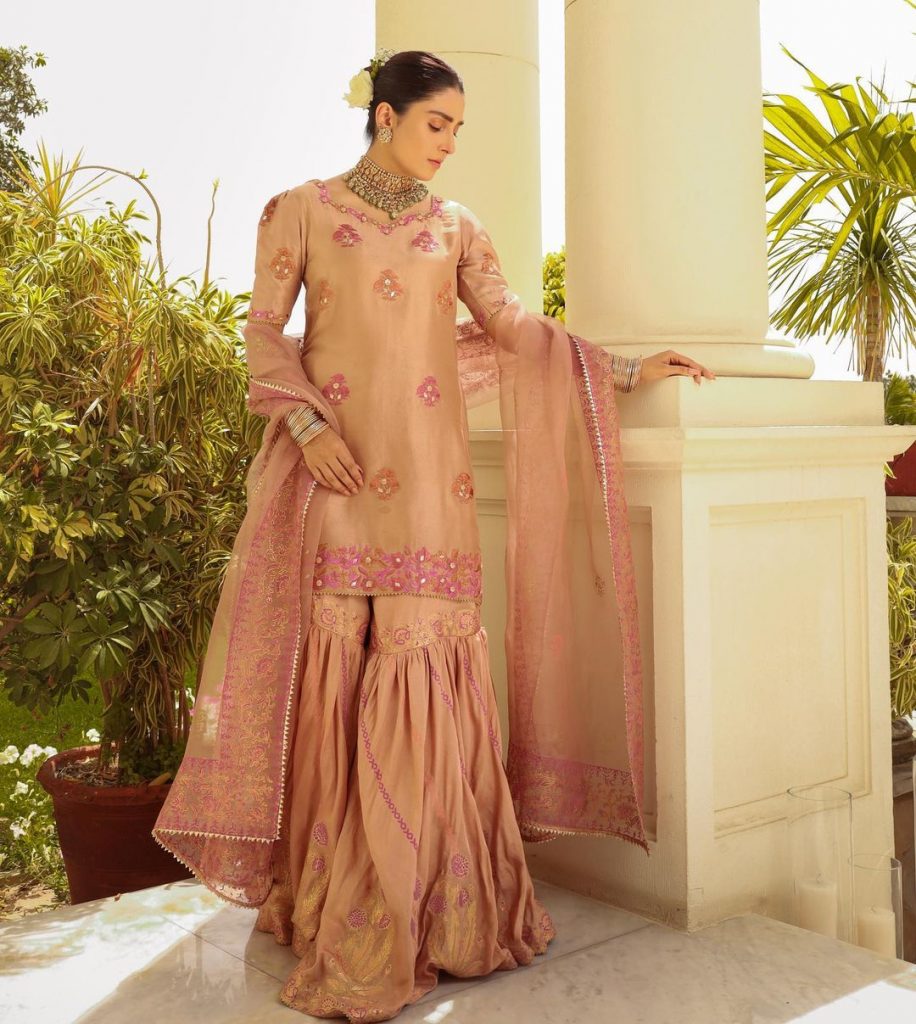 Ayeza Khan has recently appeared in the fashion film for the Latest luxury Lawn Campaign "Tehwar" by Ansab Jahangir alongside other celebrities that includes Behroze Sabzwari, Safina Behroze, Anmol Baloch, and Shahzad Noor. Let's check out beautiful pictures of Ayeza from the shoot.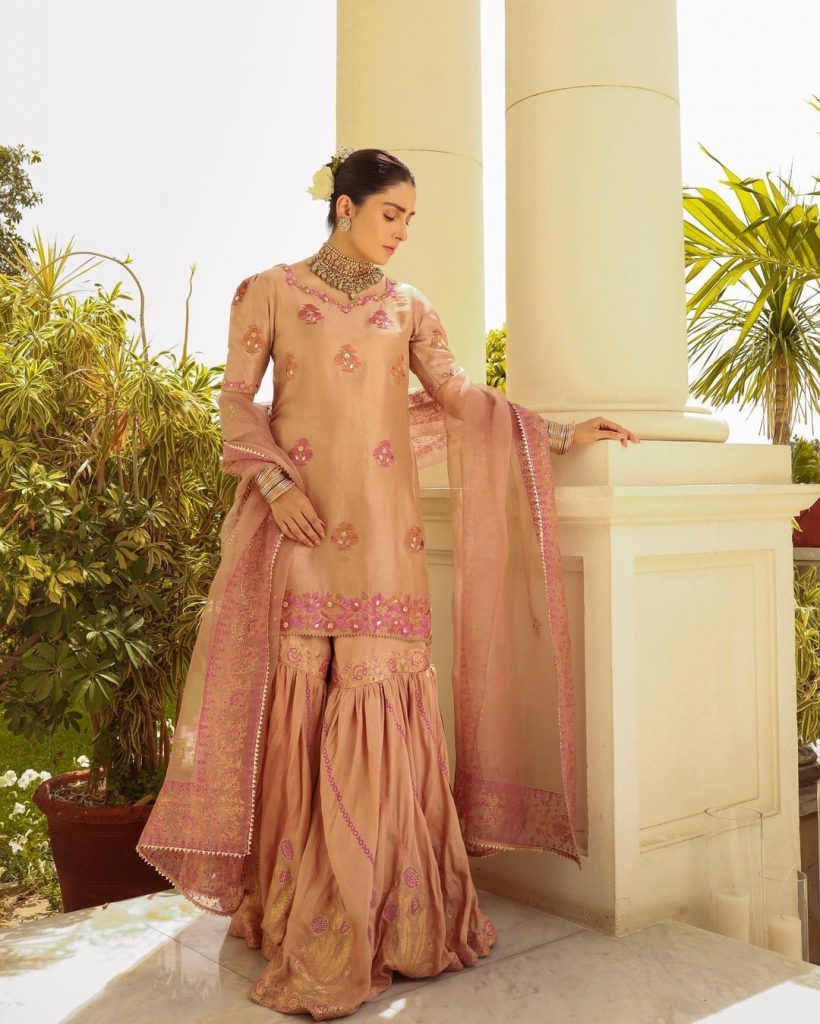 Ayeza Khan is one of the top and leading actresses of Pakistani drama industry. Ayeza Khan's association with any project guarantees its success, not only because of her talent but also because of the huge fandom that she has. Ayeza Khan is one of those celebrities who make an extra effort to stay in touch with her fans through social media and this is the reason why she has been able to maintain such a healthy relationship with her supporters throughout these years.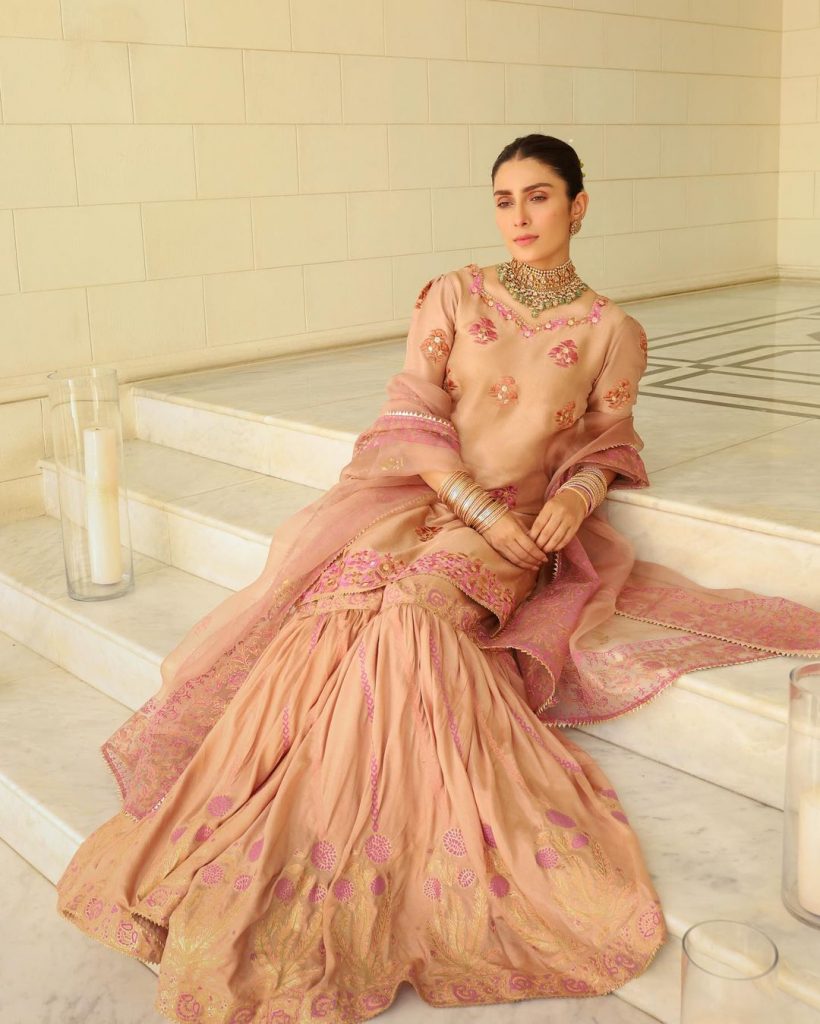 Ayeza Khan has garnered a lot of attention since the start of her career but after her marriage and motherhood, more and more people started seeing her as an inspiration and connected with her on a personal level. Ayeza Khan is one of those very few celebrities who has shown everyone that she can balance her personal and professional life and while still being a working woman, she takes pride in keeping her family as her utmost priority.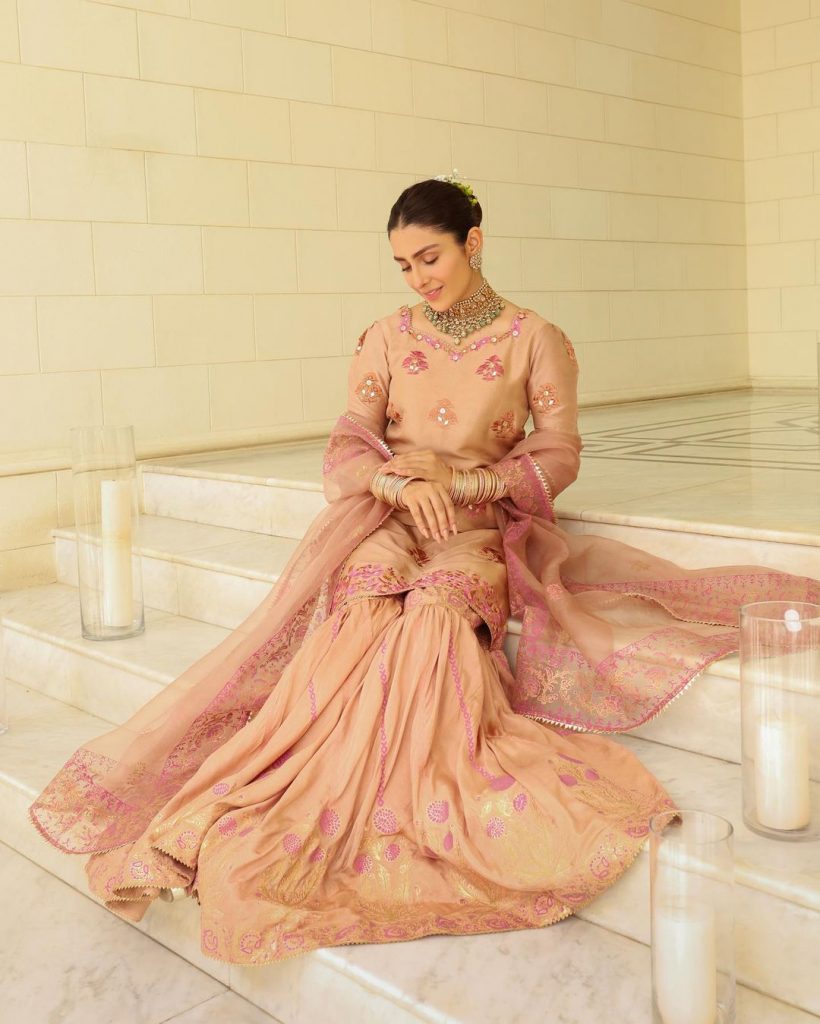 Ayeza Khan has loved her character of Farah a lot and this is the reason why she feels she would love to recreate Pyaray Afzal with the same team and work with them all over again. Pyaray Afzal according to her was the turning point of her career and as challenging as it was, she loved every bit of it.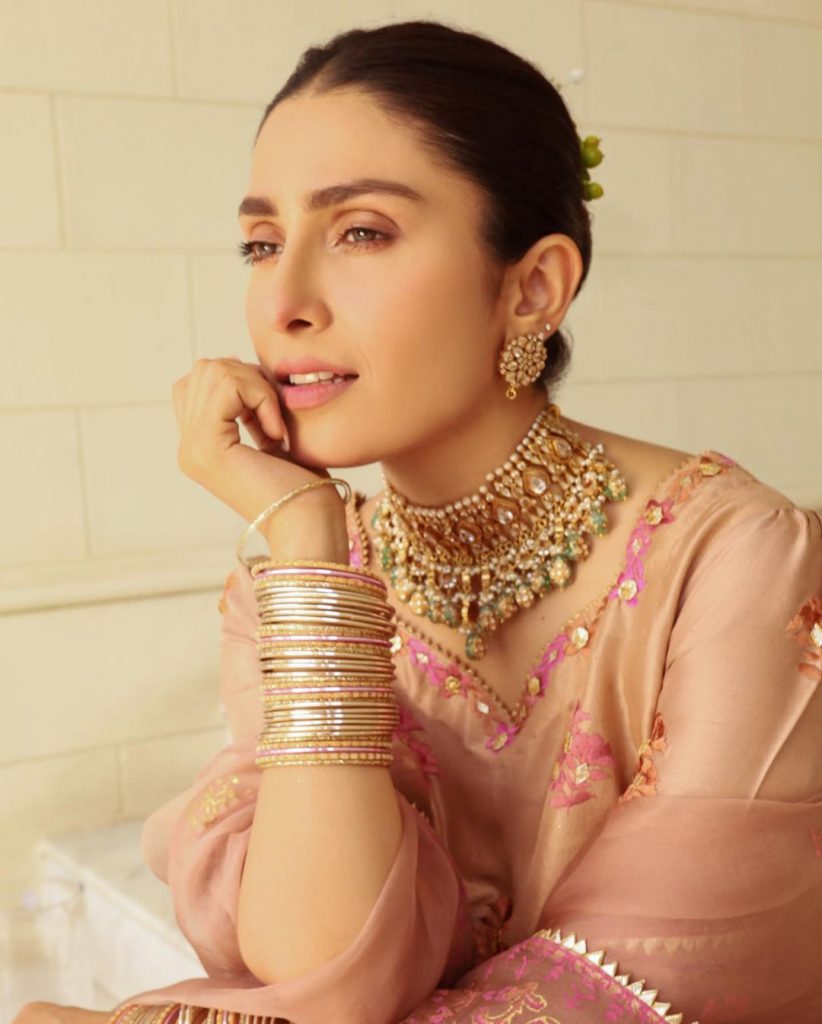 Ayeza Khan is a multi-tasker and this is one of her qualities with which she has impressed her husband Danish Taimoor as well. Ayeza believes in getting everything done on time and she loves to manage all of the social activities that her family has to be a part of. Ayeza feels she gets everything done so swiftly that Danish doesn't even have to worry about a thing.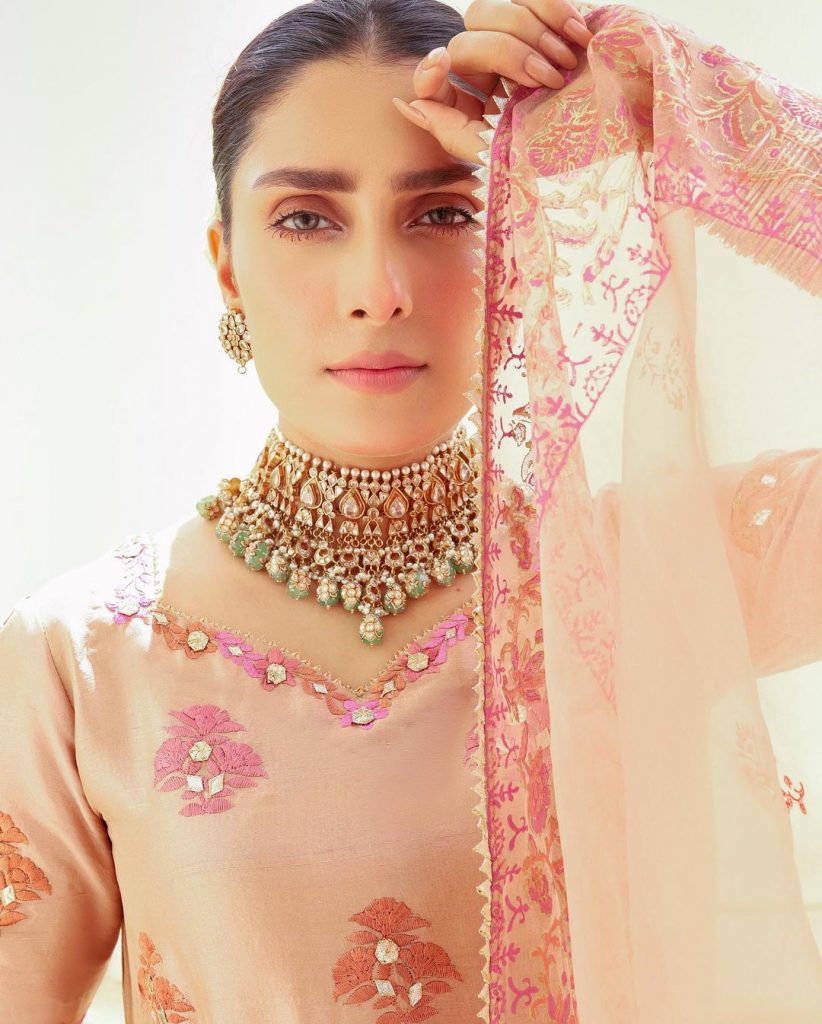 Ayeza Khan's secret talent which no one is aware of till date is that she is a very good dancer. She herself believes she can dance very well. Ayeza also doesn't do much exercise but her fitness regime is all about dancing because of which she burns calories and stays fit. Dancing is a perfect form of cardio and it helps in weight loss.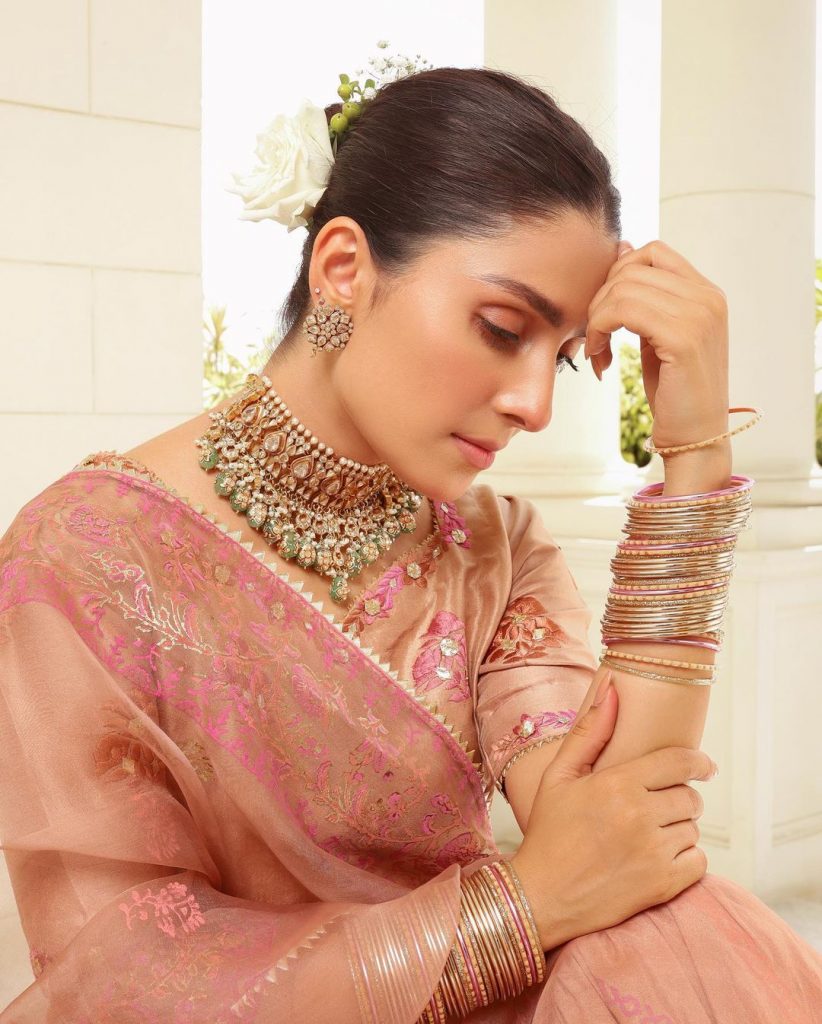 Ever since Ayeza has had babies, she has learnt to manage her time well. Ayeza feels motherhood has taught her to be a lot more focused where she has set her priorities straight and has defined lines to balance things out between her personal and professional life.