Afrozeh's Upcoming Wedding Formal Collection Featuring Hania Aamir – TvTik.site
With a legacy of pioneering in the field of fabrics and 3 generations worth of experience, Afrozeh brings a premium clothing line of the finest fabrics. Intricate designs and eye catching subtle colors on all fabrics including premium Chiffon and Lawn will surely leave you awestruck. They focus on providing the best of the best to their customers through their premium sense of aesthetics. Connecting to their customers through their final products and service is what they aim for.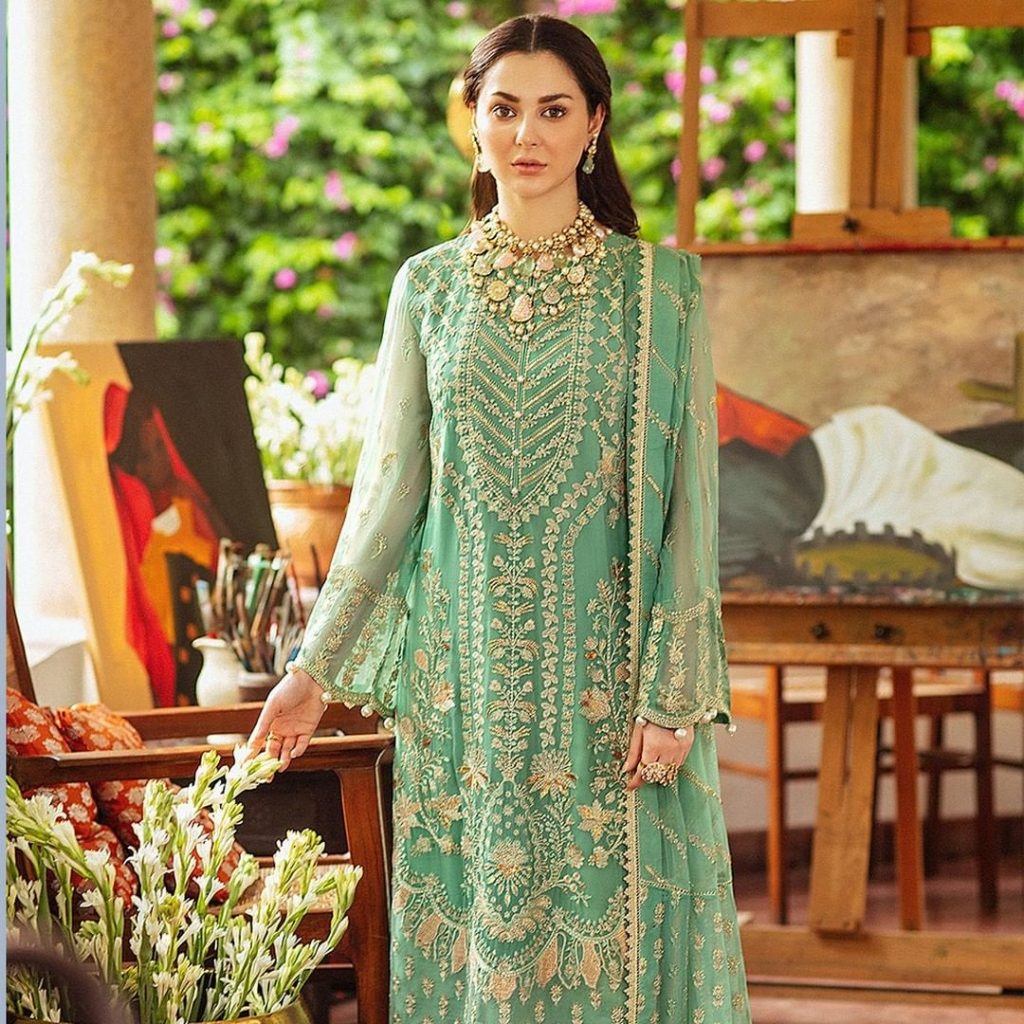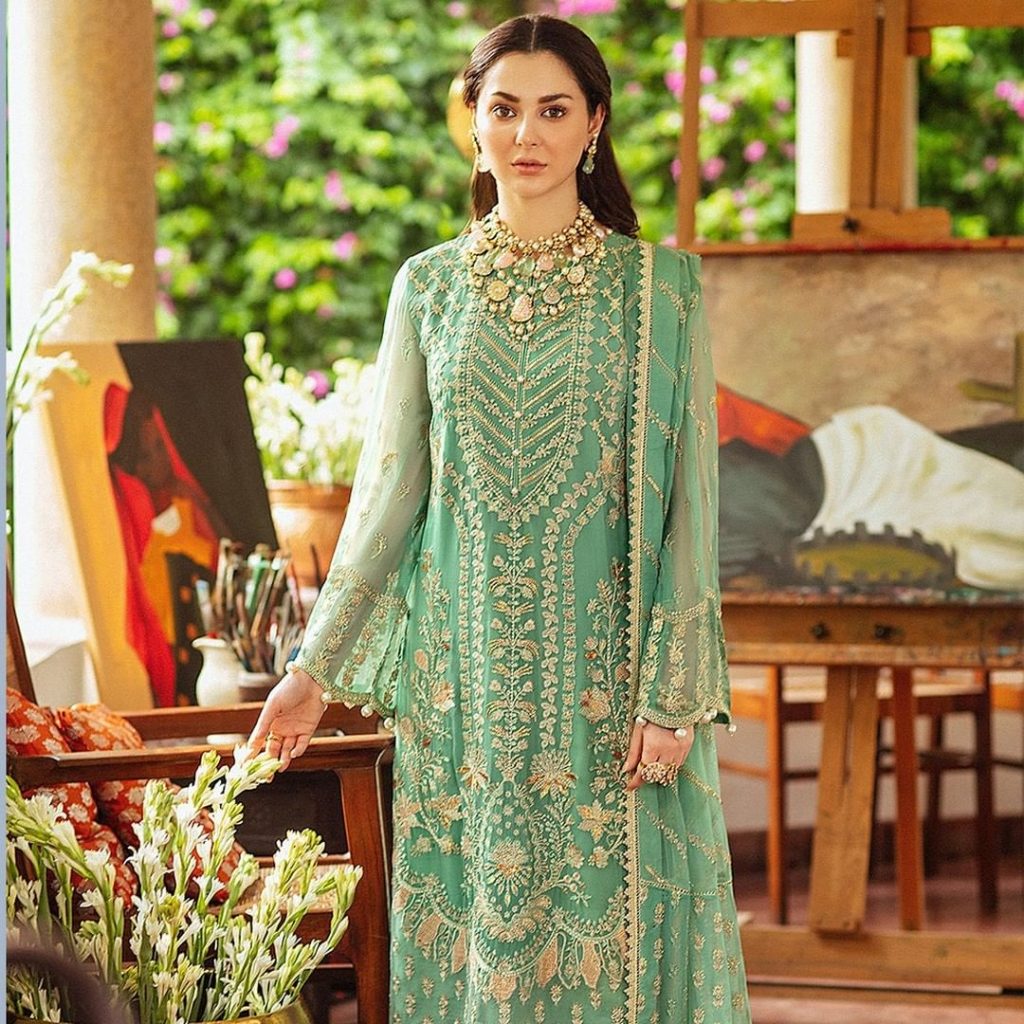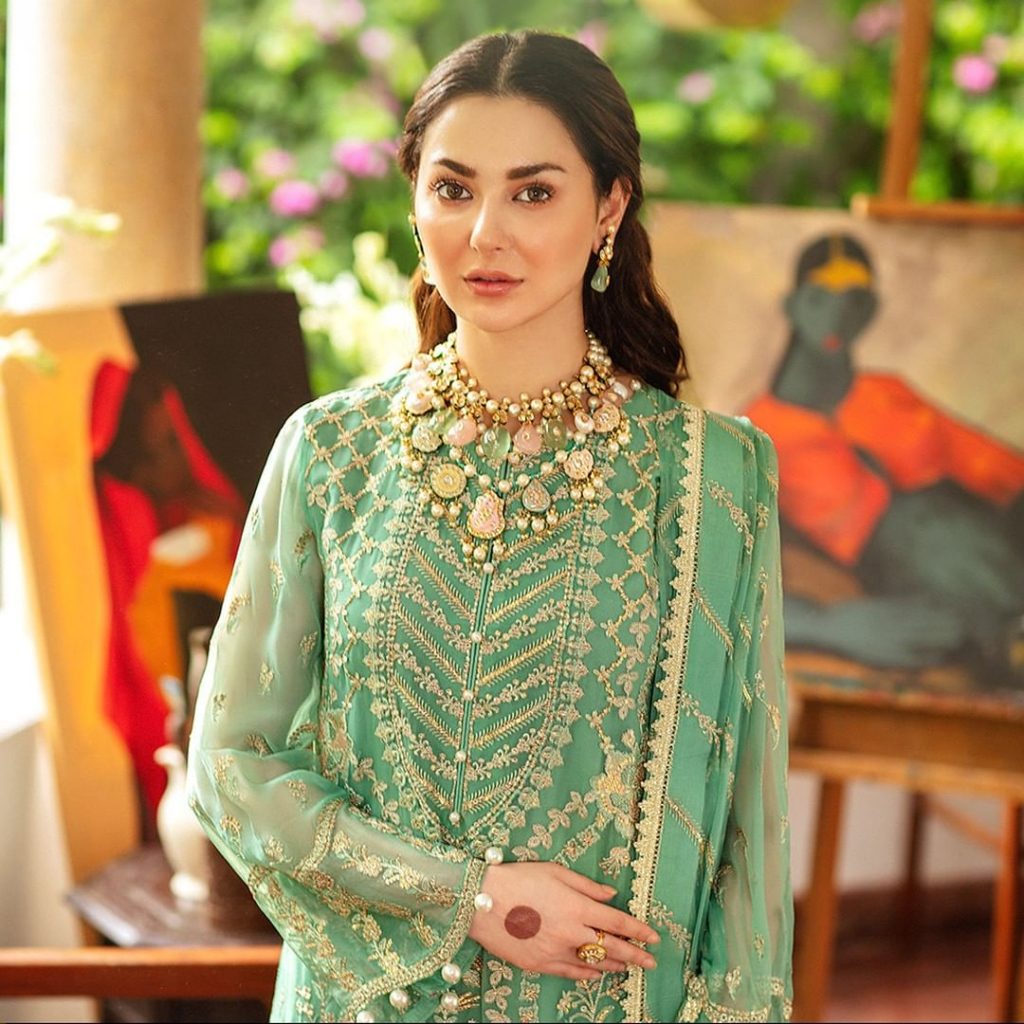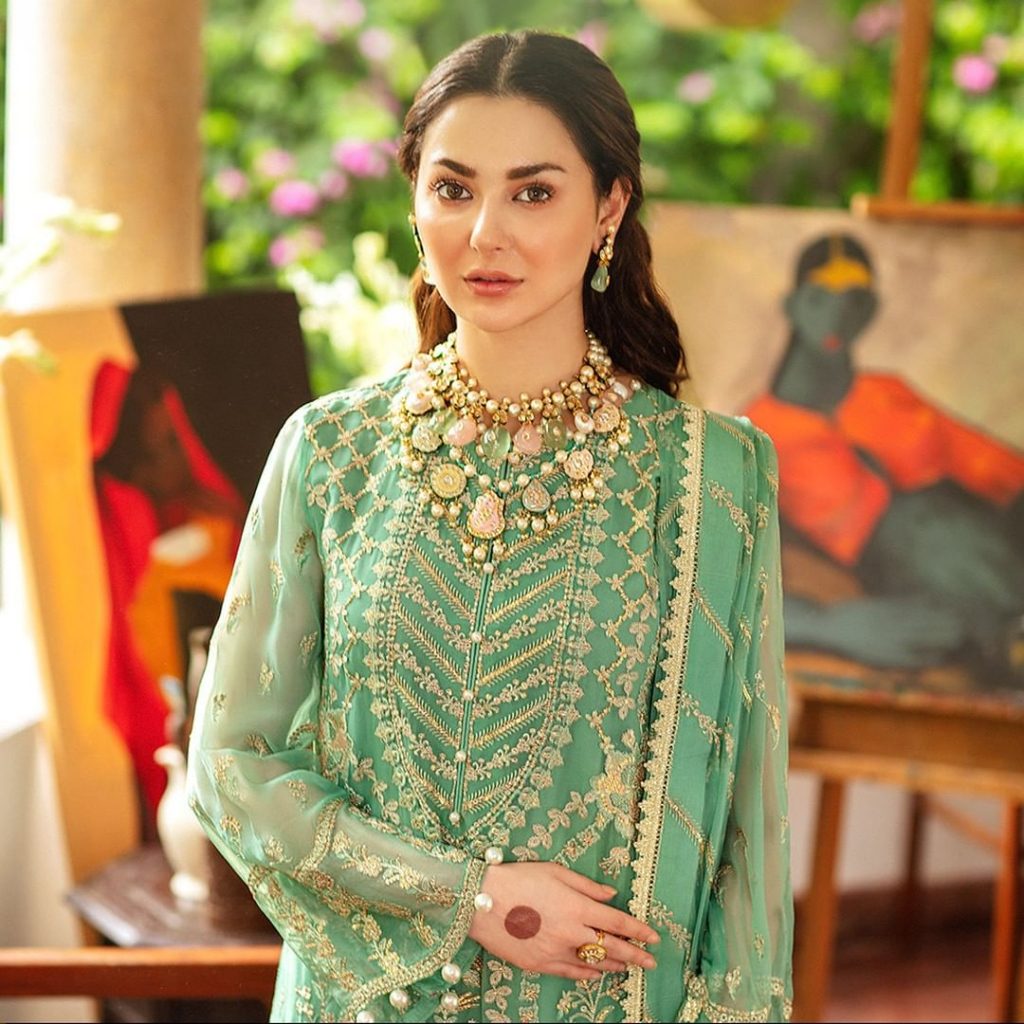 Lately Afrozeh is going to launch their latest wedding formal collection "Shehnai Collection'21" featuring the super stunning Hania Aamir. Hania Aamir flaunts ethereal charm and elegance as she dons stylish and embroidered attires by Afrozeh's latest collection, have a look!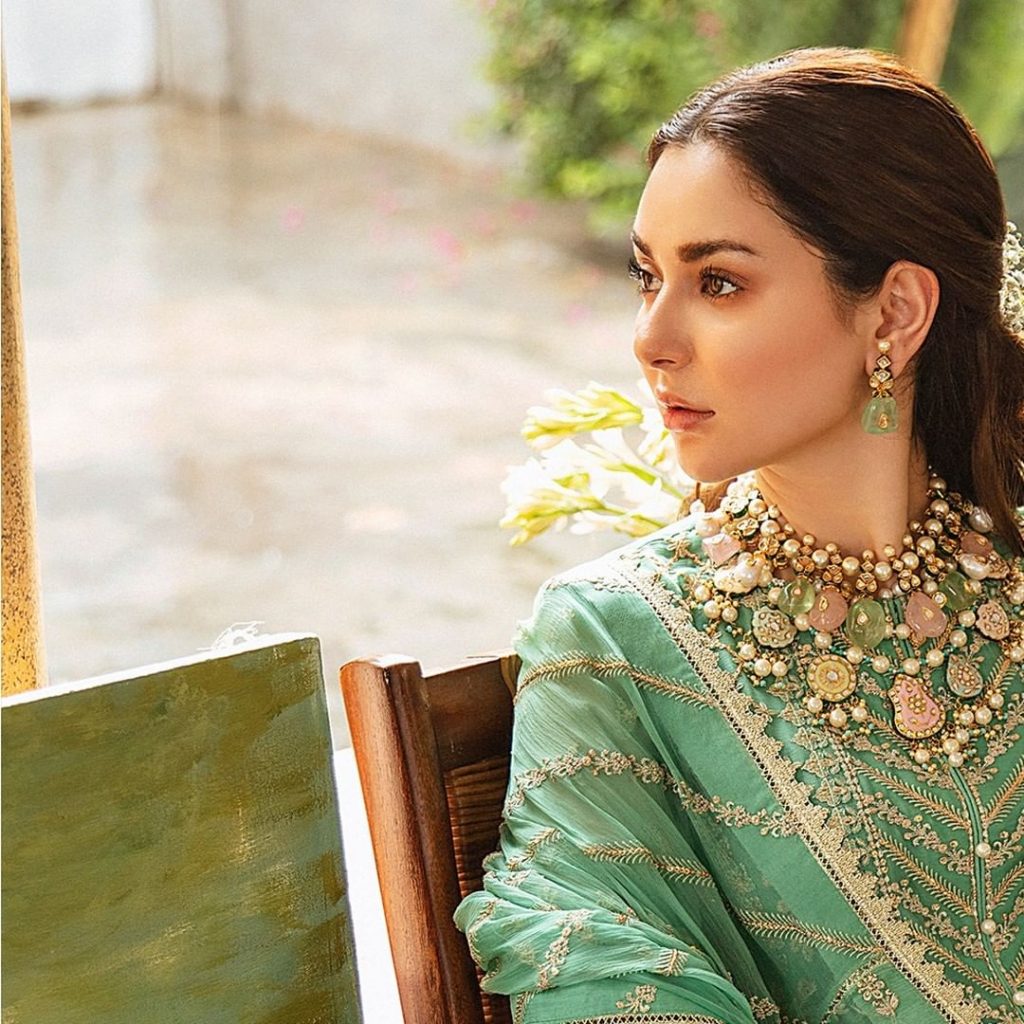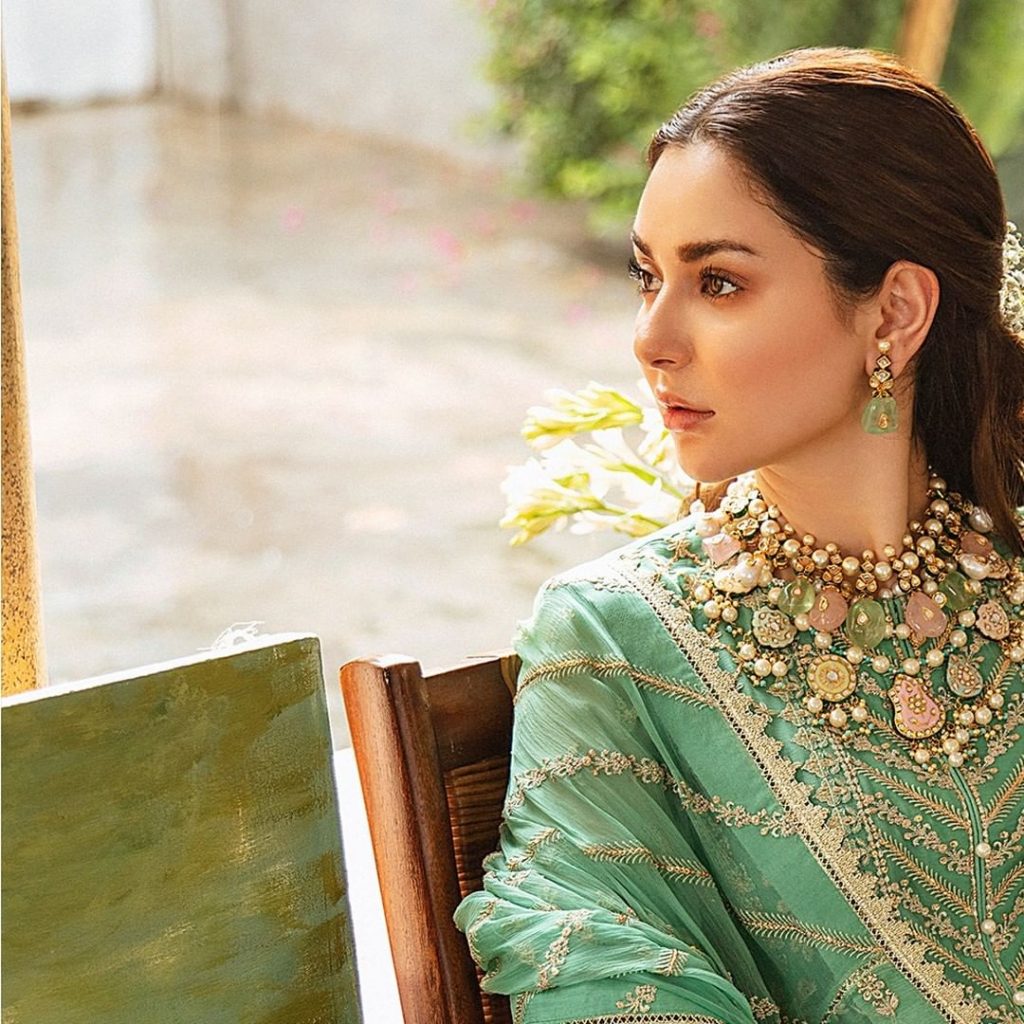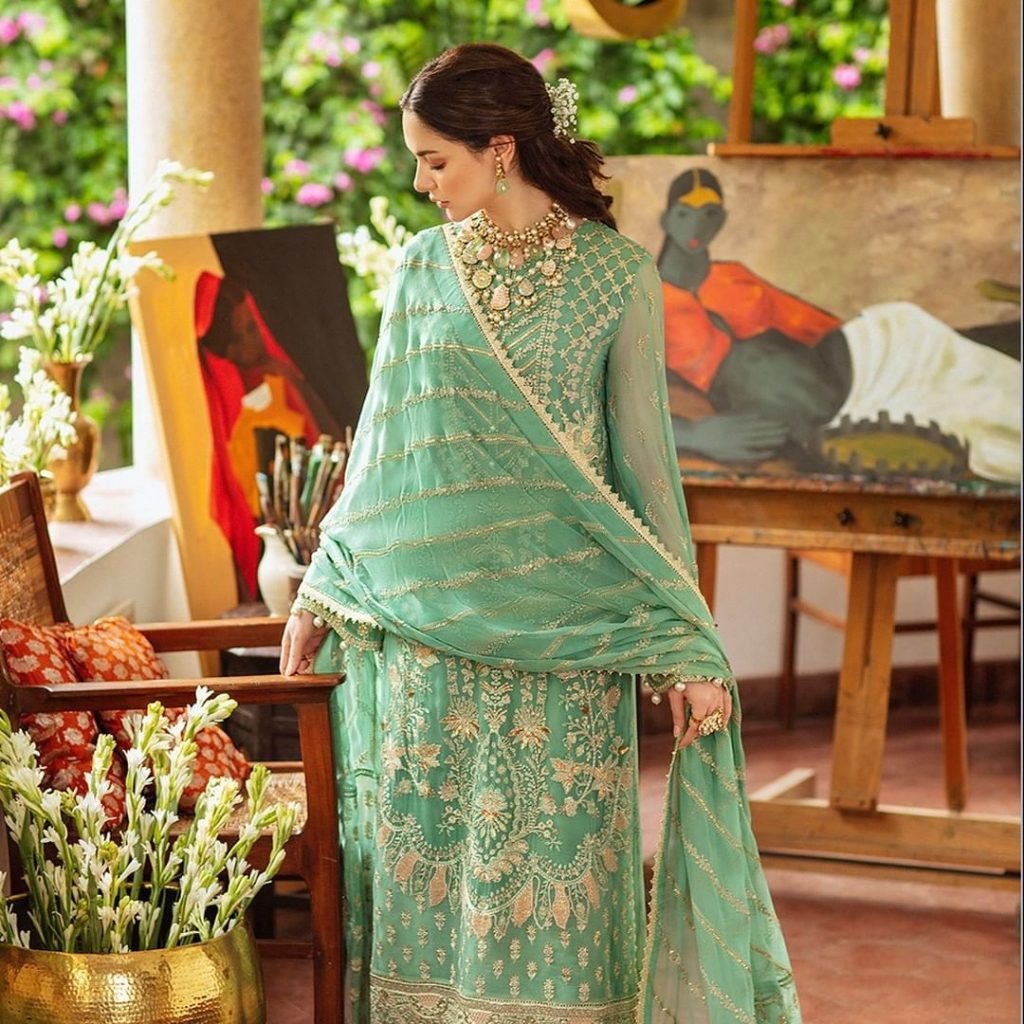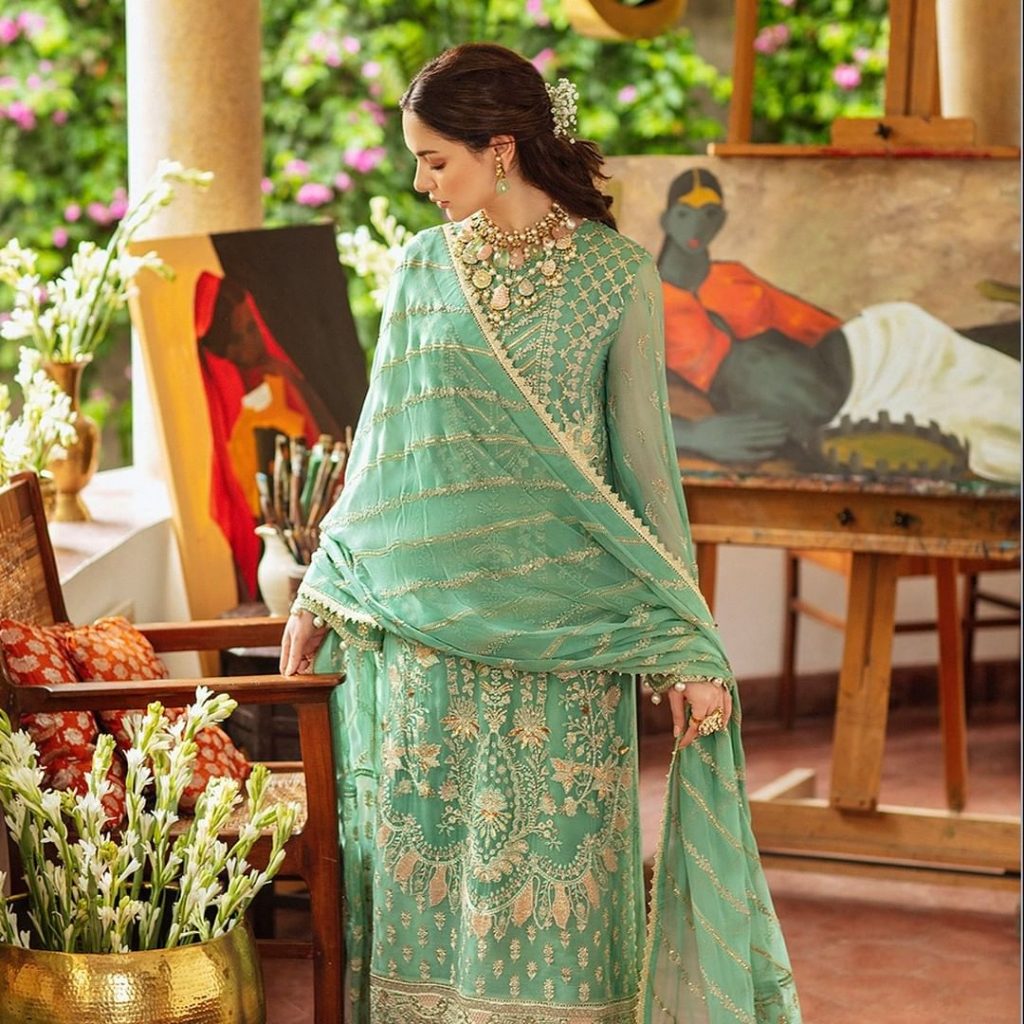 Hania Amir has been known as a talented celebrity in media industry. Hania Amir is a bold actress, not that she acts very well, but also have an amazing voice. She sung an OST of "ANAA", her lead show in 2019 besides Sahir Ali Bagga and stunned her fans. She has shown how one can live the moment by simply enjoying her life. she recently went Dubai for vacations lets have a look into pictures.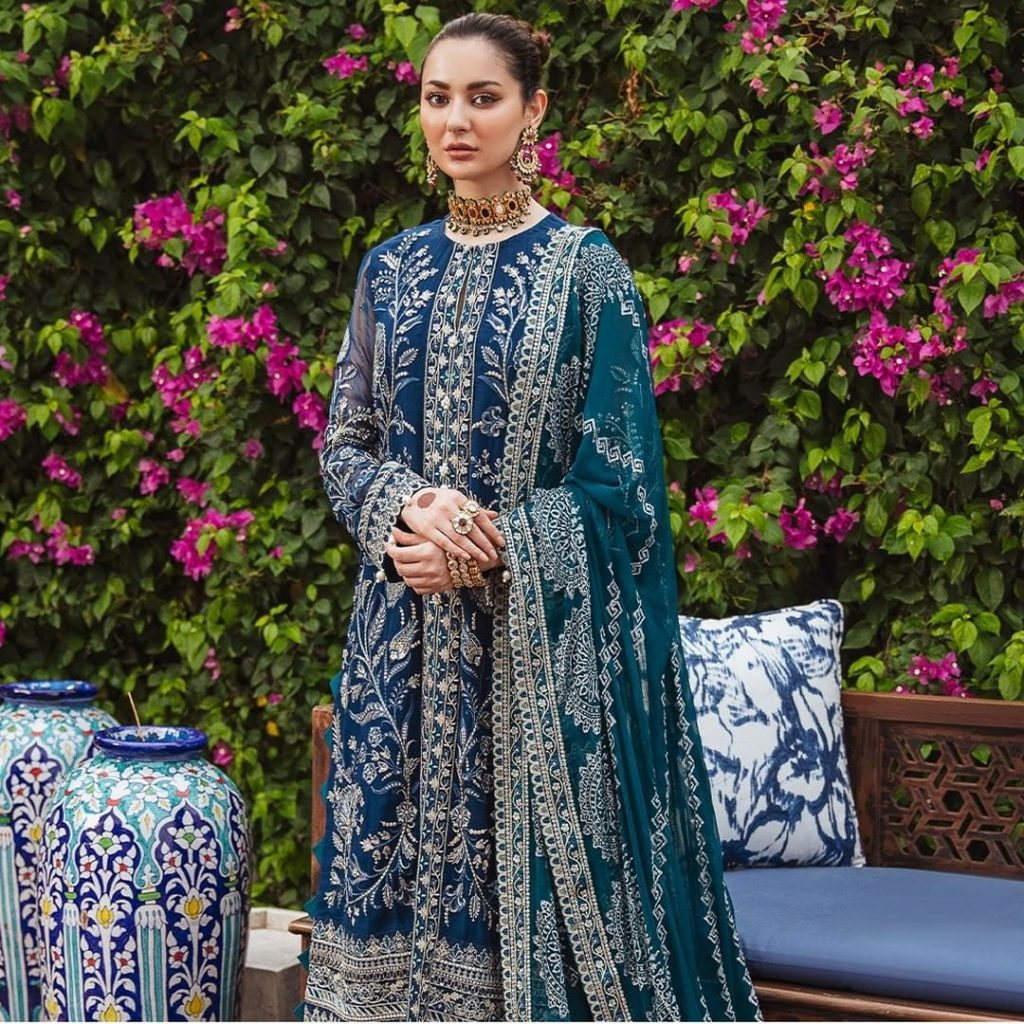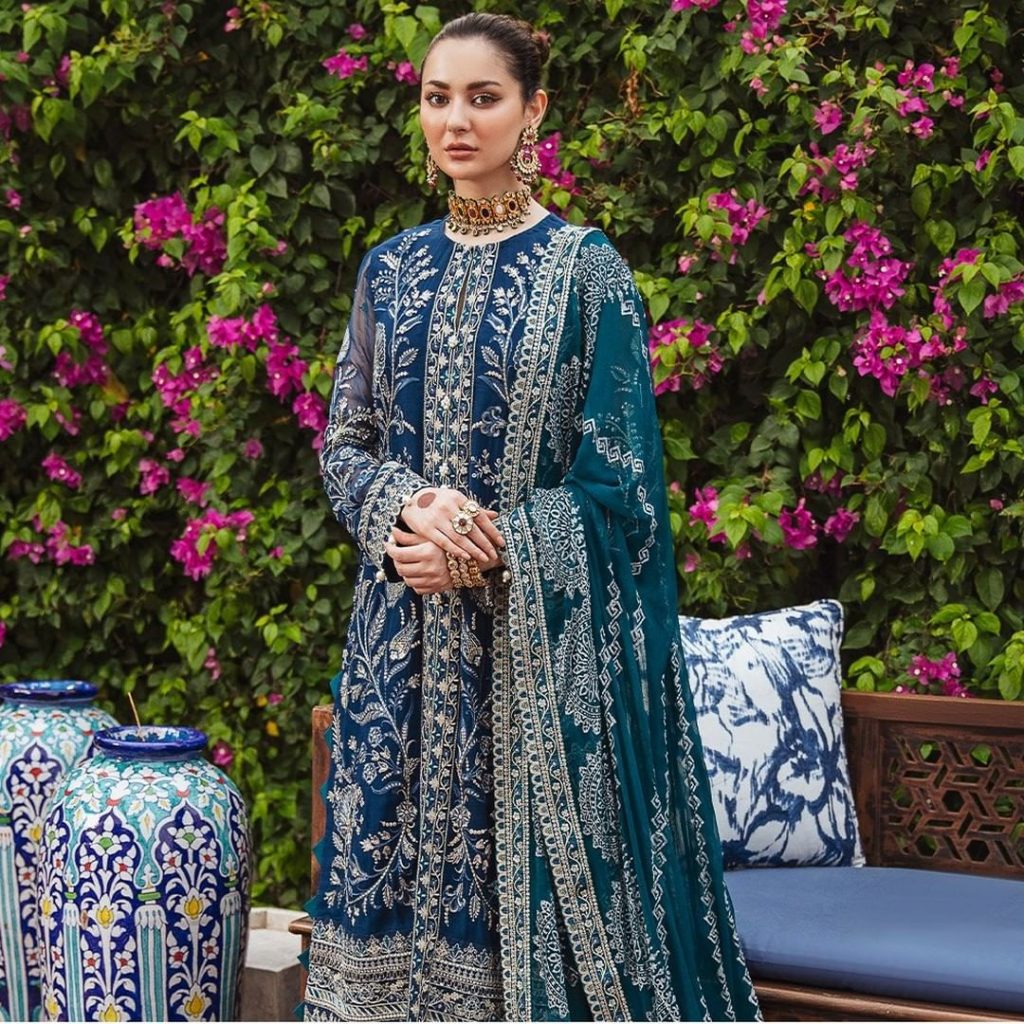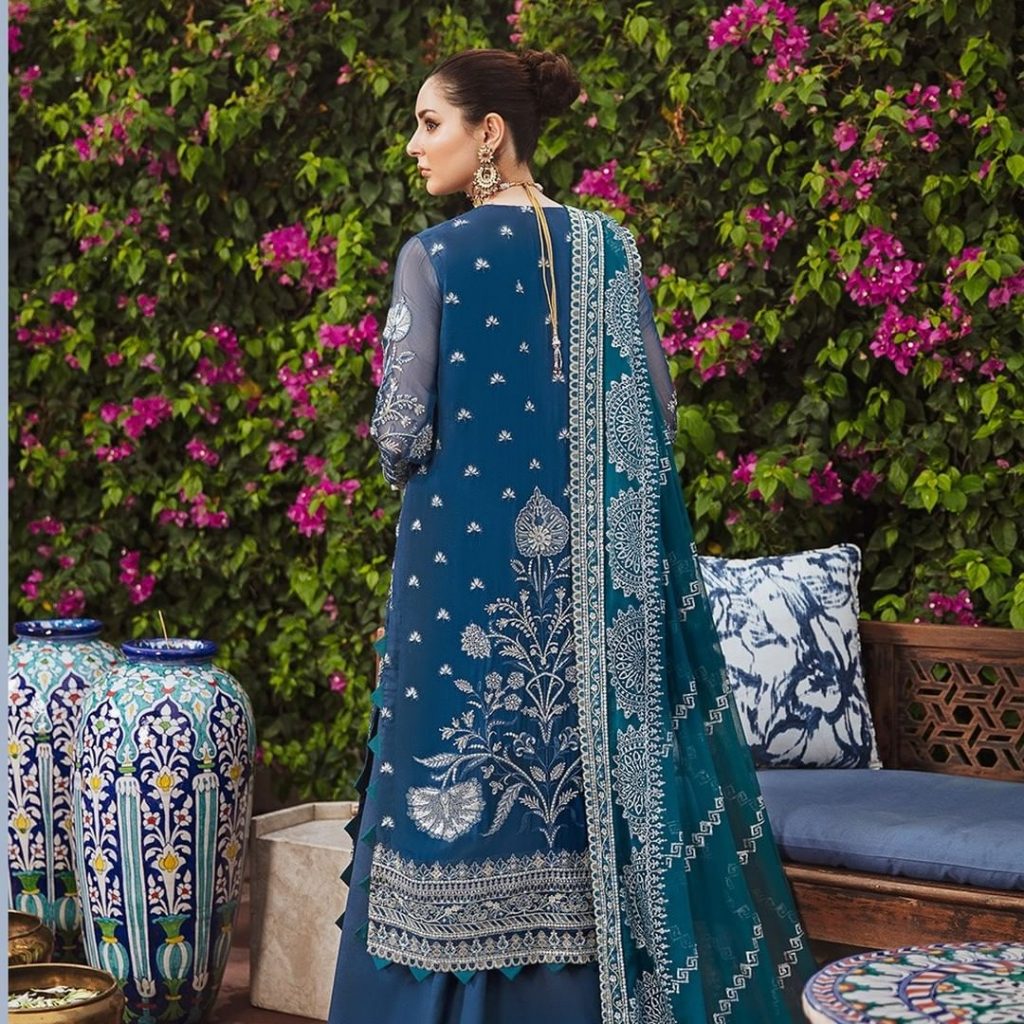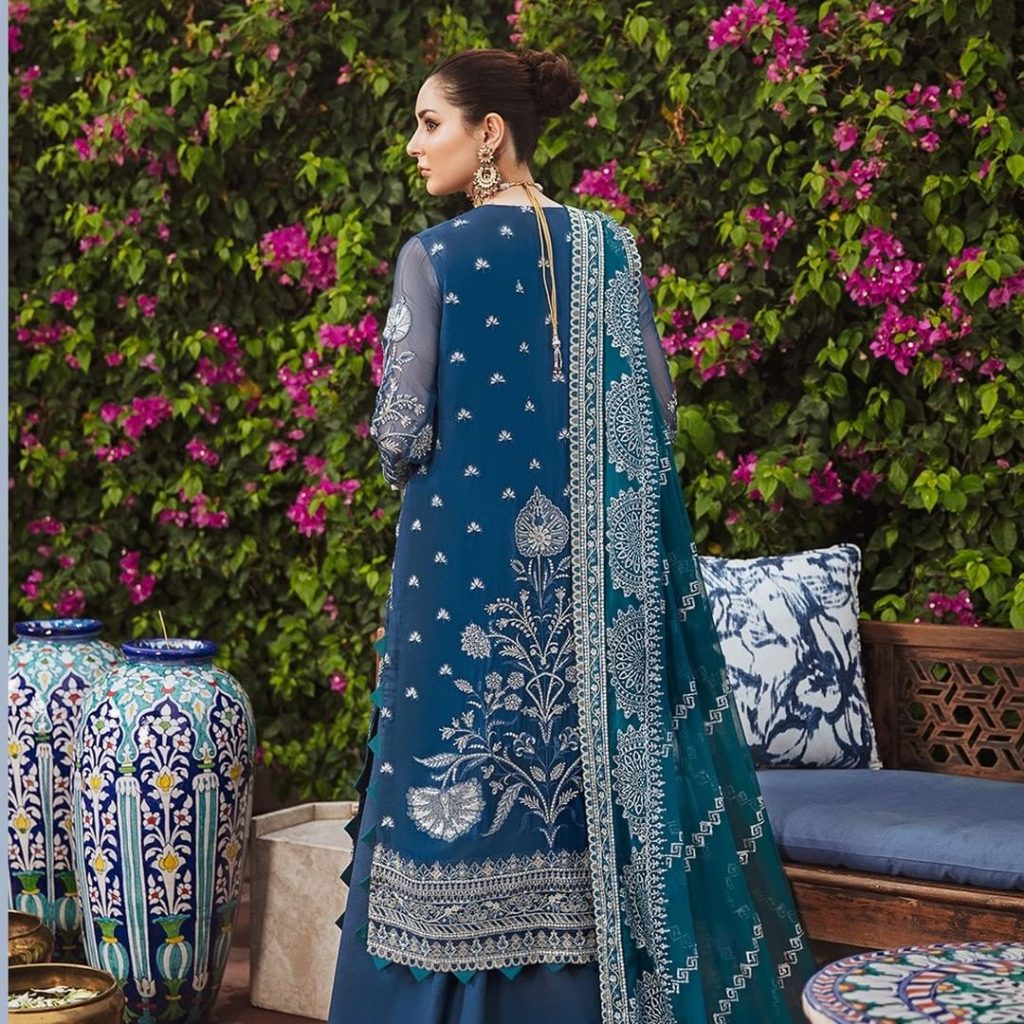 Popular actress Hania Amir and model Hasnain Lehri sizzle in Rang Rasiya's photoshoot for their premium lawn collection. Set against the backdrop of Baluchistan's breathtaking scenery, the duo looks gorgeous together.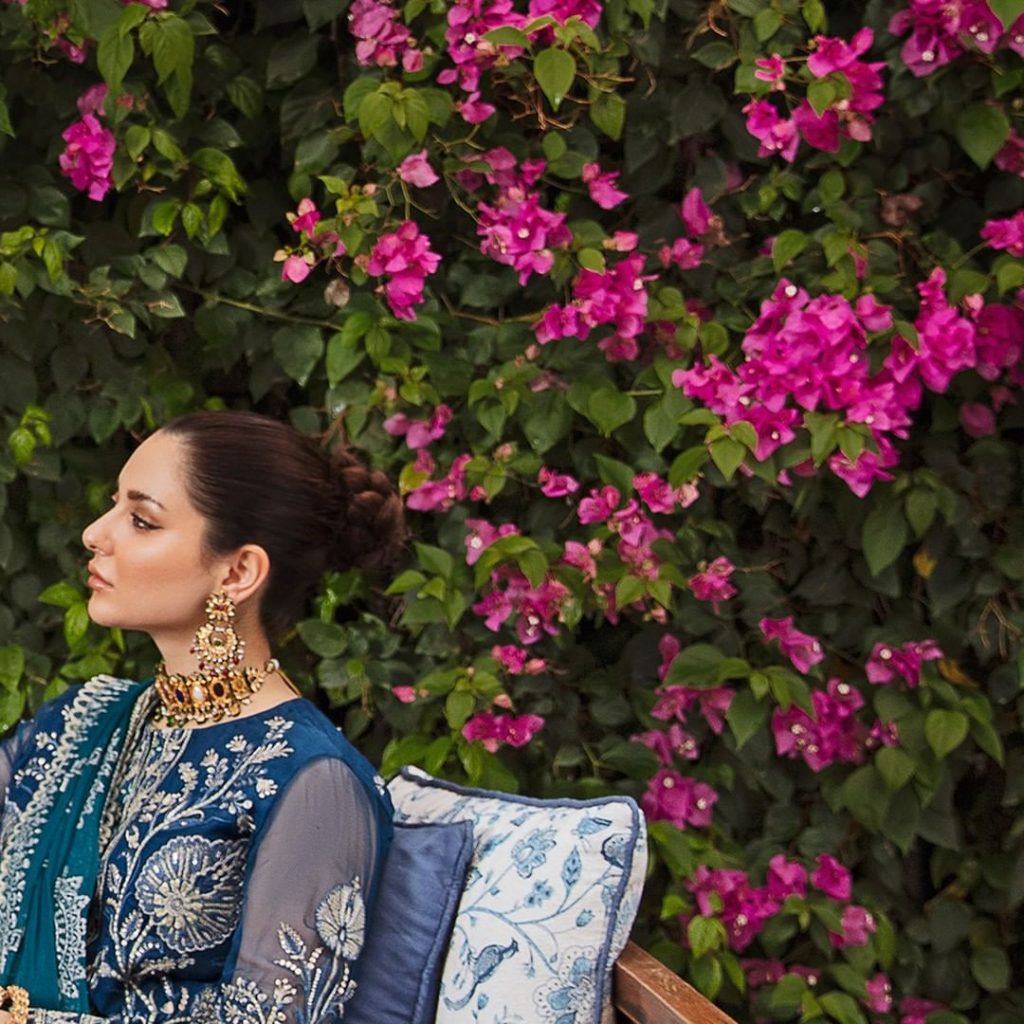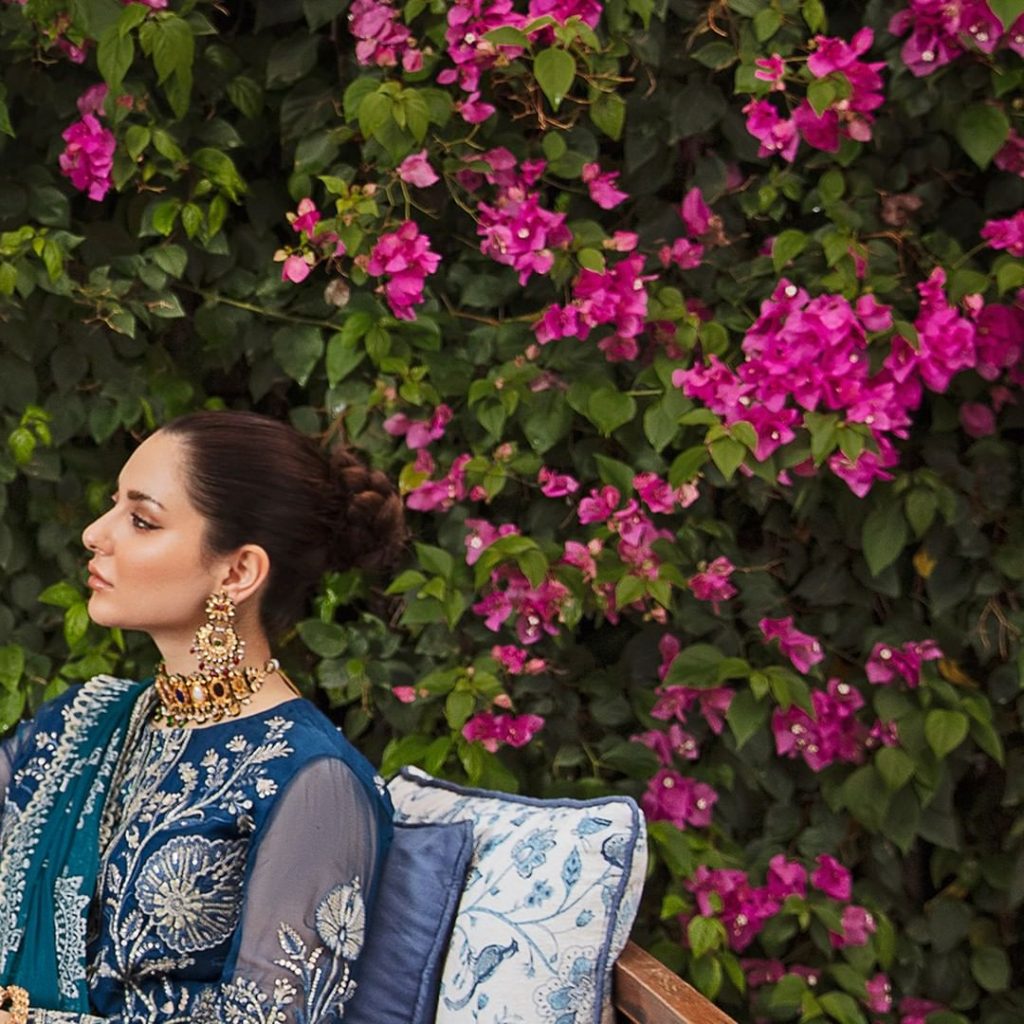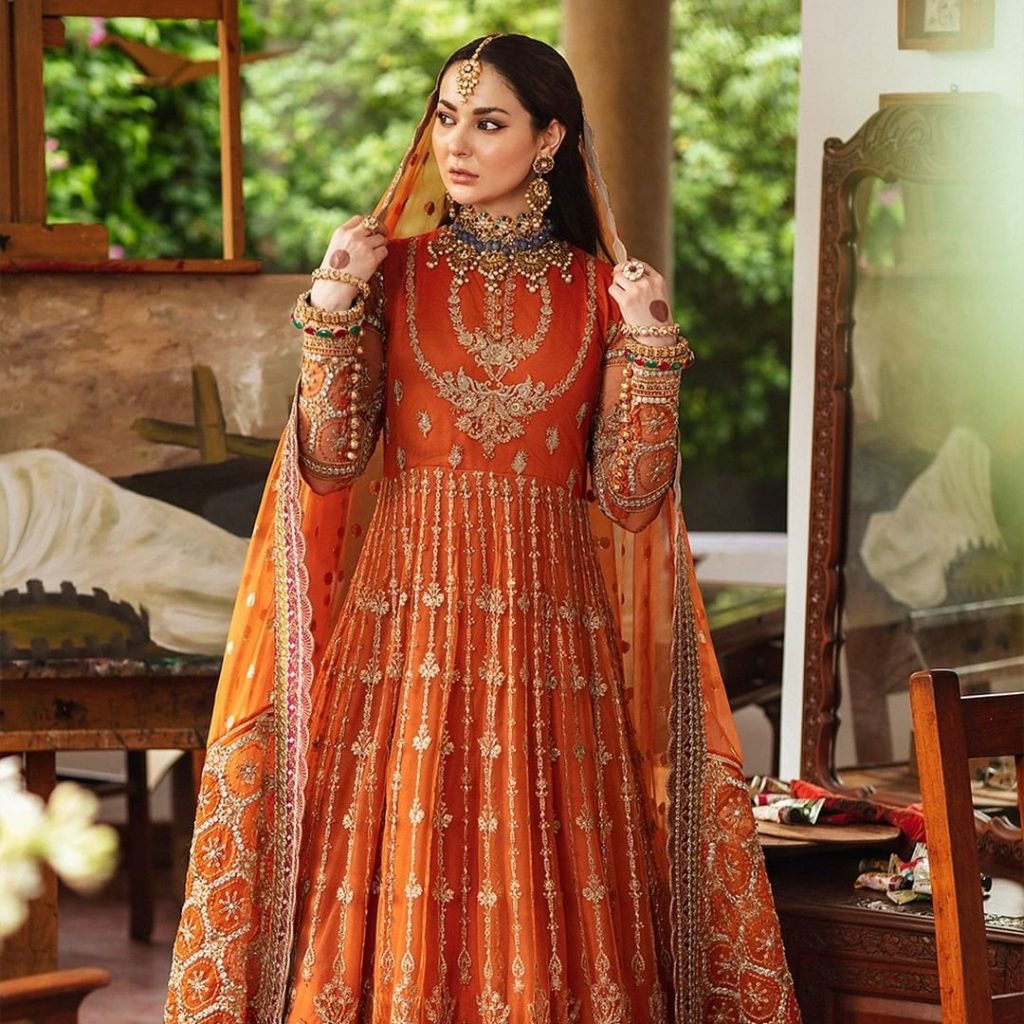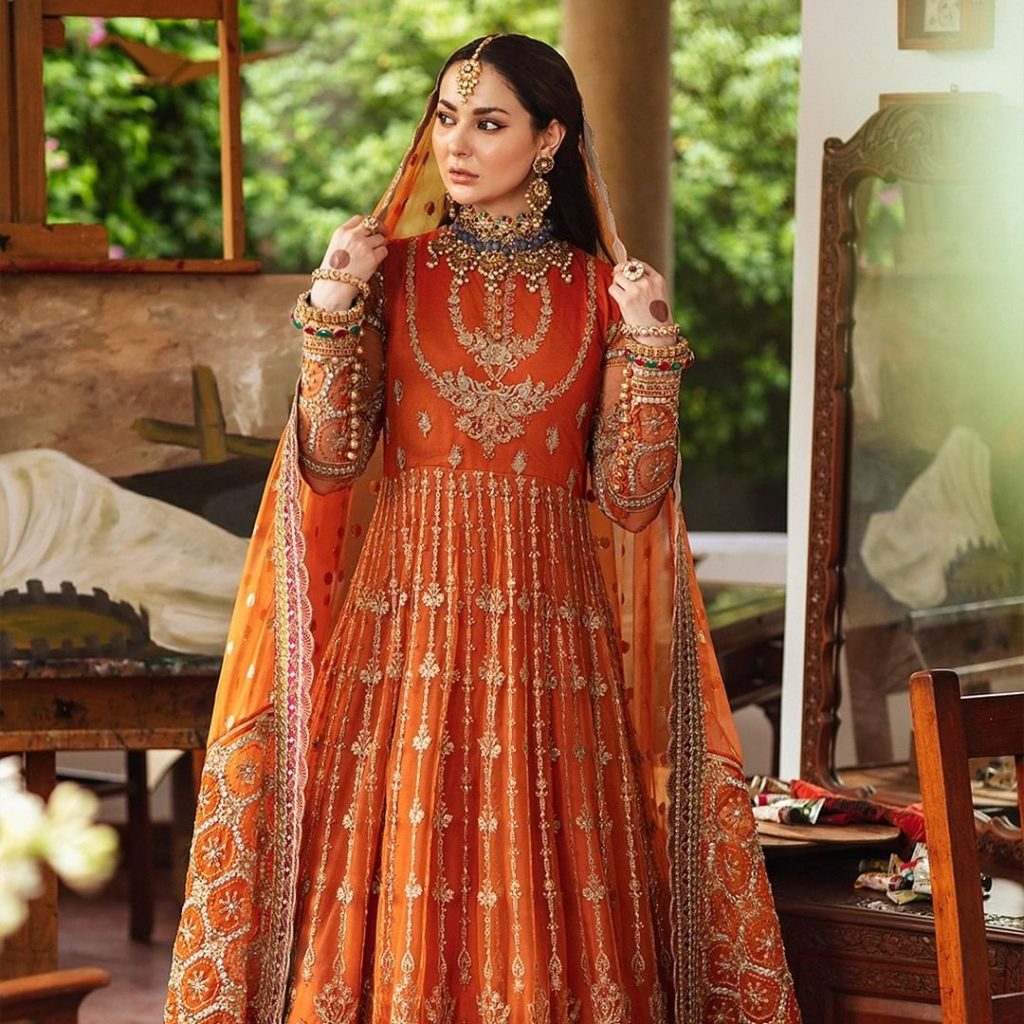 Hania Amir is indeed a beauty with a brain who knows how to fit herself in the showbiz industry at the top. She has been seen working since 2016 in various projects including dramas and films and the awards which she got are proof of her achievements and popularity.